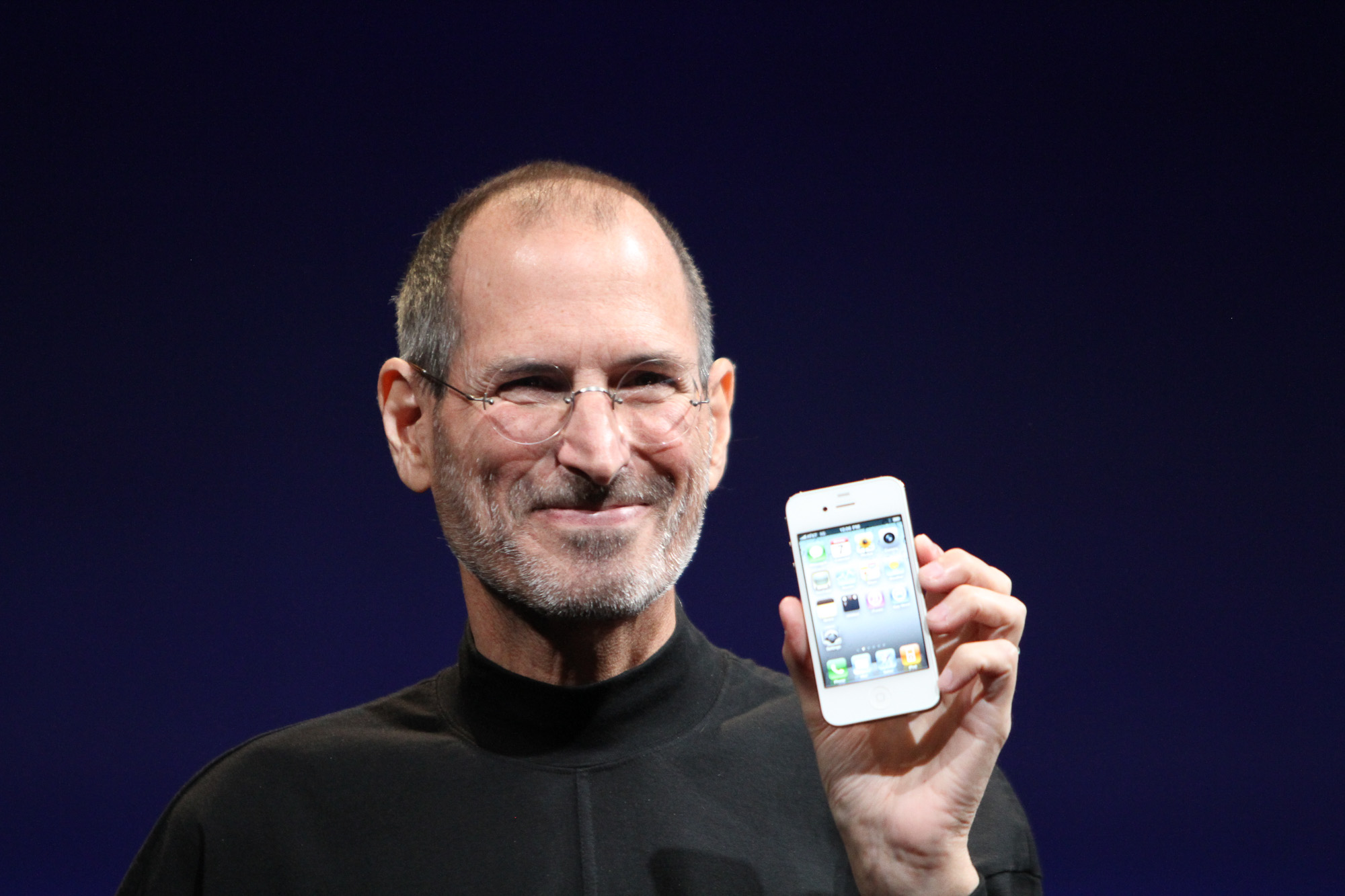 Today, in case you hadn't heard and Facebook decided to shun you, is World Photo Day; a day set as August 19th in reference to the day in 1839 when the French Government purchased the patent to Joseph Nicèphore Nièpce and Louis Daguerre's Daguerreotype patent (the first practical photographic process), and gave it away to the world, as a gift.
This Wold Photo Day, however, is a being treated a little bit special by the International Photography Hall of Fame, an institution celebrating their 50th anniversary this year. The IPHF has chosen today, in honor of their anniversary, to announce this year's 8 inductees into the Hall Of Fame, and among those names is Steve Jobs, about whom they said:
Steve Jobs was an American inventor and entrepreneur who cofounded Apple and led it to become the world's most innovative company. Steve helped create products that revolutionized the creative world and became essential tools for designers, filmmakers, music producers and photographers. Passionate about photography both in his work and personal life, his most profound contribution to the artistic community and the world is the iPhone which, in less than a decade, has changed both the art of photography and the industry around it.
To be eligible, all inductees must have made a significant contribution to the art/science of photography, having a significant impact on the photography industry and/or history of photography. If you were to look at the other names on that list, it is clear they are not picking from the bottom. Among the 8 are Annie Leibovitz, John and Thomas Knoll (creators of Photoshop), Ken Burns, Ernst Haas, Graham Nash, and Sebastião Salgado.
Jobs may not have been a photographer, and some will no doubt argue that he and the Knoll brothers caused more trouble in the 'craft' than good, but in terms of changing the industry and tapping into what we love about photography and how we interact with it, the Knoll brothers and Steve Jobs are beyond reproach; the iPhone is the most common and most used camera on the planet, and Photoshop the quintessential photo-manipulation application.
What Jobs did for and with photography was tell us what we already knew; that we as a species love to document our lives and the world we live them in, and that truly the best camera is the one you have one you.
Related: How Apple Views Photography | Here's What's Coming & It's More Than Just Raw Capture
Feature Image Credit: Steve Jobs shows off the iPhone 4 at the 2010 Worldwide Developers Conference by Matthew Yohe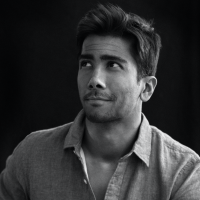 Kishore Sawh
A photographer and writer based in Miami, he can often be found at dog parks, and airports in London and Toronto. He is also a tremendous fan of flossing and the happiest guy around when the company's good.