Market reports in the camera industry are often bathed in ambiguity, spotted with caveats, and dappled with missing information so as to be suggestive rather than declarative – enough that it makes delivering unequivocal statements a near impossibility. Today, however, we have data unlike that. Sony has released some blunt figures, and they are significant:
Sony has has overtaken and held the No. 1 overall position in the United States full-frame interchangeable lens camera market in the first half of 2018, in both dollars and units
In that time period, 4 out of every 10 full-frame cameras sold have come from the Sony brand
In the mirrorless market overall Sony has held the No. 1 position in both dollars and units for more than six years
These are the facts of the case, and they are undisputed.
This is a reflection point in the camera world. It's a moment that will no doubt become a timeline point in the annals of camera history and will have its own heading in a Wikipedia page. It's also a moment about which the writing has been on the wall: Sony has gone to the mattresses, and through a combination of innovation, welcoming of new generations, and embracing incremental advancement, have succeeded.
But what does it all mean, Basil?   Well…
For one, the reign of the DSLR is over. Full stop.
Beyond that, while marketshare doesn't necessarily correlate to your personal preference, it is somewhat a reflection of who has their finger on the pulse. Sony is, comparatively, a photographic-culture seismograph.
There is this rather persistent commentary that Sony is not a camera company but a consumer electronics company, and sure, it's the name behind the Walkman and Playstation, but judging Sony on what it did in the 80's is like not buying an Audi because Volkswagen made vehicles for the German army during WWII, or judging Canon for making healthcare technologies or Fuji for making cosmetics. Senseless.
What I have yet to see mentioned is that for all those who found it hard to associate Sony as being a camera company (and it is), it would seem now is the time to acknowledge that Sony has done something that no other 'camera companies' like Fuji, Olympus, Minolta, Leica, Hasselblad and so on has done, by taking the lead in camera sales from Nikon and Canon. Sony has ushered in a changing of the guard, and that can only be good for you and I, the consumers, as it will spawn the responses from Nikon and Canon which we know are coming. The question now is: How will those responses fare?
And to be sure, the road to this point hasn't been without forks and bends, but the figures suggest that each time Sony has come to a fork in the road they've chosen the sensible path, generally based on a combination listening to the consumer and taking risks in offering things consumers didn't know they wanted – and with their new #BeAlpha campaign there is little reason to think that won't continue.
And this is what you kind of have to smirk and nod about in regards to Sony. They have never been about maintaining the status quo, nor defined their parameters by what other brands were doing. It was never about perception. It was just a company looking at an industry in want, rolling up his sleeves and saying: "Do you want some?"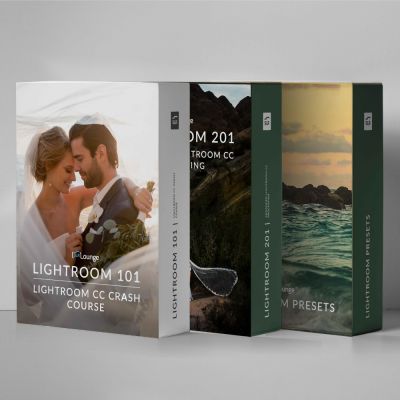 SLRLounge WORKSHOPS
Let us guide you in your photography journey with the best photography education and resources. Browse our complete, comprehensive solutions below and take the next step in your photography.
SEE WORKSHOPS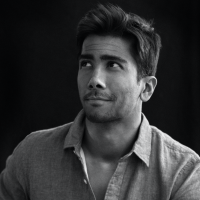 Kishore Sawh
A photographer and writer based in Miami, he can often be found at dog parks, and airports in London and Toronto. He is also a tremendous fan of flossing and the happiest guy around when the company's good.