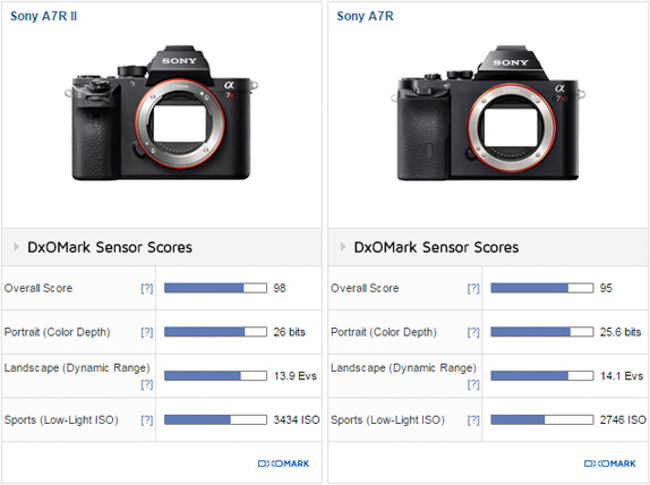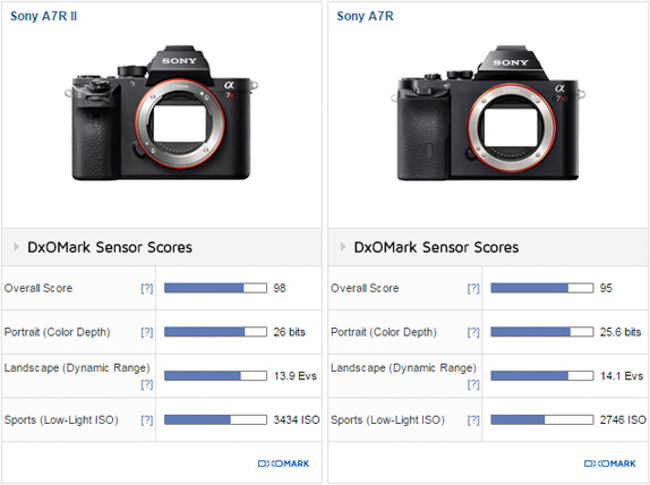 In a world of marketing, at every corner we are bombarded with superlatives and their overuse, but I think we can say without hesitation that the Sony A7 line has been game changing, and is, in many respects, a benchmark product. Is it perfect? No, but what is? More importantly, it is a slate wiper in that is has cleared what many of us thought mirrorless could or would do. And its latest iteration, the A7R II? Well, that's pretty much the Tesla P85D of cameras.
For those who aren't 'Musk' aware or Tesla inclined, the highest end of the range Tesla Model S electric car has shattered what we mere mortals thought could be achieved in a car that doesn't run on fossil fuels. And it's not just good 'for an electric car', it's brilliant for any car and has even earned the highest scores of Consumer Reports and the likes, more than any car before it. 

This is sort of what Sony has been doing, and it has culminated recently with DxOMark giving their highest score ever to the sensor in the A7R II, or to be more precise, it's the best performing sensor DxOMark has ever seen. That makes this a nugget of precious metal in a sea of cheap Korean plastic facsimiles.
With a new nigh score benchmark now set at 98, it takes the crowning and coveted spot from the D810. When we consider the rankings and ratings, we should always consider cameras with similar resolutions and such, and the obvious comparisons are between this, the D810, and the Canon 5DS. The D810 is right on the 6 of the A7RII with a 97, and the Canon? A paltry 87. Given that Nikon has been using Sony sensors for a while now, this should come as little surprise, but Canon clearly needs to send a few of their massive marketing budget dollars to the RND department.
The massively impressive area was in low light performance where the camera displayed extremely good performance in color sensitivity and dynamic range. These are just about the most sought after features in modern cameras today. That and high functioning AF.
It seems pertinent to point out too, however, that this is only a sensor test and not a reflection of the camera as a whole. When we think about purchasing a camera, there are other things to consider such as layout of buttons, ease of use, responsiveness and battery life (two areas the A7II has been criticized for) and more. That said, on paper, it reads like the resume of an old Etonian and Cambridge grad – well, maybe less pedigree.
You can see the full DxOMark review here, and our own Matt's initial thoughts with it here.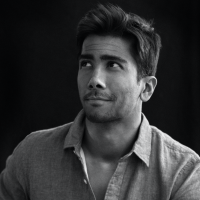 Kishore Sawh
A photographer and writer based in Miami, he can often be found at dog parks, and airports in London and Toronto. He is also a tremendous fan of flossing and the happiest guy around when the company's good.