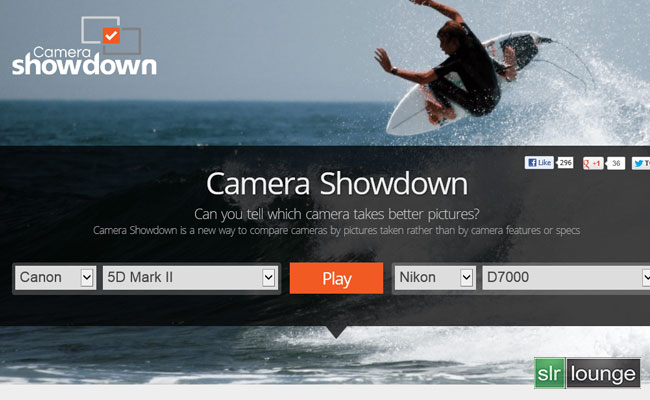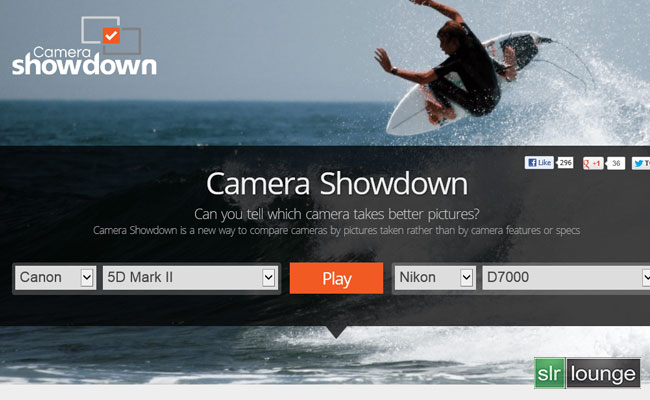 Snapsort.com has long been in the business of helping people wade through the waters of buying a new camera. Today they launched a new tool called Camera Showdown aimed at giving people another way to compare cameras.
On the surface it seems logical enough, you select two camera models that you want to compare and then the app pulls 10 random images from flickr for you to check out and compare. Then at the end of the showdown it tells you which camera you liked best based on the images that you liked. Simple enough, and to the uneducated camera shopper this may seem really helpful.
But let's look deeper at this. The one glaring issue with this showdown is that it is not scientific in any way shape or form. It does not select images with similar settings, by the same photographer, or even in the same area. Plus, these images are being pulled from Flickr so they have most likely been through post processing.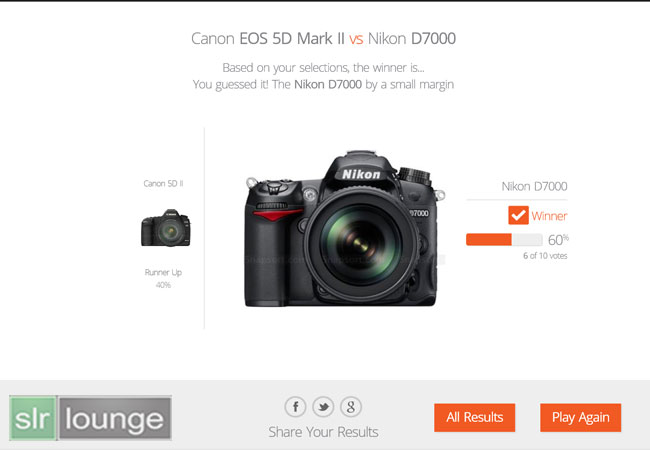 The Verdict
While this may be a fun tool for comparing images taken by different cameras, the actual helpfulness of this at choosing between two cameras to purchase is negligible. If Snapsort had taken the time to actually take shots themselves, with the same settings, and the same locations then it would be much(x1000) more useful.
My recommendation if you are looking to compare cameras is to go out and find showdown articles where it has been compared to other cameras in the same setting. But if you are just looking for a good time, maybe want to kill a few minutes after your lunch break, the tool can actually be quite amusing given the randomness of the images being pulled in from Flickr and trying to guess which camera took each image.
[via PetaPixel]