Make one good and original image and perhaps it's an accident. Make an identifiable style through a litany of poignant shots that others want to mimic? That's something different altogether, and the kind of thing that shows a willingness and ability to come to a fork in the road, and veer to the path less frequented; the one that leads inside. Photographer and SLR Lounge writer Ryan Longnecker has always struck me as the type who'd arrived at that junction and gone that way, and in conjunction with his friendly and encouraging way of being, it strikes me with no surprise that 500px has chosen him as an Editor Of The Month for January.
As a 500px Guest Editor Ryan will be pouring over a veritable torrent of imagery from the broad members of the community and highlighting the unique, the talented, and all 'round amazing photographers. As part and parcel to being a guest editor, Ryan will be contributing the the curation of the Editor's Choice page when you can keep up with here, and I'm sure be giving some good feedback. It's definitely something to check out, and see how your own work and pages fare.
Check out some more of Ryan's original posts for SLRL below, and of course check out his Instagram and site.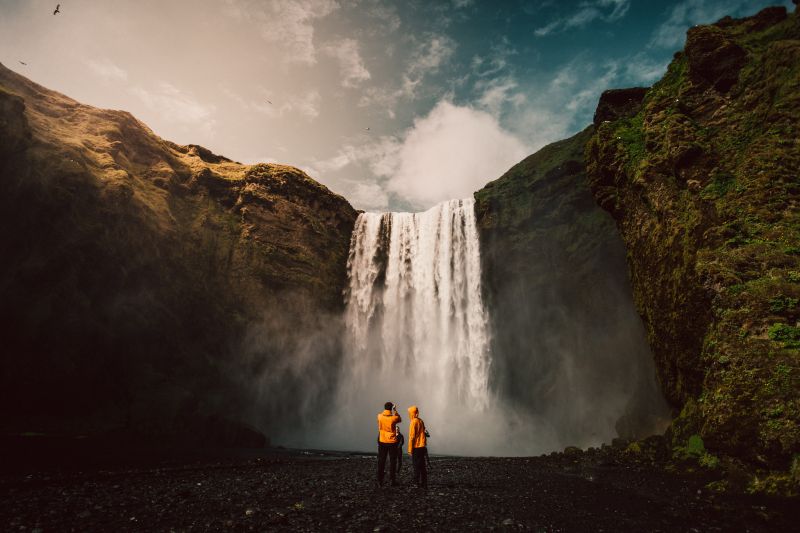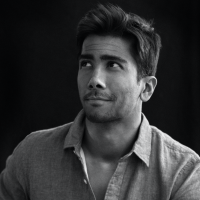 Kishore Sawh
A photographer and writer based in Miami, he can often be found at dog parks, and airports in London and Toronto. He is also a tremendous fan of flossing and the happiest guy around when the company's good.