In this episode of the SLR Lounge Forum Constructive Critique, we take a look at the elements that work and don't work with portrait photography, as well as how color and composition can enhance landscape photos.
About the SLR Lounge Constructive Video Critique
The SLR Lounge Constructive Video Critique series gives you, our readers, the chance to have your photos constructively critiqued by our staff as well your peers in the photography community.
Submitting an image is free and easy! All you have to do is visit the Constructive Critique section of the SLR Lounge Forum and start a thread with your image in it. Please be sure to read the rules prior to posting, and please limit to one unique image per thread. Finally, whether you are posting your images or giving critique to someone else's, please keep all comments constructive and objective.
Constructive Video Critique Video
The Images
Father and Sony by Schneider: Thread link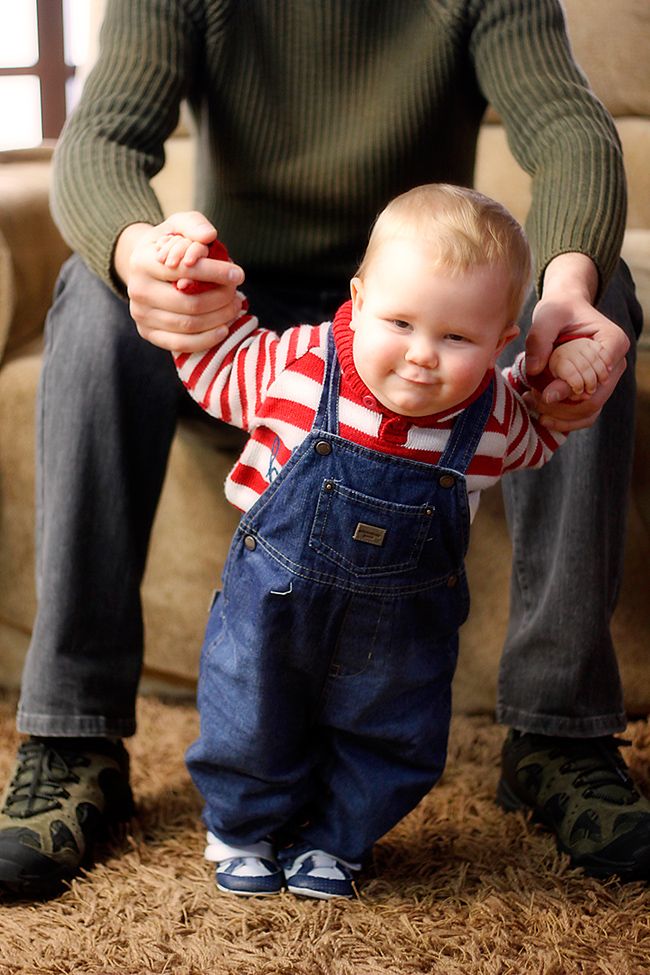 One yr Portrait by Iletus: Thread link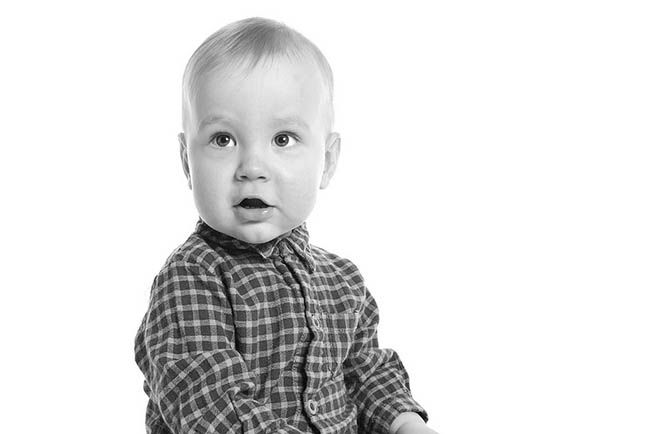 Portrait of a Little Boy by QualityofLight: Thread link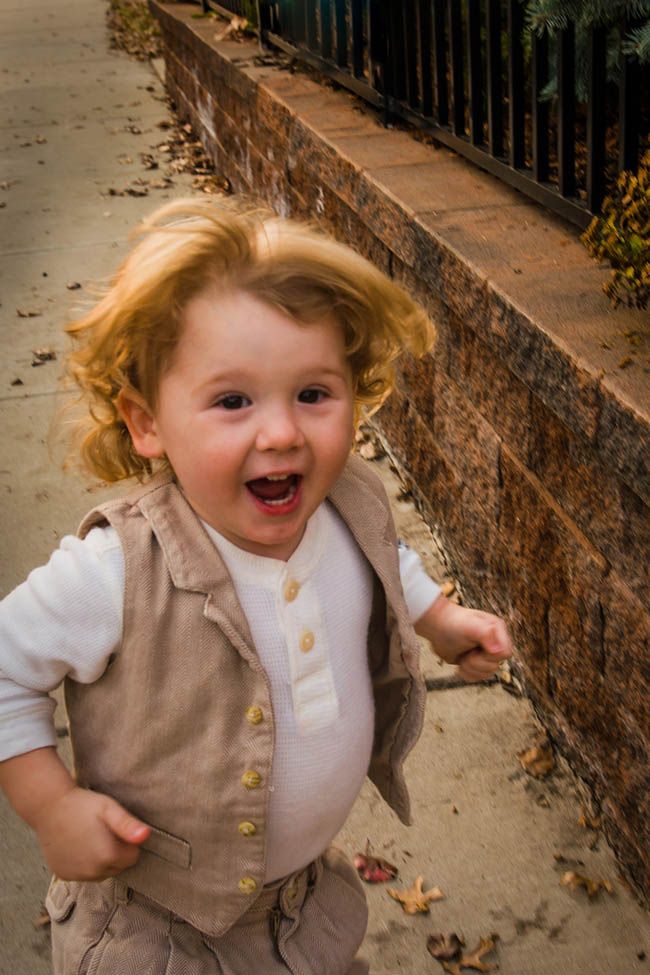 Child Photography by Julia Emilie: Thread link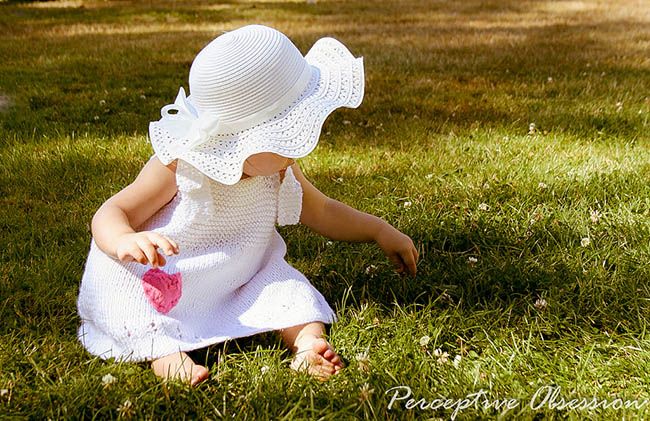 Phantom Ship in Crater Lake by Sandey: Thread link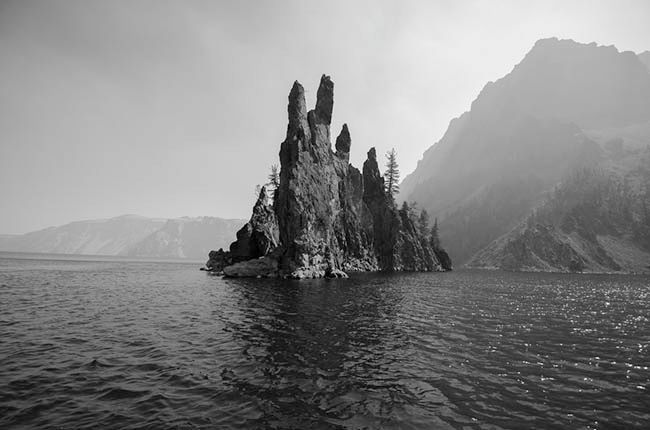 Okavango Delta by makaveli: Thread link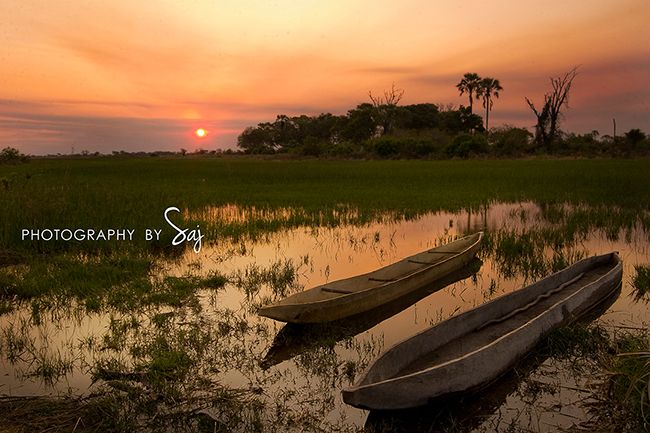 Late night drive on Ortega by Russell Hebert: Thread link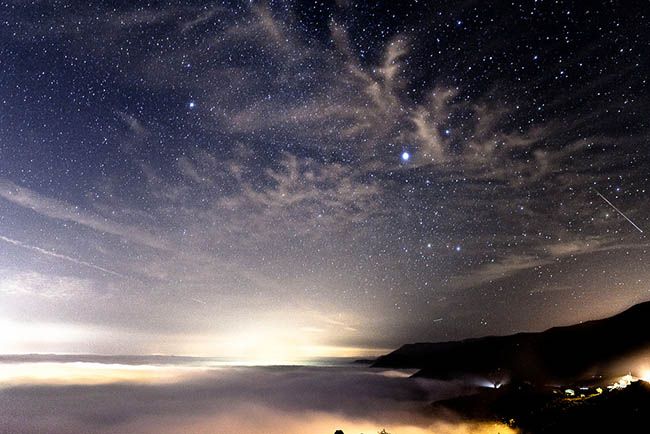 HDR Sunset by Bloody Skull: Thread link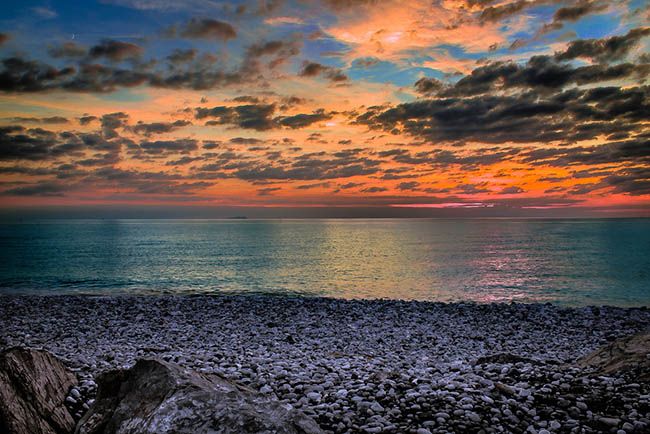 November Powershoot by Ivani: Thread link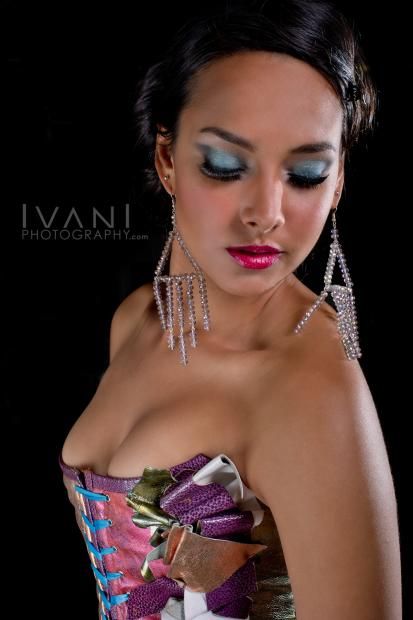 The Previous Episode
To watch the previous episode of Constructive Video Critique, click on this link.