In this episode of the SLR Lounge Constructive Video Critique, we take a look at several portrait variations in the style of high-key, vintage, black & white reportage, and yes, Total-Recall. We also take a look at a couple landscape and cityscape, as well.
When it comes to shooting, it is important to pay attention to details such as color, background, and lighting. If there is a conflict between any of these elements, the image may not turn out as desired. Moreover, these elements should work to enhance the subject rather than distract the viewer's attention.
To learn more on how you can improve your own photography, take a look at the Constructive Video Critique as hosted by our very own Post-Production Pye.
About the SLR Lounge Constructive Video Critique
The SLR Lounge Constructive Video Critique series gives you, our readers, the chance to have your photos constructively critiqued by our staff as well your peers in the photography community.
Submitting an image is free and easy! All you have to do is visit the Constructive Critique section of the SLR Lounge Forum and start a thread with your image in it. Please be sure to read the rules prior to posting, and please limit to one unique image per thread. Finally, whether you are posting your images or giving critique to someone else's, please keep all comments constructive and objective.
Constructive Video Critique Video
The Images
Gorgeous Headshot by anmith88

Foliage BBQ by Thomas

Portrait 2 by Igor

Monumental by BRAND

First shoot with a model by Adam Caldwell

Zmap by chillywilson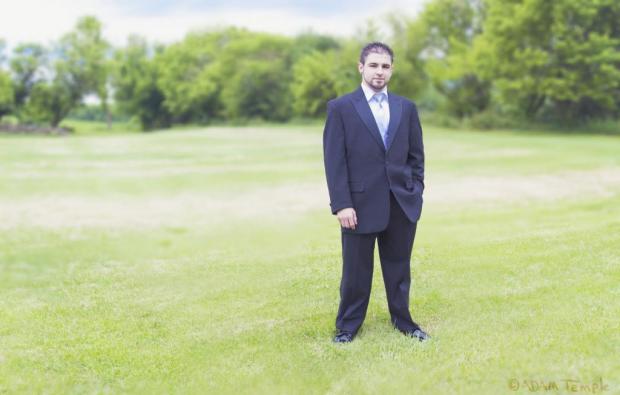 High Key Headshot by opticmemory

Junkyard Shoot by LouisSer

Hunter Lives by chillywilson

The last autumn sunrays by Till

Wedding Edit by Harryman2002

Storm Inside by Thomas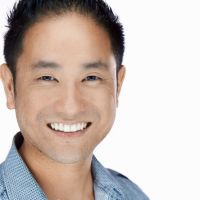 fotosiamo
Joe is a fashion and commercial photographer based in Los Angeles, CA. He blends creativity and edge with a strong style of lighting and emotion in his photographs.