In this episode of SLR Lounge's Constructive Critique, Pye talks about knowing your photography rules and knowing when to break them. There are times when you want to follow the Rule of Thirds and there are times when you don't. There are even times when you do want to use the Dutch Angle. It is one of the great things about photography and art in general, if it makes the image look better, then by all means, break the rules.
Additionally, Pye also discusses timing the shot in liquid photography and sports photography.
About the SLR Lounge Constructive Video Critique
The SLR Lounge Constructive Video Critique series gives you, our readers, the chance to have your photos constructively critiqued by our staff as well your peers in the photography community.
Submitting an image is free and easy! All you have to do is visit the Constructive Critique section of the SLR Lounge Forum and start a thread with your image in it. Please be sure to read the rules prior to posting, and please limit to one unique image per thread. Finally, whether you are posting your images or giving critique to someone else's, please keep all comments constructive and objective.
Constructive Video Critique Video
The Images
First Steps by mcjoli: Thread link

Attempt at Macro by mohammed.ismail: Thread link

Crown by Matt (Hysz): Thread link

Glamour Shot by Bri93: Thread link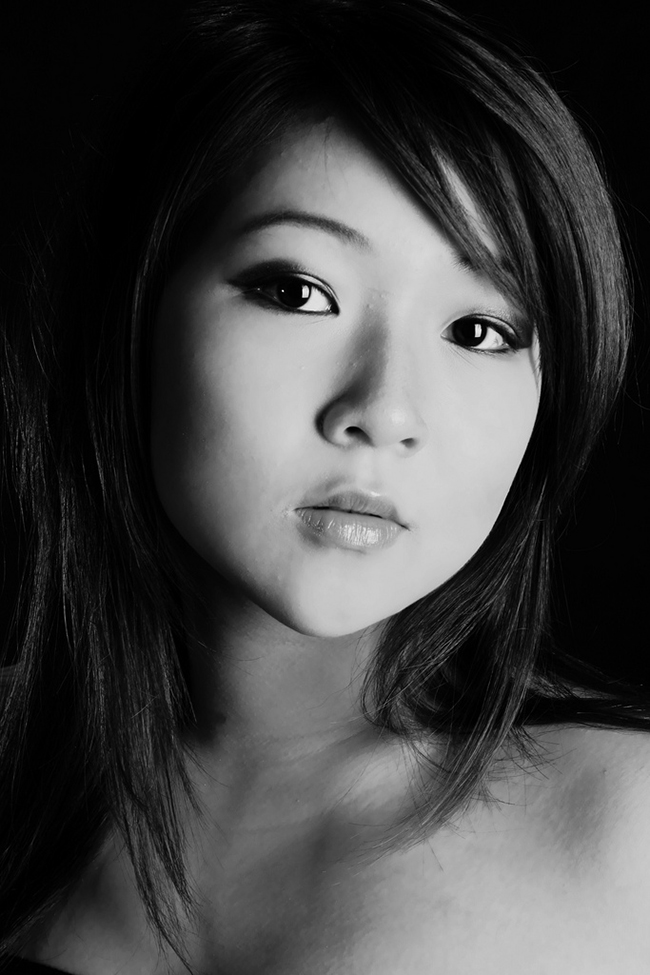 Looking at You by Hilly330: Thread link

Pole Vaulter by calebkeiter: Thread link

The Previous Episode
To watch the previous episode of Constructive Video Critique, click here.