Our January Awards submission closed at the end of last month and we faced some difficult decisions in choosing our group of winners. If you didn't receive an award, don't give up! We choose winners every month so keep submitting for your chance to be awarded in February!
To familiarize yourself with the scoring and selection of our winners please visit the Awards Instructions page.
Wedding Portraiture Category
Apex Winners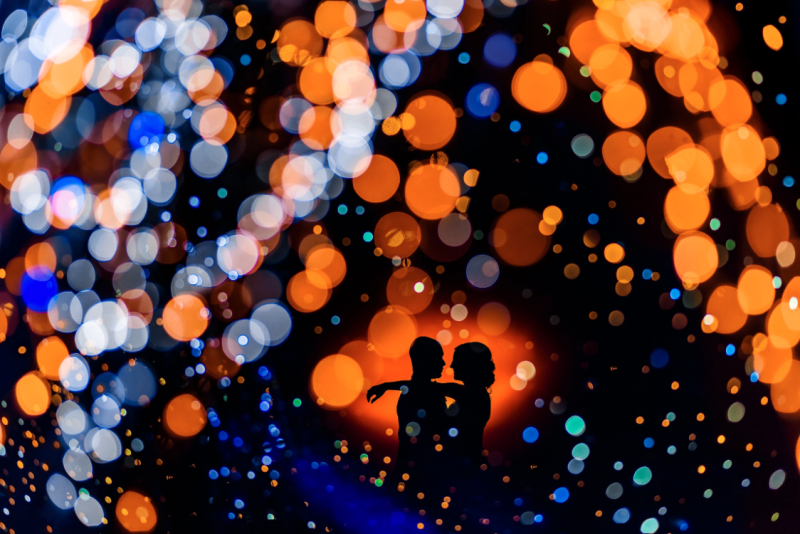 Summit Winners
Ascent Winners
Wedding Photojournalism Category
Apex Winners
Summit Winners
Chad Winstead
Glady Putra
Colin Coleman
Ascent Winners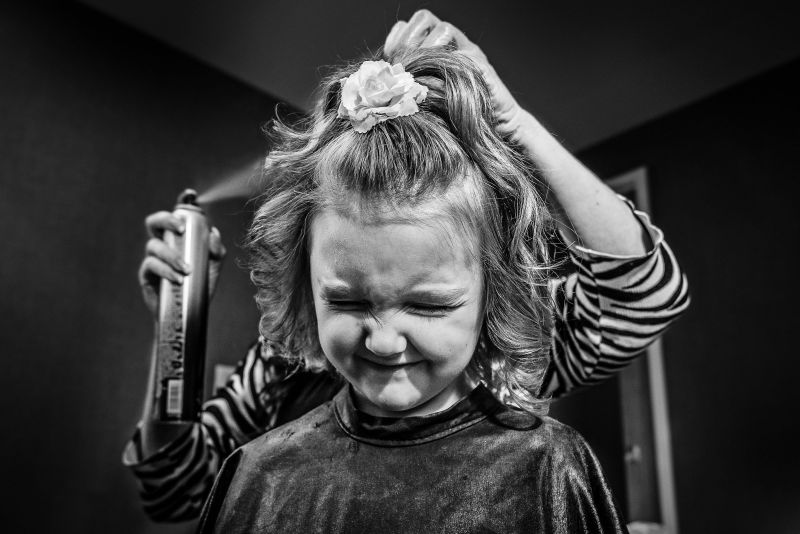 JD Land
Sean Dewitt
Submit to SLR Lounge Awards to be featured on site and win an Apex, Summit, or Ascent Award – submission closes for January at the end of the month!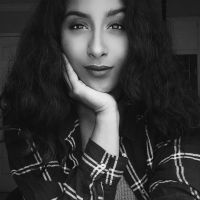 Shivani Reddy
Shivani wants to live in a world where laughter is the cure to pretty much everything. Since she can't claim "Serial Bingewatcher" as an occupation, she'll settle for wedding/portrait photographer at Lin and Jirsa & marketing coordinator here at SLR Lounge. For those rare moments when you won't find a camera in her hand, she will be dancing, eating a donut, or most likely watching Seinfeld. Follow her on Instagram:
@shivalry_inc