We're bringing you our next artist feature from the June winners of SLR Lounge Awards! These articles are meant to give the photography community insight on how our award winners created their business, grew their portfolio, and achieved excellence in the industry.
Johnny Garcia, an award-winning destination wedding photographer based in Spain, entered two winning images into our Awards submission earning him two Apex Awards in the Wedding Portraiture category. Let's take a glimpse into his creative process and learn what tools and ideas have inspired him along the way.
What do you feel like is the single biggest difference between you and other photographers/studios?
Well, I guess you should ask this question to the clients who choose us instead of my fellow photographers, but I can tell you that we put a lot of passion into every project, and we try hard to outdo ourselves everyday. We take special care and empathize with our couples. A high percentage of our new clients come to us recommended by couples who have already worked with us.
What's one tool you use (software, app, etc) that helps you daily in managing your business?
The tools we use on a daily basis — and which make our life a lot easier — are Photo Mechanic and Lightroom.
What marketing advice would you give those starting out in the Wedding Photography industry?
The advice I can give is that they should be themselves, enjoy what they do, and continue learning — training is fundamental. Also, try new things, take risks, and never settle. Wedding photography is one of the most difficult genres to master.  And they should have modesty and integrity as a standard.
If you had to select only one lens to shoot with, what would it be and why?
I prefer my 35mm; that's the lens I use more often. It makes me move a lot and be constantly looking for the story. It allows me to get closer and live that instant in a more intense way.
Describe your editing workflow.
Well, I'm quite basic in this. For me, each couple and each picture is different, so I never use presets nor plugins. I do the selection with Photo Mechanic, and I edit, from the beginning to the end, with Lightroom. I like "strong" images, full of contrast. I rarely open Photoshop to finish photo editing.
What are you currently reading (photography or non-photography)?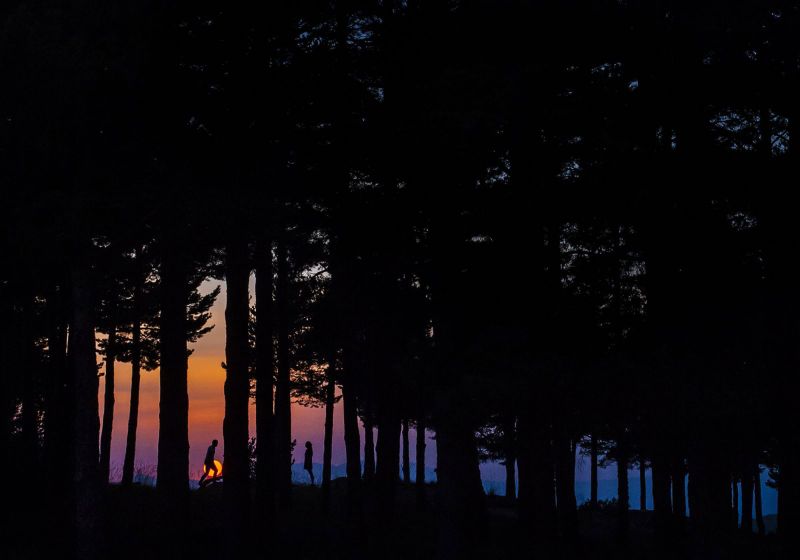 Right now I'm reading Austin Kleon's Steal Like an Artist.
See more of Johnny's work on his Website & Instagram and view all of our June 2017 Award Winners here! July submission is now closed and we are in the process of choosing winners. Don't forget to submit your image before August 21st  to be considered for our August 2017 Award Winners!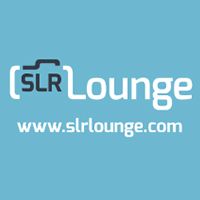 SLR Lounge Official
Articles by SLR Lounge Official are created by multiple authors. They represent official announcements by SLR Lounge.