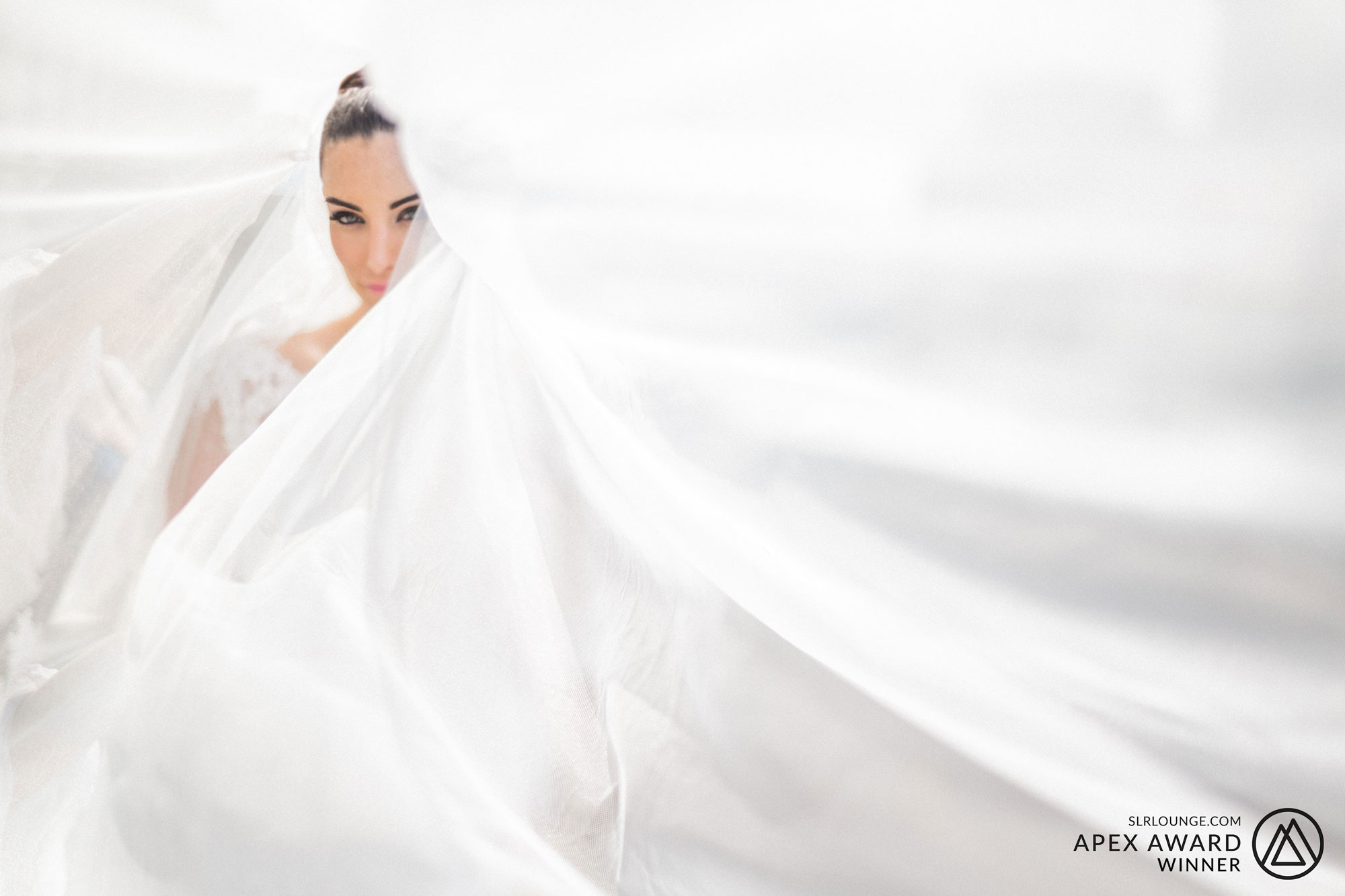 We're bringing you our next artist feature from the May winners of SLR Lounge Awards! These articles are meant to give the photography community insight on how our award winners created their business, grew their portfolio, and achieved excellence in the industry.
*Submission for the June Collection of Winners is closed but you can submit for the next collection now! 
Ben Hartley of Style & Story Creative is not only an established, award winning international wedding photographer but he also helps photographers build their business and price their services with his 7-day crash course "Learn How To Build a Six Figure Photography Business" and educational podcast Six Figure Photography.
See what this Apex Award winner has to say about his career as a wedding photographer and his journey as an entrepreneur.
What made you decide to focus on Wedding Photography?
Wedding photography gave me the opportunity to preserve something invaluable for people on a day that is charged with opportunity to pull people out of their rigor mortis state and actually feel.

How did you get your first paying client?
I attended a bridal show but didn't have any wedding work to showcase so I leveraged my fine art background and only showed oil paintings. I certainly stood out against all the other photographers and then sold myself as a fine artist who wanted to create artwork on the day, not just take pictures. It somehow worked.
For a typical shoot, how much time do you expect to spend in editing to finalize your imagery?
I try to be as efficient and streamlined as possible. We have partnered with ShootDotEdit to match our custom style with a new beta program they are working on. However all of the initial edits that go on the blog, social media, or our portfolio are start to finish from me. I produce around 100 images an hour.
What type of presets do you use, if any?
I stay pretty much exclusively in Lightroom and have developed a set of presets that are based around the Fuji color profile but with way more pop.
Your clients hire you for your specific vision. How would you define that vision or approach to your photography?
Story driven images that convey a sense of honest humanity. My number one belief is that "people are always more important." Because of this, I try to avoid creativity for creativity sake and instead try to think more about creative storytelling on behalf of the clients values. This starts with spending sincere time listening, understanding, and genuinely giving a damn about every one of our couples.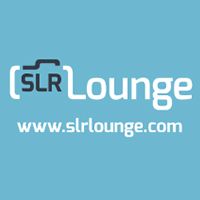 SLR Lounge Official
Articles by SLR Lounge Official are created by multiple authors. They represent official announcements by SLR Lounge.