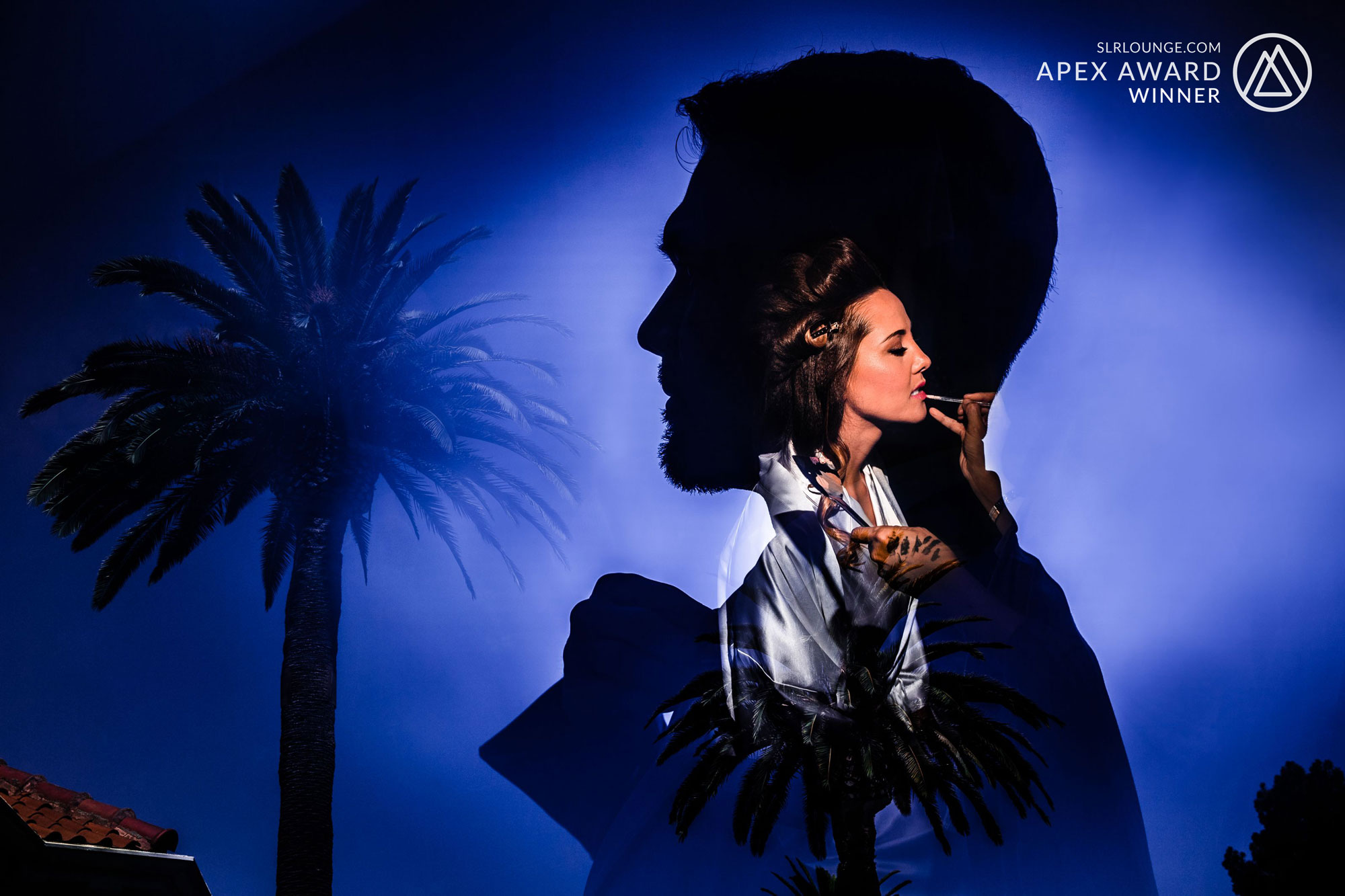 "SLR Lounge Awards Artist Feature" articles highlight SLR Lounge Awards winners, some of the very best wedding photographers around the globe. They are meant to give the photography community insight into how SLR Lounge's award winners started their business, grew their portfolio, and achieved excellence in the photography industry.
This article features Alex Zyuzikov of RedSphere Studios. Alex is an award-winning wedding photographer based out of San Francisco, California. He entered his award-winning photographs into the wedding portraiture category in November and earned two Apex Awards! The Apex Award is a level reserved for those whose photographs are selected by SLR Lounge's curators from the top 1 percent of submissions. Here's a look into Alex's wedding photography world!
How Did You Establish and Define Your Style?
When I first started exploring photography, I was mainly photographing landscapes and cityscapes, and you can still see a lot of that influence in my wedding work. I love to show a couple's environment, just as much as I get excited by coming across some gorgeous light or coming up with a clever idea for a composition.

Portraiture came later for me, and my biggest influence was the work of such masters of light as Joe McNally. My style is something that I keep refining every day, and it's always evolving. At the same time, I try not to draw too much inspiration from other wedding photographers. I find that what really helps me most is exploring other aspects of photography, and studying the work of such great talents as Steve McCurry and Damon Winter.
Thinking Back to the Beginning of Your Career, What Are Some Things You Did to Help Get Your Business off the Ground?
The biggest thing for me was working very hard on self-improvement and customer service.

On the technical side of things, back in 2010, I did a personal 365-day project during which I went out and created a photograph every single day. These weren't just simple snapshots either. A lot of them involved me packing a backpack full of camera gear and going out into the city, often with no idea of what I was taking a picture of that day. Day or night, rain or shine, I still took a photograph every single day. And most of them were multi-light setups on the busy streets of San Francisco. Needless to say, each shot took hours to create. This was exhausting, but it also accelerated my learning process tremendously.

On the business/customer service side, I always tried to give my clients much more than expected. I never limited my time and always photographed their day from beginning to end, even if it meant sixteen-hour work days. I also made sure my post-processing was second to none and was always extremely detail-oriented (and I still refine it with each shoot that I work on).
Do You Have a Preferred Social Media Platform for Marketing Purposes? What Are Some Tips You Would Give to Others for More Effective Social Media Marketing?
Instagram seems to be the most effective for me right now. For me, the key is to be consistent with posts and show only the type of work I want to be shooting. This helps me attract the right type of clients for my style of wedding photography. I think it's always great to show a little bit of personality as well, so I try to do that with Instagram stories and throw in some of my personal work every now and then as well.
If You Had to Select Only One Lens to Shoot with, What Would It Be and Why?
My Nikon AF-S NIKKOR 24-70mm f/2.8E ED VR Lens. It's just such a versatile lens! I can do almost any type of shoot with it alone and not miss anything else. It's also built like a tank and survives everything I put it through on wedding days.
How Are You Constantly Evolving and Pushing Forward Your Style and Quality?
I am willing to go places and try new things. I try to see extraordinary in normal everyday things and look past the obvious. I try to create work that is meaningful.

Photography as a career exists because we can show things in a way that other people can't, apply our unique vision to things that may seem ordinary. It's our own interpretation of the world. We can look at the same subject in the same room with the same light as other people, but portray them in a completely different and unique way through our photographs.

We also have the ability to create work that has extraordinary power and meaning for our clients. By learning about and studying our subjects (what's important to them, their passions, their fears, and what makes them happy), we can create the deepest of meanings in the simplest of photographs. Pretty photographs with little substance are soon forgotten. But meaningful photographs make you feel something, and make you come back to them, again and again.
You can see more of Alex's work on his website; check him out on Facebook and Instagram as well! And you'll be able to see him live on  Facebook on Tuesday, February 13, at 11:00 a.m. MST. You won't want to miss that!
Check out the latest SLR Lounge Award Winners here. Don't forget to submit by the January 31 deadline to be considered for SLR Lounge's January 2017 awards competition. And remember that anyone can sign up for an SLR Lounge account for free and submit, but Premium Members are able to submit up to 3 photographs each month!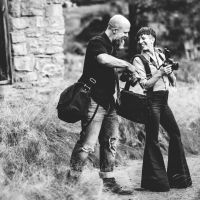 Amii & Andy Kauth
Amii & Andy are a wife and husband team of rad portrait and wedding photographers (Sunshine & Reign Photography) who absolutely love life and are generally just stoked! Yeah! When they aren't photographing or writing and teaching about photography, you'll find them off on a seriously legit adventure with their little ones, lifting weights in their garage, training jiu-jitsu, refining their archery skills, or surfing every chance they get. And on the rare chance they escape off on a "date night"? Yep! They'll find a wedding to crash (true fact). Website:
Sunshine & Reign Photography
Instagram:
@sunshineandreign