Our second month of open Awards submission closed at the end of August and our editing team has chosen the final winners from our August submissions!
If you didn't receive an award, don't give up! We choose winners every month so keep submitting for your chance to be awarded in September! To familiarize yourself with the scoring and selection of our winners please visit the Awards Instructions page.
Wedding portraiture category
APEX winners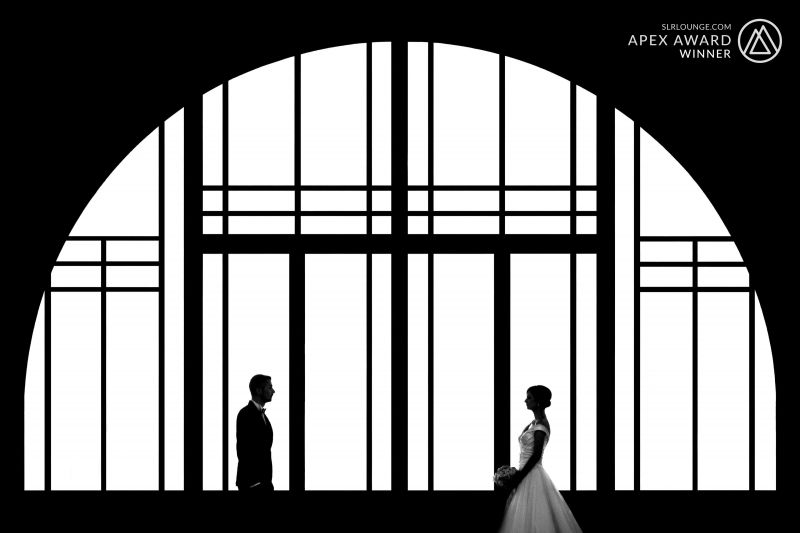 summit winners
ascent winners
Wedding photojournalism category
summit winners
ascent winners
Submit to SLR Lounge Awards to be featured on site and win an Apex, Summit, or Ascent Award – submission closes for September at the end of the month!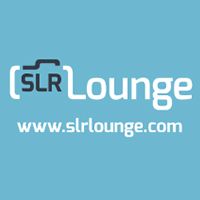 SLR Lounge Official
Articles by SLR Lounge Official are created by multiple authors. They represent official announcements by SLR Lounge.