We're bringing you our next artist feature from one of our May Winners of SLR Lounge Awards! These articles are meant to give the photography community insight into how our award winners created their business, grew their portfolio, and achieved excellence in the industry.
Hiram Trillo, entered 3 winning images into our Awards submission earning him one Apex Award and two Ascent Awards, in the Wedding Portraiture and Wedding Photojournalism categories. Let's take a glimpse into his creative process and learn what tools and ideas have inspired him along the way.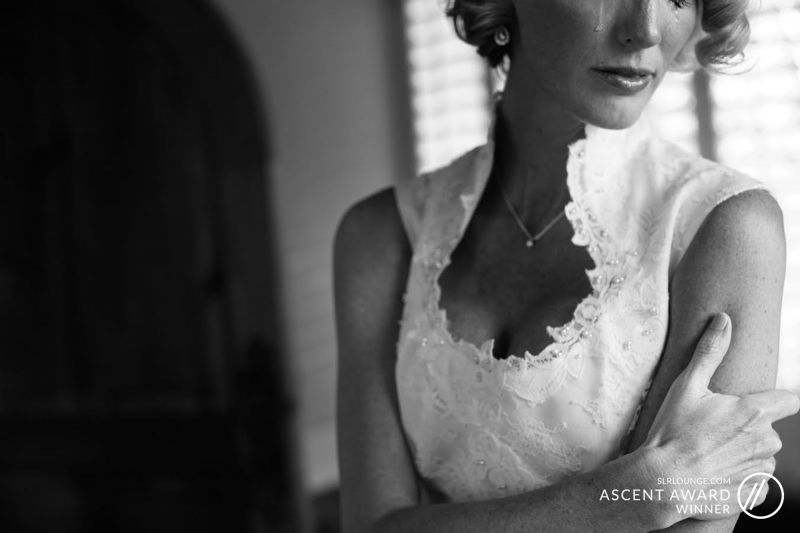 Your clients hire you for your specific vision. How would you define that vision or approach to your photography?
My clients have always been my inspiration. I get to know them as much as I can and create something that is very them. This is also the way I approach my editorial shoots, if you know who and what you are shooting for, the vision just comes to life.
How do you train your team to match your unique style?
I hold a very close relationship with everyone I work with. From my shooting team to, MUA, and Stylists at editorial and fashion shoots. I let them know my vision but I also trust them in doing what I know they are great at. I never try to control everything, I let them be as creative as I know they are.
How did you get your first paying client?
I shot many weddings as a second shooter and didn't charge that much. My first paid client was when I knew I was ready and came very organically after they had seen my work published and loved what I did.
What is your favorite lighting accessory?
How did you arrive at your signature editing style?
I don't really do to much editing so I don't think I can say I have a signature editing style. I try to get as much as possible right on camera. For editorials, fashion and commercial shoots its a bit differently but I still try to get it right on camera so I don't have to fix mistakes in post later.
What are you currently reading (photography or non-photography)?
Currently lots of Dr. Seuss to my kids every night.
See more of Hiram's work on his Website & Instagram and view all of our June 2017 Award Winners here! Don't forget to submit your image before July 21st  to be considered for our July 2017 Award Winners!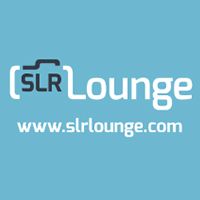 SLR Lounge Official
Articles by SLR Lounge Official are created by multiple authors. They represent official announcements by SLR Lounge.