Sigma has announced that they are offering extended warranty coverage for those with Sigma gear affected by hurricanes Harvey, Irma, and Maria. Essentially, if you've got a Sigma product under warranty that was damaged Sigma will take the product and do what it takes to have a working unit in your hands whether that means replacement or repair.
What photography brands should probably wise up to, if they haven't already, is that the future success of their products relies not solely on the quality of their product but the quality their service. It's about personal attention and gratitude. Buyers now aren't stuck between two choices, but are spoilt by choice and can go elsewhere. Sigma has just made a good move. Here are the details:
Extended warranty coverage for Hurricane Harvey, Hurricane Irma, Hurricane Maria damage:

Sigma hereby extends the warranty coverage of Sigma products still under warranty for damages incurred as a result of Hurricane Harvey, Irma and Maria. If your equipment is under warranty, Sigma will provide either (a) complimentary service to get your equipment running, or (b) a trade-in option. Just ship your damaged equipment to Sigma, and we will ship the equipment back to you without charge. All terms of your Sigma warranty coverage still apply, so when sending in your Sigma product, please be sure to include a copy of the original sales receipt as proof of purchase date. If you do not have appropriate documentation as a result of the Hurricanes, please contact us. Eligibility for this offer is subject to Sigma's sole discretion. This offer is open through December 31, 2017 (we must receive your damaged equipment by that date).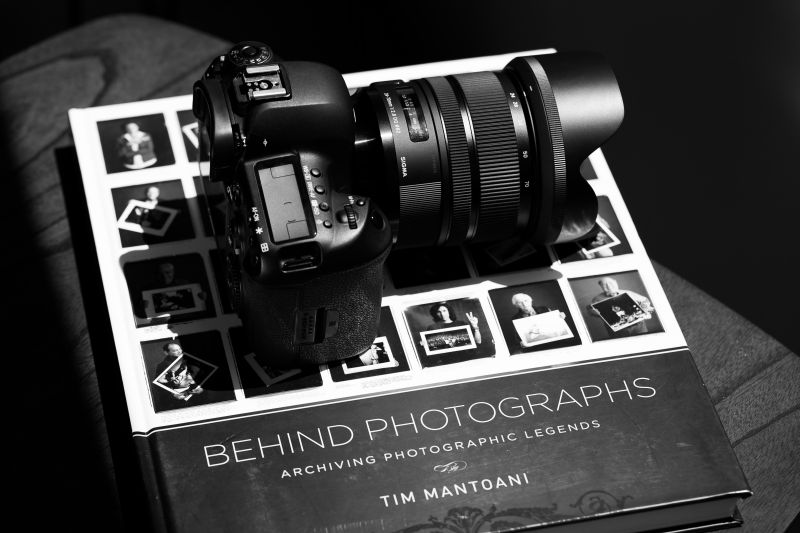 It's good to see a photography company taking the initiative to assist in these times, and one would hope the others would follow suit.
Here is the contact page for Sigma Corp USA, and below are some contact numbers for convenience:
Technical Support: 1-800-896-6858
Repair Department : 631-227-2036 
Marketing Department: 631-227-2017 
General Inquiry: 631-585-1144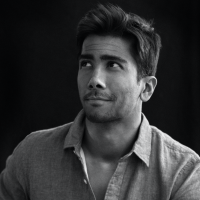 Kishore Sawh
A photographer and writer based in Miami, he can often be found at dog parks, and airports in London and Toronto. He is also a tremendous fan of flossing and the happiest guy around when the company's good.