Arguably the most disruptive camera in recent memory has to be the Sony A7, and its many, many variants. It came on the scene to fanfare that seemingly hasn't waned, and for good reason. Just on a shoot recently, even the model was asking and excited to learn an A7RII was being used. But for those that buy the A7, or those hoping to, an issue has been the availability of lenses, or the price of the available spread.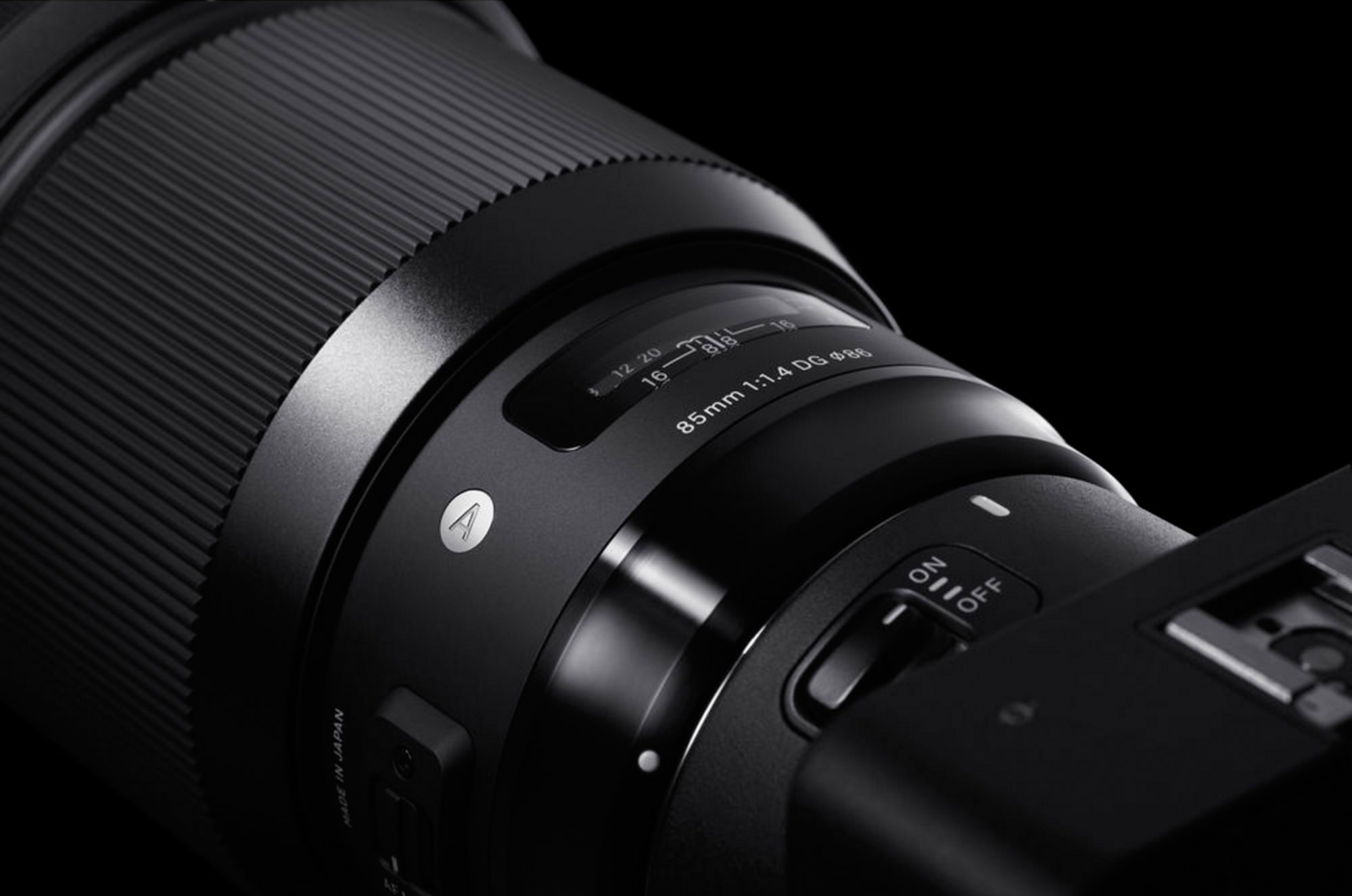 Sure, there are adapters abound, but that never quite feels as nice or work as well as having a lens meant for the right mount, and the available spread of lenses for the A7 isn't what many want, and many feel trapped by the Sony offerings, or the very pricey Zeiss options, and the G Master lenses are around the same. Sigma sees that market, and is gunning to fill it, according to an interview by Focus Numerique with Sigma President, Kazuto Yamaki.
I think the FE mount is one of the most important in this industry. I think Sony will be one of the manufacturers number 1 in this category of devices thanks to their sensor technology.

The future of FE mount is beaming. So yes we will come out with FE mount objectives in the future. I personally bought a A7R II to understand the performance and capabilities of the Sony hybrids. I normally use our own devices with the Foveon sensor, but from time to time I buy new innovative devices.
That is going to be music to A7 users' ears, like having honey poured through them, in fact. Sigma's lens releases are probably the most notable releases of recent times due to their combination of high quality that is sometimes better than primary manufacturers, and price to beat them too.
Given this rather public admission by Yamaki, it appears this isn't something they're planning for some far-off date on in a year a calendar hasn't been made for yet, but a pressing focus. Given the immediate excitement but then rather quick drop of enthusiasm for the MC-11 adapter for E-mount, it sort of proves that the demand is there for Sigma on Sony, but a proper solution rather than a hack.
What's your favorite Sigma lens and will this make you think about moving to an A7?
Check out the full interview with many other great insights into the future and mind of Sigma on  Focus Numerique.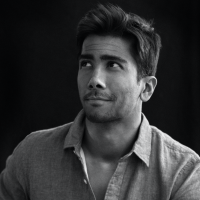 Kishore Sawh
A photographer and writer based in Miami, he can often be found at dog parks, and airports in London and Toronto. He is also a tremendous fan of flossing and the happiest guy around when the company's good.