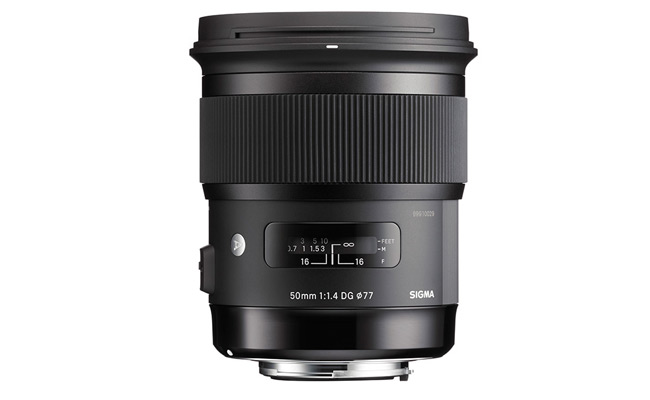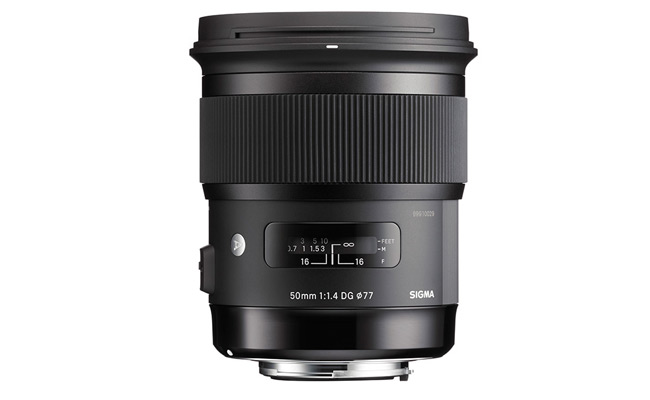 We all asked for it, and Sigma has finally answered. Just a while ago at CES 2014, in Las Vegas, Sigma announced a new 50mm F/1.4, completely designed and re-engineered from the previous model and styled in the same way as Sigma's latest releases.
Sadly, that is about as much as there is to say about the new 50mm F/1.4. No pricing or availability has been announced, but given Sigma's recent history it wouldn't be a stretch to think this lens will be available for all the major camera mounts. The current Sigma 50mm F/1.4 sells for around $500, and that is the most expensive 50mm F/1.4 on the market (that is not named Zeiss) so I don't imagine the new one will cost much more – if at all.
In addition to the 50mm F/1.4, Sigma announced a new 18-200mm 3.5-6.3 lens.  Not a lens many pro photographers will be clamoring to get their hands on, but one of Sigma's most popular focal lengths. So, its announcement is not all that surprising.
"These two lenses are among our most popular, and we're pleased to reintroduce these products by adding them to our Global Vision lineup," said Mark Amir-Hamzeh, president of Sigma Corporation of America. "The 18-200mm, in particular, is an exciting new lens as it now has macro functionality, updated optics and a Global Vision design, making it a fantastic alternative to the kit lens. As has been the case with our recent Global Vision lenses, we expect an array of photographers to gravitate to their technically advanced features and slick new look."
Loading ...