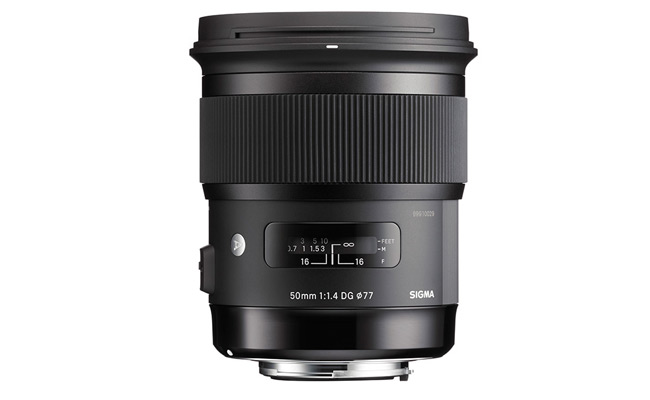 It has been the topic of speculation and rumor ever since the lens itself was announced, and today the suspense has ended. Sigma has just announced the pricing on their new 50mm F/1.4 DG HSM Art lens, and if you were hoping for a sub $1,000 price, you will be happy. The official price for this killer 50mm lens will be $949.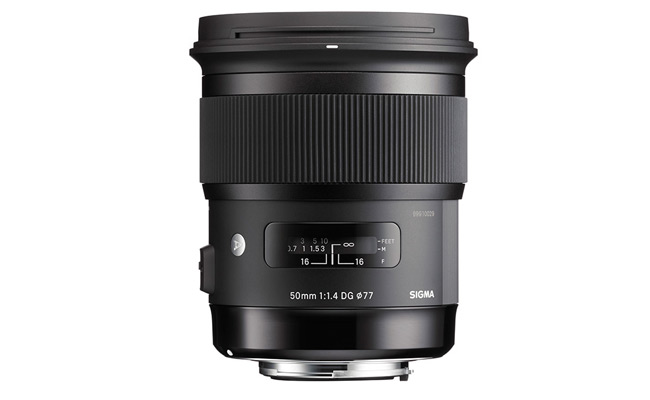 In case you are out of the loop, the Sigma 50mm Art has made headlines because of Sigma's quest to match or beat the performance of the Zeiss Otus, a $4,000 lens. According to the latest lab testing, it appears that Sigma has met their performance goal for the lens. Meaning you can get $4,000 Zeiss quality for 1/4th of the price in this new Sigma 50mm lens.
You can currently preorder this new Sigma from B&H in the Nikon mount here. You can pre-order the Canon mount (which will be shipping in a little over a week or so) here.
Now that your jaw is off the floor…
I am excited because I will have a production copy of this lens to review over the weekend. It is expected to arrive in the morning. You can expect to have my initial thoughts and some quick test shots up tomorrow afternoon/evening with a full review coming sometime next week.
Loading ...
What are some things that you are all curious about with this lens? Leave a comment below and I will try and answer them while I have the lens.