Sigma's 50mm, the old model not the new Art one, is still one of my all time favorite 50mm lenses. Sure, the newer model is better, but the old on is still no slouch. Not only that, but it is also an incredibly good buy currently.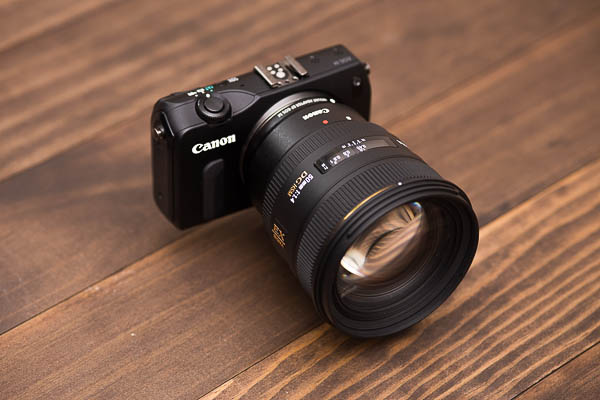 You can currently get your hands on the old Sigma 50mm F/1.4 DG HSM for a mere $350, down from the recommended sell price of $500 (though, in all honesty, they have been selling for closer to $400 lately). Still, just $350 for one of the best 50mm lenses on the market is a steal. If you are interested in this deal, you can head over to B&H to take advantage of it.
Also of note, Sigma's new DP2 Quattro cameras are now in stock and available at B&H as well. So make sure to head over there and take a look at those if you are interested. I hear the stock is somewhat limited, so jump on it while you can.