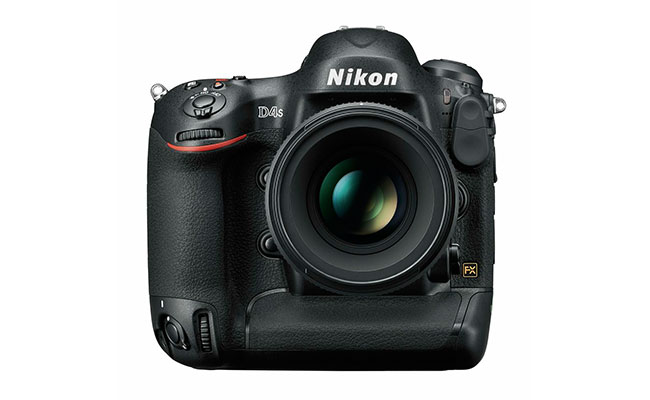 Nikon officially unveiled the D4s today, after weeks of rumors and speculation about the specs and capabilities of Nikon's new flagship DSLR. Now, we actually have the official details to talk about, so let's jump right in!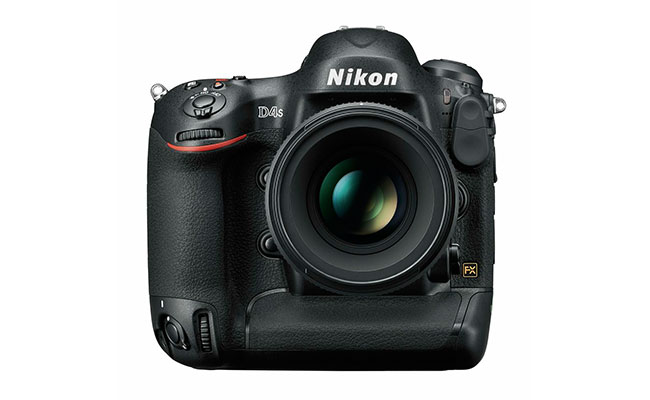 First off, the initial rumors were correct, the D4s does indeed come with the same 16.2 mp sensor as the D4, though it does have an improved Expeed 4 processor over the Expeed 3 in the D4. If you'd like to get an idea of what this sensor's image quality will look like, you can probably make a pretty good guess based on the Nikon Df image quality which we recently shared in that camera's review.  (Click HERE.)  Simply put, this sensor will be nothing short of incredible, with dynamic range comparable to the Nikon D800, and low noise levels plus great colors that look almost identical from ISO 100 to 6400.
The new Expeed 4 processor is 30% faster too, and offers support for 1080p video at 60fps (which is a very welcome addition). It also means a jump up from 10fps continuous shooting to 11fps.
The D4s also features some new AF options for five AF sensors to be used as a group and optimized for subjects located within an area. Nikon also states that the body shape of the grip and details at backside (body form and controls) have been re-designed.
Not a bad update there for sure, but worth an upgrade? That is debatable, but I am sure that most D4 owners are not chomping at the bit to spend another 6K on a camera body with such minor improvements.  Then again, that's why Nikon named it the D4s instead of the D5, right?
Nikon D4s Specs
16.2MP FX-format CMOS sensor
100 to 25,600 ISO native, ISO 50-409,600 using LO-1 and HI-4
New Small RAW setting (8 megapixels) in 12-bit uncompressed format
Spot White Balance when using Live View
Advanced Multi-CAM 3500FX (AF Sensor)
11 fps (up from 10 FPS on the D4)
LCD color can be fine tuned on a 4-way RGB grid
Full aperture metering during Live View for stills
EN-EL18a Battery (approx. 3020 shots per charge)
Like what you see? I know that I am drooling, even though I know I am not going to be affording one of these bad boys any time soon. But if you are luckier than I, and have the money available, you can pre-order the new Nikon D4s from B&H here for$6,496.
What are your thoughts on the new D4s? There is no doubt that there are some pretty neat improvements, but are the improvements enough to sway a current D4 owner into upgrading or is this for new flagship owners only? Or is it simply "the new version of the D4"?  Share your opinion in a comment below to join the discussion.