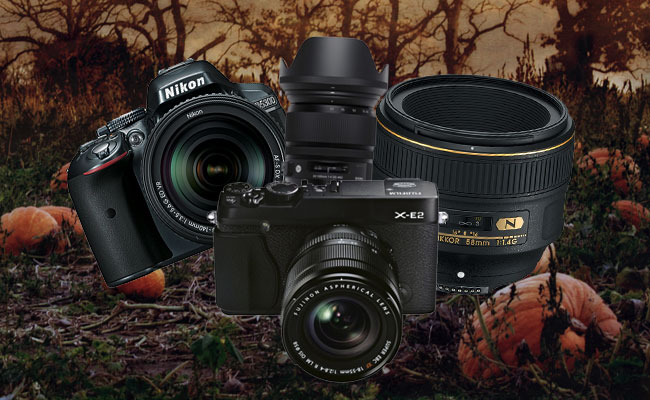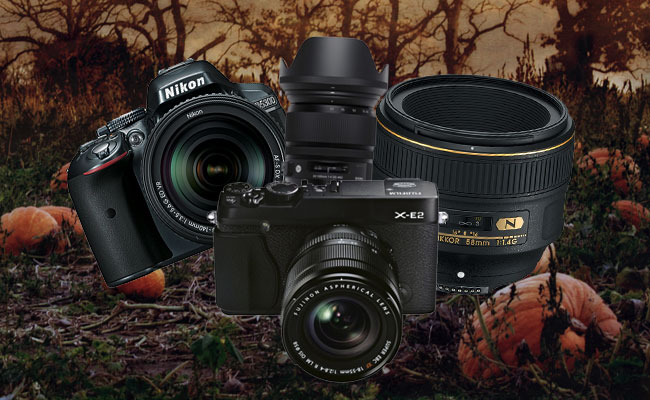 October has sure turned out to be a busy month as far as gear announcements go hasn't it? In total we have had 9 major gear announcements here over the first 2 1/2 weeks of the month, but which one takes the cake as the biggest announcement in your mind?
Lets break down the announcements with a brief overview before we get to the poll. It all started on October 1st with the announcement of the new GoPro Hero 3+, an updated version of the popular GoPro Hero 3 which made improvements to several areas of the Hero 3 like Wifi Range, Battery Life, etc.
Following the GoPro announcement Yongnuo hopped on the bandwagon and announced two new radio triggering devices in their YN-622 Control Units and the first ever third party Canon RT compatible YN-E3-RT. Phottix then jumped into the fray with their own trigger announcement in the form of their new Stratto TTL triggers (well, i guess technically these were announced over a year ago, but they are finally available).
Then what started as a rumor quickly turned into an official announcement from Sigma featuring a new 24-105 F4 lens. This was probably the craziest of the announcements due to the time it took to go from rumor to official, which was less than 24 hours.
Then the big boys decided to let loose on their gear announcements with Sony, Nikon, and Fuji all with big gear announcements. 5 new Full Frame E-Mount Lenses join the Sony lineup along with two new full frame mirrorless cameras in the a7 and a7r. Nikon updated their D5200 to a D5300 as well as announced a new Nikkor 58mm F/1.4G lens that has many scratching their heads. Fujifilm rounded things out with the announcement of their new XE-2 camera, which promises to be a pretty major upgrade over the current XE-1.
The sad thing is that these were just the gear announcements that we picked up, there were several more that we simply didn't have time to get to. As I had said, October has been busy in terms of gear announcements and now that you have gotten the overview let us know what you think.
Which announcement was the biggest in your mind? Vote in our poll below and leave a comment to elaborate on your opinion.
[poll id="5″]