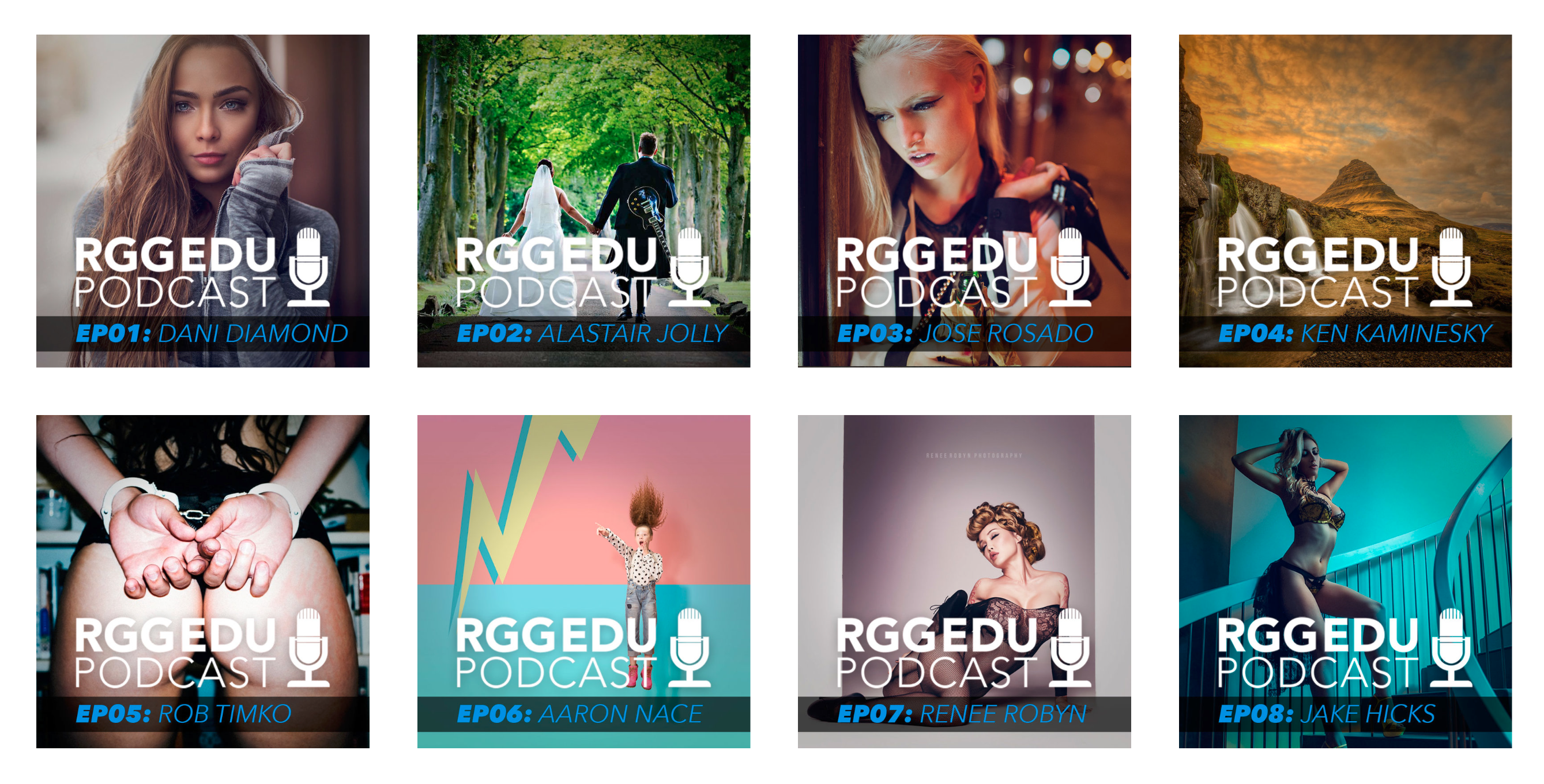 PRO EDU, purveyors of photography and post processing tutorials, are among the finer photography education sources out there. Their medium has historically been video, but now they've entered the podcast arena with the straight-forward titled "The PRO EDU Podcast," in which founders Gary Martin and Rob Grimm sit down with relevant characters in the industry for a chat.
The Podcast is available on iTunes, Google Play, Soundcloud, Stitcher, or direct download from their site. Thorough, these guys. The entire first season can be downloaded via the PRO EDU podcast site, while they appear to still be rolling out on the other platforms.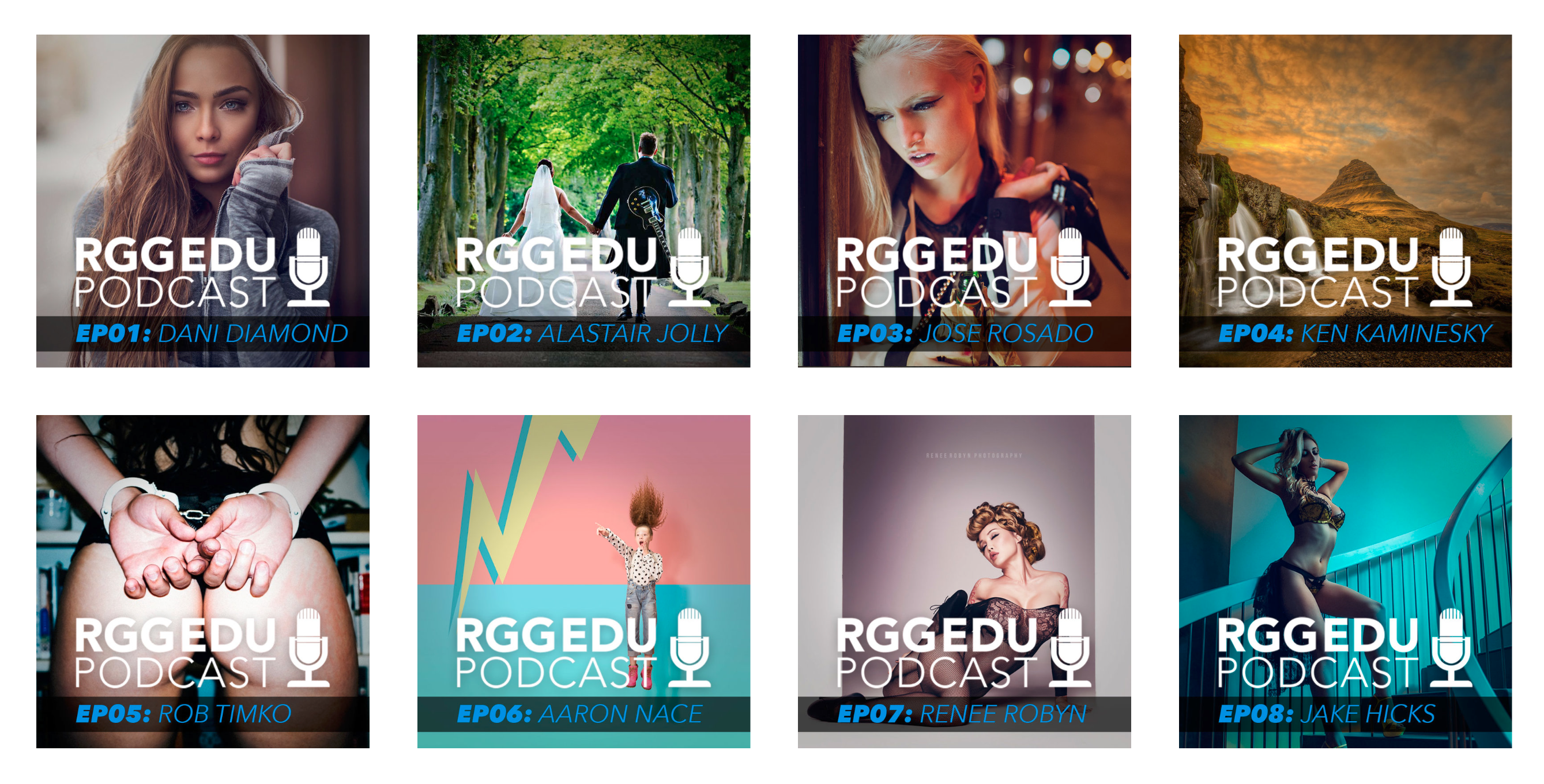 Each season will have a theme, the first being "Influencers," which features interviews with photo-community staples like Aaron Nace, Dani Diamond, and Jake Hicks. Season two, which will be available March 29th, is all about business, specifically "The Business Of Portraits" (sponsored by Capture One Pro 10.) It will be fifteen episodes, up from season one's eight, and boast a pretty fancy lineup – names include Jeff Rojas, Peter Hurley, Matthew Jordan Smith, Brooke Shaden, and Pratik Naik, to name a handful.
Less specific information is currently available about subsequent seasons, but we do have titles to stoke the imagination – season three is listed as "Post Production," and season four, "Motion."
Season three will be recorded live from Photoshop World and will be available July 12th, 2017 and season four will be recorded live at NAB Show in Vegas – availability TBA.
Listening to Podcasts is a great way to multitask while editing photos, doing the dishes, or any number of tasks that don't monopolize the parts of your brain needed to listen to and process information, and these in particular should be quality educational material for photographers.
With the release dates for later seasons occurring months from now, it's likely they could slip people's minds, but fortunately, if you really want to make sure you don't miss them, PRO EDU is taking email addresses on their Podcast site to send out reminders.
Check out SLR Lounge's reviews on RGG EDU Courses – "Sports Retouching and Photography with Tim Tadder" and "The Complete Guide To Editorial Food Photography & Photoshop Retouching" and visit PRO EDU's website to check out all their offerings.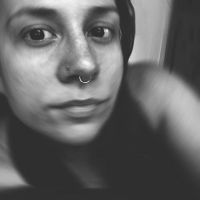 Holly Roa
Seattle based photographer with a side of videography, specializing in work involving animals, but basically a Jill of all trades. Instagram:
@HJRphotos