We're excited to share the first episode of a new live series we're doing bi-monthly on Profoto's Instagram called "Slice of Pye". We'll be covering a myriad of topics and showcasing a ton of Profoto gear in action over the course of the next year so please join us over on IG Live!
Tune in for our next episode April 24th at 2PM PST!
For today's episode, we are covering how to photograph quick, easy lighting for dramatic portraits. We decided to use our in-studio shooting space to showcase this technique. Watch the full demonstration here:
Gear used in this tutorial:
1. Set Up your Light at an Angle to the Subject
To bring the drama we need to create a strong direction of light. The more the shadows, the better. We started off with the A1 to camera right with no modifiers just to set up our light. From this test shot, we can see that the light is spilling onto the background and a bit onto the subject's body.
2. Add A Grid to Control the Light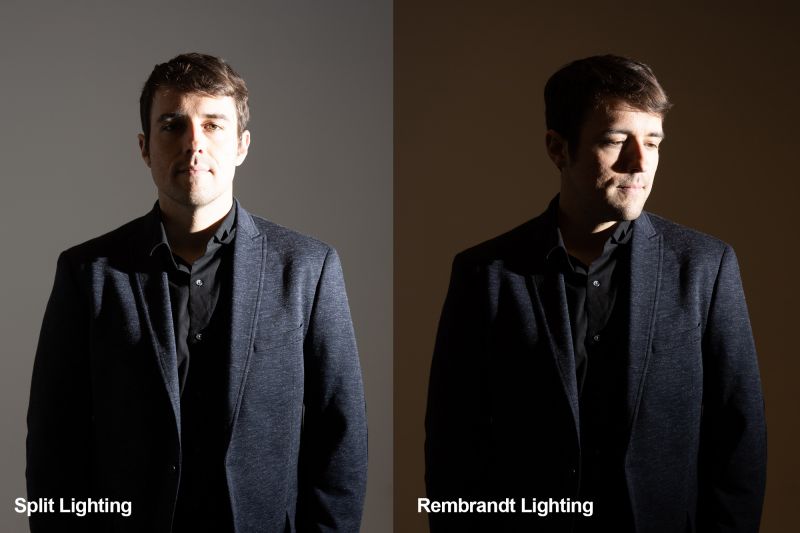 To control that spill we added a grid to pin the light onto our subject's face. This means that you'll likely need to bump up your flash power in order to compensate for the light you are losing by placing a grid on your flash.
3. Balance the Color in the Scene with a Colored Gel
We then added a full CTO (color temperature orange) gel to the A1 and shifted our in-camera white balance to Tungsten. This step will differ depending on your background and ambient light. And that's about it!
4. Bonus Tip: Try Creating an In-Camera Double Exposure
For a little added flare we decided to take a wider portrait incorporating more negative space and use the in-camera double exposure feature to add in leading lines.
Tune in for our next episode April 24th at 2PM PST!