Another year, another Adobe MAX conference and this year has brought a sneak peek at an upcoming technology that could prove very useful for video shooters. Among Adobe's annual 'sneaks' was Project Cloak, which basically applies content-aware fill frame-by-frame to a video to remove unwanted elements.
If you've ever shot video only to realize there was something undesired in your footage, there's a good chance you either painstakingly worked to rid yourself of said object or hung your head in defeat and left it there, cursing your negligence or the audacity of whatever intruded. 
While some small, stationary objects are a simple fix currently, Project Cloak looks to make larger-scale nuisances easy to remove. Currently, the project works within Adobe After Effects, tracking an area and filling in each frame close to seamlessly.
After Effects itself is a bit more niche than Adobe Premiere, as well as a bit more complicated to learn, but hopefully, we will see a Premiere integration down the road, not unlike how Lumetri controls found their way over from Speedgrade.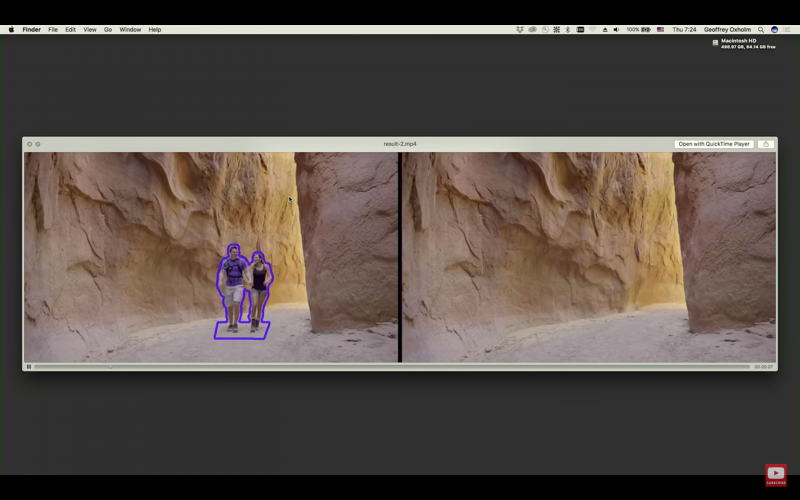 There is no clear indicator as to when we will see Project Cloak appear in the wild at the moment, but it does look promising. Imagine a world where wedding videographers can 'cloak' away Uncle Bob with his iPad!
Check out the Adobe folks' discussion and demo from Adobe MAX below, and let us know what you think of the new technology in the comments! To see the rest of the Adobe MAX 'sneaks,' click here.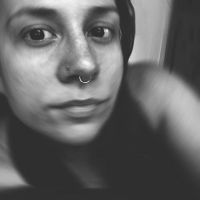 Holly Roa
Seattle based photographer with a side of videography, specializing in work involving animals, but basically a Jill of all trades. Instagram:
@HJRphotos