Becoming an expert at anything requires a constant aggregation of skills and knowledge that result in a refined workflow. The ultimate shortcut or hack doesn't exist, so you'll have to reach that level of expertise a few steps at a time.
After all, some of most enjoyable reflections upon any accomplishment come from remembering how chipped away at your ignorance to become a competent professional. If you're on that same path in photography and are looking for a few directions' Kevin Roodhorst has four photoshop tips to help you develop a complete workflow to help you on your way.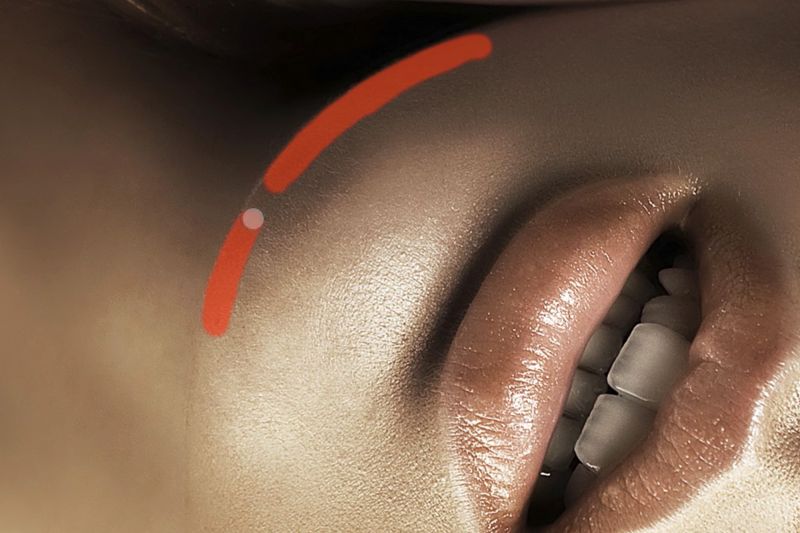 1. The Scrubby Zoom Option
When attention to the most minute details is of the utmost importance, gaining a closer perspective makes your task a lot easier. The Scrub Zoom makes this a quickly available.
Windows: CTRL + Space + Click and drag left or right
Mac: CMD + Space + Click and drag left or right
2. Rotate View
Speaking of perspective…
Getting a closer look is always helpful but, sometimes you need to views things from a different angle. Rotating your canvas doesn't only give you a different viewing angle, it can position your image to help you apply more precise edits.
Holding 'R' key and drag to the left or right,
Press the 'C' key to reset the rotation.
3. Transform Options
Constantly scrolling over to your side panels to pick your tool is tedious, so if you ever wished you could access your Transform options on the spot, this shortcut is for you.
Windows: Ctrl + T; then right-click to reveal your Transform options
Mac: CMD + T; then right-click to reveal your Transform options
4.Keyboard Shortcuts
Once you figure out the best tools to assist you in your work, you can find or assign shortcuts to make your work more efficient. It is not the most glamorous aspect of Photoshop but, it could prove to be one of the more time worthy elements of the software.
Edit > Keyboard Shortcuts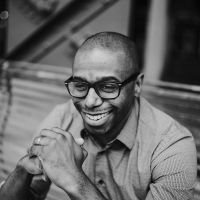 Wendell Weithers
Wendell is based in Atlanta where he shoots events, portraits, and food photography. He also supports his wife Andrea as she runs their cake design business, Sweet Details. Instagram:
Wendellwphoto