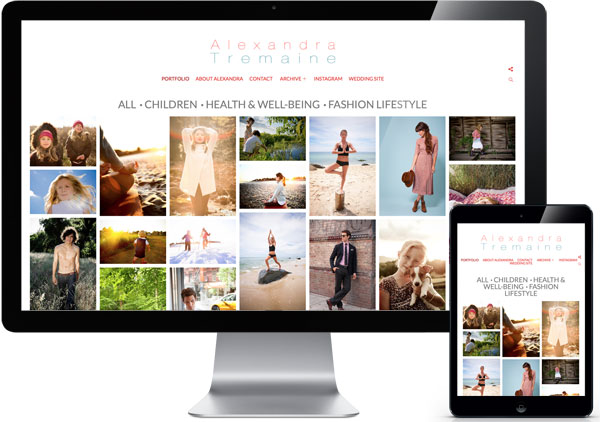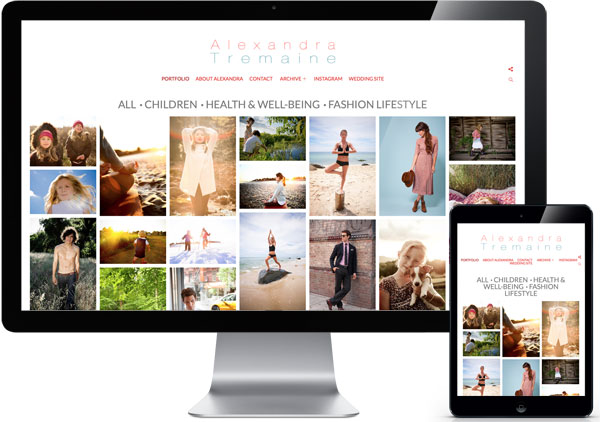 PhotoShelter, a leading portfolio and photographer marketing tools provider, has announced the Beta launch of their new 'Beam' portfolio platform for photographers. Beam is meant to be a simple and easy way for photographers to set up professional looking portfolios as easily as possible.
Beam currently comes with 4 theme options that you are able to choose from to build your portfolio. The themes are responsive (similar to our new design in that they look good on any size screen) and are built using the latest web technologies in HTML5 and CSS3.
"We've dedicated years to building online business and marketing tools that enable photographers to streamline their workflow. As technology advances and affects how clients find and view images, we are helping the photography community keep pace with the launch of Beam." – Andrew Fingerman, PhotoShelter CEO
These new Beam sites are also easily integrated into your current services such as Instagram, WordPress, Tumblr, and Vimeo. This is all available in a simple and easy to use interface that most people should find easy to use. Think of this sort of like Squarespace, but specifically for photographers.
I think this looks like a pretty neat service, my only real issue is with the $30 per month price tag. I may be cheap, but it seems rather spendy… especially for photographers who may not be making the big bucks quite yet. That said, if my only issue with a service is the price then that bodes pretty well for them. Take a look at this neat overview video they put together to highlight the new Beam platform.
What are your thoughts on Beam? Planning On giving it a try? Let us know in a comment below!