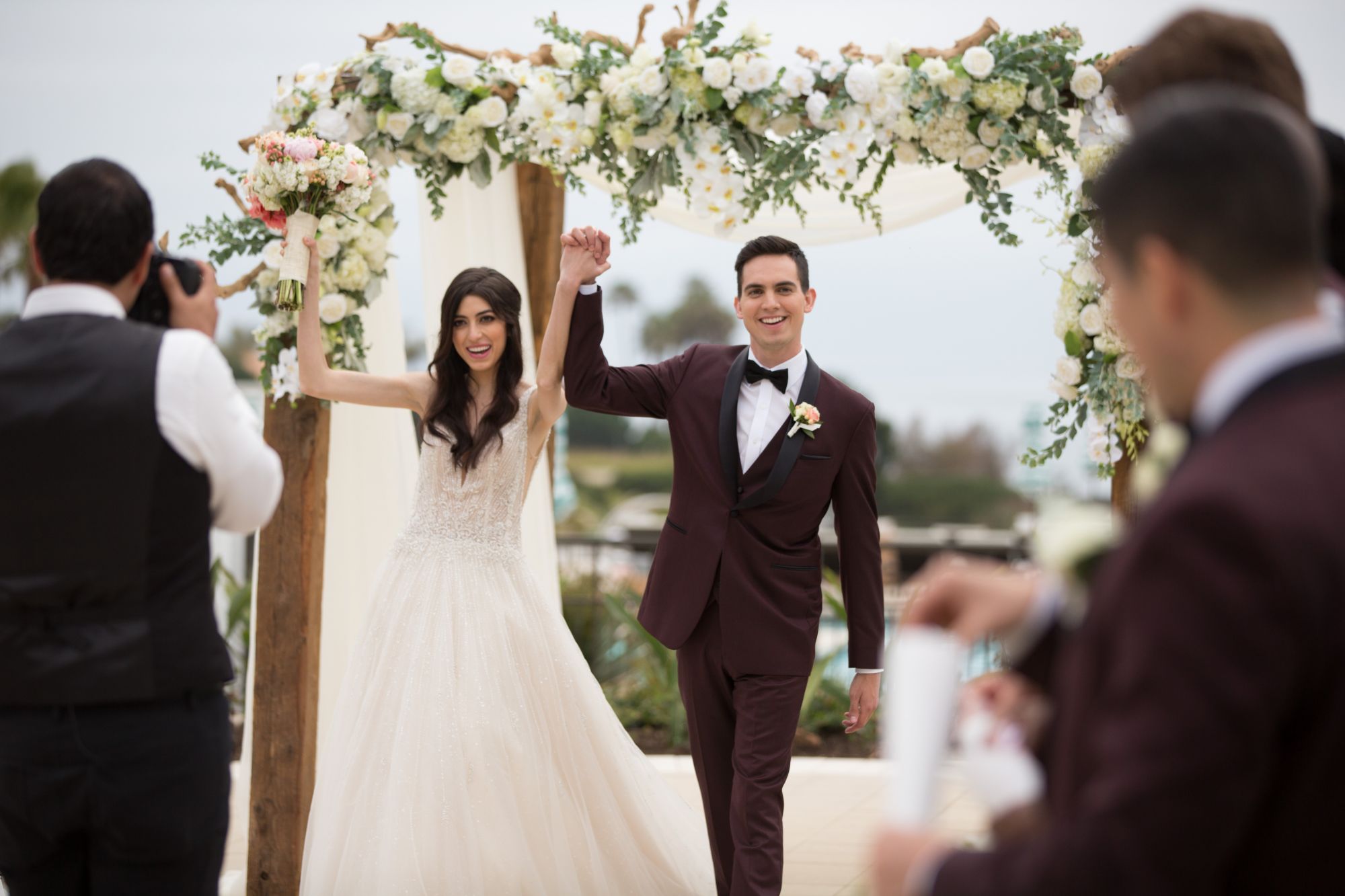 The fifth installment of our Wedding Workshop series, Photographing the Ceremony, has finally arrived! Struggle with managing your photo team during one of the most important parts of the wedding day? This workshop will help you capture a cohesive & emotional wedding story – watch the trailer below:
Purchase Now In The SLR Lounge Store
Our comprehensive workshop will be covering everything you need to know about how to create incredible wedding day imagery from:
Never Miss A Wedding Moment
Learn How To Direct & Manage A Wedding Team
Understand Angles Needed To Capture A Cohesive & Emotional Wedding Story
Master Creative Imagery Under Time Constraints
Understand Different Wedding Cultures & Traditions
6 Hours of HD Video Instruction
Wedding ceremonies often take place during a 20-30 minute window of time leaving you with a limited time to capture moments as they unfold. This comprehensive workshop will provide you with tools necessary to master creative imagery under constraints/limitations.
Be in the right place, at the right time
Photographing the Ceremony is all about helping you to never miss another moment by understanding how to direct and manage your wedding team, while understanding the nuances of common wedding cultures and ceremonies. Our goal has always been to help you create consistently amazing imagery that tells the story in a photojournalistic and artistic way.
manage your photo team to get the most important shots
In the simplest terms, all shooters rely on the lead to be the most dependable shooter when it comes to capturing the most important moments and tell the strongest story. However, it is up to the entire team to add supporting details and cover positions when the lead is occupied or wants to try out new and artistic shots. We'll show you how to best position your team for optimal success and strong storytelling imagery.
shooter positioning & lens choices
It is highly important to be aware of the focal length choices that your fellow shooters are using to capture the action. If the lead is shooting down the aisle on a wide angle lens, the second shooter should be shooting the ceremony with a tighter focal length, such as a 70-200mm lens. We cover what gear the lead, second, and third should have on hand during this portion of the wedding day so that everyone is well equipped to never miss a moment.
Learn All About The 6 Most Common Cultural Wedding Ceremonies
With this solid foundation of information, you can anticipate and create artistic story driven wedding photographs that honor the respective religions, traditions, and cultures of your clients. We cover Christian (Non-denominational), Catholic, Jewish, Hindu/Indian, Iranian/Persian and Chinese/Asian Tea Ceremonies.
Master Creative Imagery Under Limitations
Even with a short and limited time, ou can create exceptional imagery by understanding the capacity of your gear. In addition to recommending specific lenses, we give you our favorite special effects and inexpensive creative accessories that helped us achieve unique, award-winning imagery.
go behind the scenes on a stylized wedding ceremony
We give you our step-by-step process of photographing a wedding ceremony from start to finish with a complete stylized wedding shoot. This will help you understand the necessity of shooter movement and positioning throughout the ceremony.
More Images from Photographing the ceremony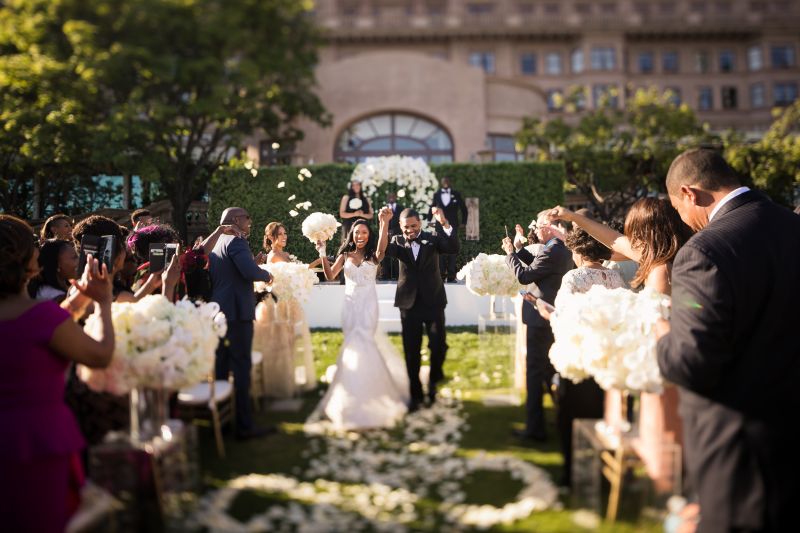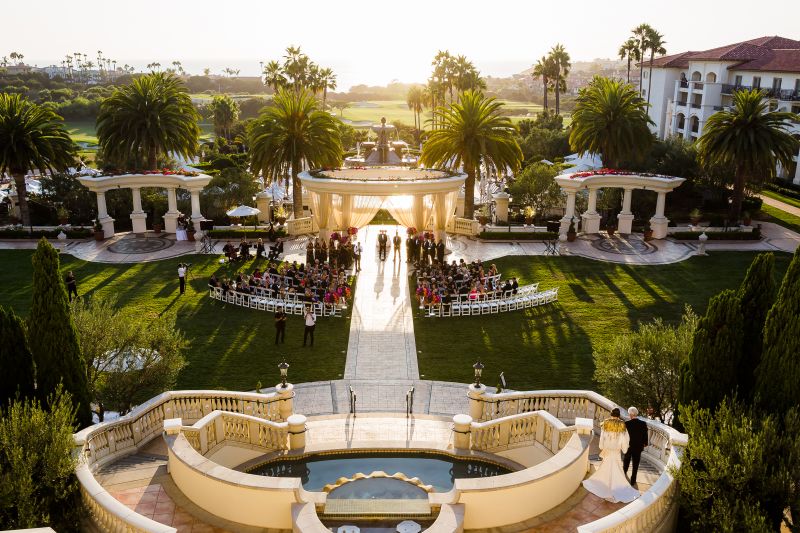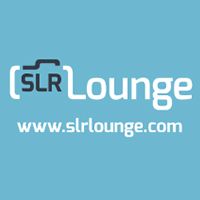 SLR Lounge Official
Articles by SLR Lounge Official are created by multiple authors. They represent official announcements by SLR Lounge.