Photographer Antonia Basler has an interesting project that she is currently working on. The project is called "Dollar Store Series" and it revolves around shooting dollar store products in artistic and aesthetically pleasing ways.
What really drew my eyes to the project is the image that you see below of the plastic spoons and forks, it was just interesting to me. I was surprised that I was so interested by a picture of plastic silverware and it. It just goes to show that you can find art in the strangest of places.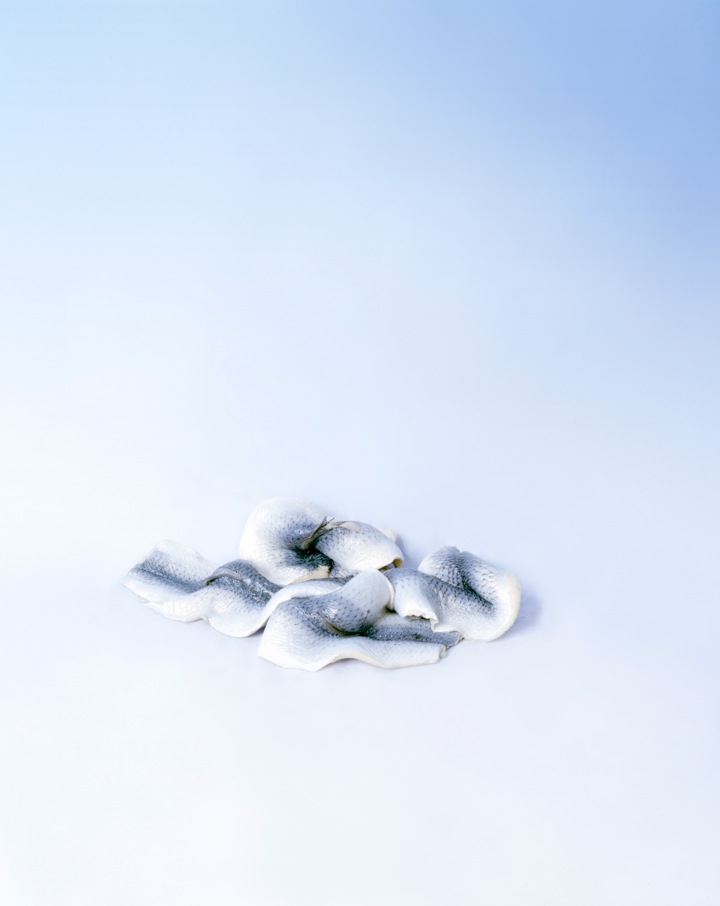 According to Antonia "The series is centered around objects that I found in Dollar Stores throughout Brooklyn, where I have lived for the past four years." The intent of her work is to create an aesthetically appealing photograph with ready-made products. You can see the rest of her work on her website.
**Image were used with permission from the artist. Please do not copy, modify, or redistribute this post or the images contained within without written permission from SLR Lounge and the Artist. **