Amidst the buzz and brouhaha at Photokina, certain brands are stealing the show, but everyone takes centerstage for 15 minutes of fame and many had been waiting to see what Phase One was releasing. Not one to show up to a party empty-handed, Phase one has released a new 100MP digital back, two new blue ring lenses, and Capture One 9.3 to tie them all together.
The IQ1 Digital Back
The new IQ1 digital back is a slightly less specked IQ3, though with price point of $33k it is coming at a price advantage of around $10k over the IQ3. It's likely safe to assume here that with that price Phase One is directly going for the throat of the Hasselblad H6D-100c, though the Hassy comes with a body for that same price.
Like the IQ3 it is offered in mounts for the Phase One XF cameras as well as the Hasselblad H line, and the pertinent specs are as follows:
101 Megapixel Resolution – full frame 645 medium format images with a native size of 11608 x 8708 pixels;
ISO 50-12800 with CMOS sensor technology – ISO flexibility and performance alongside video-quality LiveView, for any camera system;
16 Bit Color Depth – true 16-bit RAW file capture;
15 Stop Dynamic Range – exposure control and flexibility capturing extreme shadow and highlight detail.
As you'll notice, that basic spread of specs would be the same as the IQ3, essentially assuring most users that this device will suffice. However, Phase One is sweetening the deal for those looking to get an IQ3 as they're allowing, "…free choice of any Blue Ring prime lens to be included in the kit (instead of the previously standard 80mm lens) when purchasing an XF IQ3 Camera System." This certainly is a nice advantage for the discerning photographer who would like to curate his/her lenses be need versus what's just being given. Blue Ring lenses also cost near $7k so that's already a nice perk.
Schneider Kreuznach 45mm LS F3.5 and 150mm LS F2.8 IF
To further take advantage of the 100MP IQ systems, Phase One has released two new lenses in their ever-growing and evolving leaf-shutter lens line-up. The two newcomers are the Schneider Kreuznach 45mm LS F3.5, and 150mm LS F2.8 IF. Both, of course, are capable of meeting or exceeding the resolving power of the IQ series and their leaf shutters allow for flash sync speed of 1/1,600 for the 45mm and 1/1,000 for the 150mm – the 150mm being the longest tele in the Blue Ring range.
Schneider Kreuznach 150mm LS f/2.8 IF: $6,990
Schneider Kreuznach 45mm LS f/3.5: $5,990
Capture One Pro 9.3
It would make sense that part and parcel of a new digital back and lens release that Phase One should update their plutocratic software, Capture One Pro, to version 9.3. The update not only brings support for the new IQ1 and two new Blue Ring lenses but also support for 11 new cameras and 15 lenses, including some of the most currently adored cameras on the market like the Canon 5D Mark IV, Fuji X-T2, and Panasonic GX80/85. Other cameras on the list are the Fuji X-E2s, Fuji X70, Panasonic G7 MK II.
This iteration of Capture One also sees some functional and workflow changes and improvements in the arena of Metadata handling in regards to exchange of data with XMP files, and Recipes have also been made more stable, according to literature. However, perhaps the biggest update comes in the form of EIZO ColorEdge compatibility. Essentially it makes creating color profiles as easy as can be (single click) with some of the best monitors around.
You can learn more about the new Capture One Pro 9.3 here, and all the rest of the Phase One products here.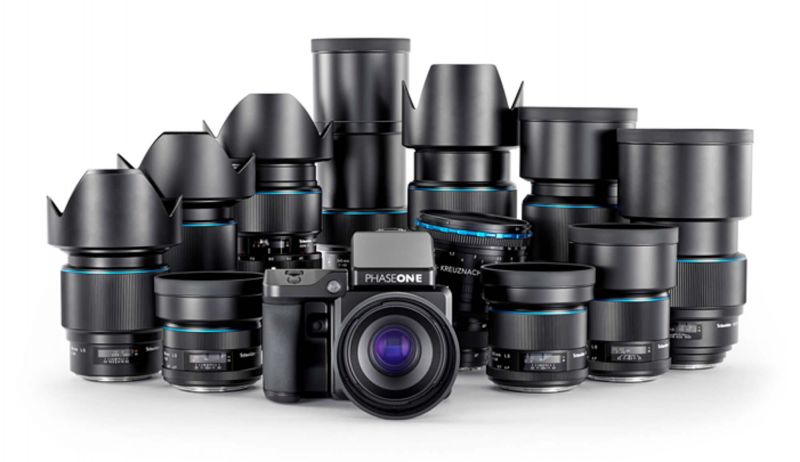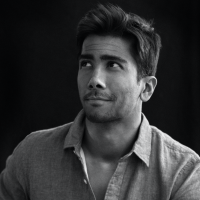 Kishore Sawh
A photographer and writer based in Miami, he can often be found at dog parks, and airports in London and Toronto. He is also a tremendous fan of flossing and the happiest guy around when the company's good.