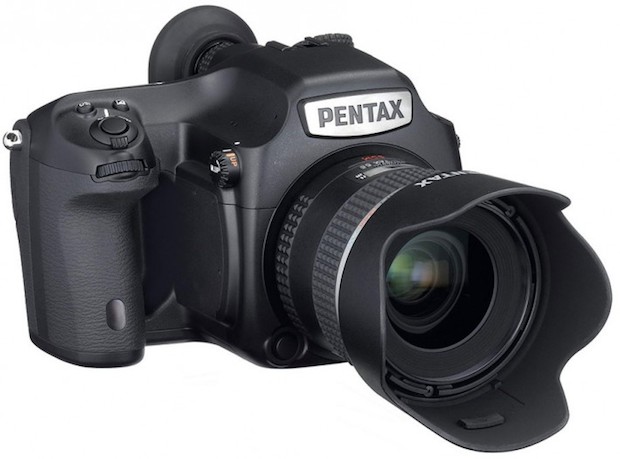 Well, it appears that EVERYONE in the medium format world is taking advantage of the new Sony MF CMOS sensor. According to a rumor over on Photo Rumors, Pentax will be announcing their new 645z medium format body on Monday, and – you guessed it – it will feature a CMOS sensor and 4K video recording.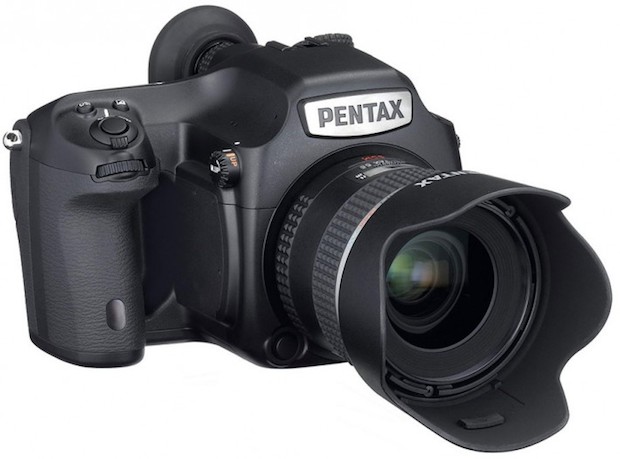 Probably the most interesting thing about this rumor to me, is the price. According to the Photo Rumors report, this new Pentax 654z will be available for just $8,500, which would make it the cheapest medium format offering on the market. $8,500, while still more expensive than most of us would care to spend, is actually quite doable for those who need a MF sensor.
Pentax continues to push the limits on "affordable" medium format options, and I, for one, am happy to see it. Who knows, maybe in 5 or 10 years we could have quality MF bodies as cheap  $3,000, and then the debate will no longer be Crop vs. Full frame, but Full Frame vs. Medium Format.
Stay tuned and come Monday we will bring you the latest on this new Pentax 645z.