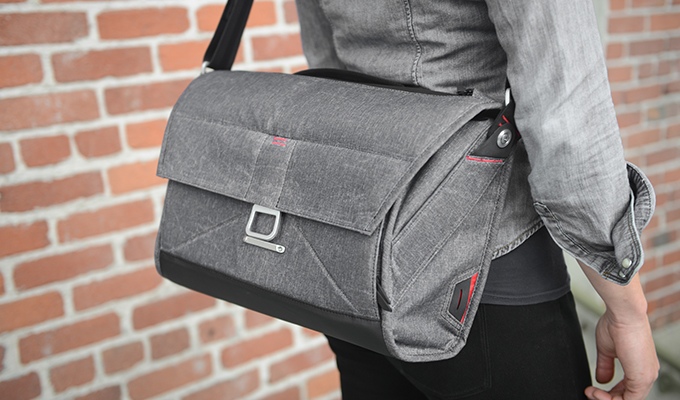 Welcome to our roundup series where we will hit on several gear news and rumor topics each day. This gives you a chance to get caught up on all of the day's news and rumors in one place. Make sure to check back daily for the latest gear news, rumors and announcements.
The Everyday Messenger Bag by Peak Design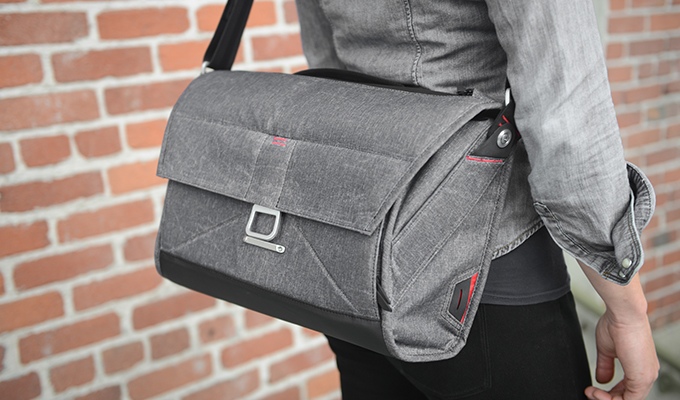 Peak Design has teamed up with Trey Ratcliff on their latest Kickstarter project, the Everyday Messenger Bag. The bag is designed to be a great all around bag, as well as a great camera bag.
This makes the bag the perfect bag for any situation, possibly the last bag you will ever need. We aren't alone in being stoked for this bag either; others agree and only 1 day into their Kickstarter campaign, the company has secured over 4 times, yes 4 times, their initial funding goal of $100,000.
Watch the video below for more details, and make sure to head on over to the Kickstarter page to learn more and support the project.
Vlog Coming To GH4 Around October
You GH4 shooters have been asking, and asking…and asking. Well, we finally have an answer for you and it comes direct from Panasonic. The GH4 is a killer video camera, offering 4K in one affordable, yet high quality, package. But it doesn't shoot Vlog, until now.
Well, according to Panasonic New Zealand, the GH4 firmware update will bring Vlog to the camera and is expected in October. We don't know the exact date, or what other features might be coming too, but we have a general timeframe – which is better than before.
Only two or three months to go…
GoPro Hero 4 Session – How Does It Stack Up?
The GoPro Hero4 Session is one of the more interesting releases to date, and today I wanted to share a really well-done overview of the camera – its positives and negatives. The team over at Fotodiox Pro put together this wonderful video, which you can see below:
If you are interested in picking up a session for yourself, you can find them now over on B&H here.
What are your thoughts on today's roundup? What news/rumors did we miss? What would you like to see covered in future roundups? Leave a comment below and let us know what you think!