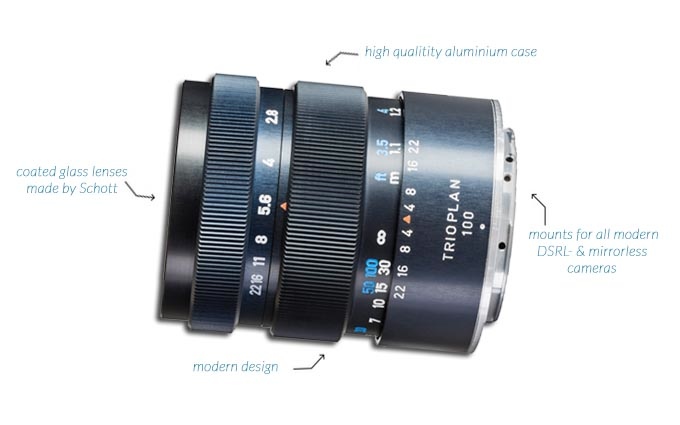 Welcome to our roundup series where we will hit on several gear news and rumor topics each day. This gives you a chance to get caught up on all of the day's news and rumors in one place. Make sure to check back daily for the latest gear news, rumors and announcements.
Panasonic Develops Lightfield System Camera
Panasonic, according to the latest rumor buzz, has developed a 'Lytro-like' lightfield camera with a very interesting twist. According to the report, this new camera would be different from the Lytro offering in one very major way – it will be a system camera.
This means you will be able to use different lenses, just as you would with your DSLR. There is no word yet on if this new camera will have a new mount of some kind, or if it may use a Micro 4/3 mount. That would likely be a pretty game changing camera if it were able to use existing Micro 4/3 lenses.
No word yet on specs, pricing, or anything like that, other than that the rumors suggest we could see this camera as soon as 2016.
Commlite Nikon G to Sony FE Adapters Nearing Completion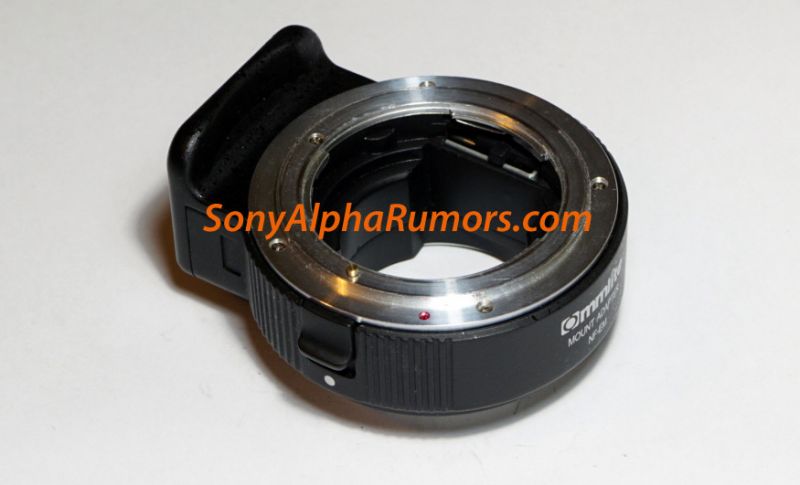 Canon to Sony converts have it easy. You can just buy the camera and use your old Canon lenses until you save up the money to invest in more native Sony glass. Nikon owners, while it is still possible to adapt, are stuck with manual control and manual focus only. But that will soon change.
The item you see pictured (and demoed below) is the upcoming Commlite Nikon G to Sony FE adapter, which is capable to full control and AF with Nikon's 'G' series lenses. In the video,  you will see the adapter (and it is working) though it doesn't appear to be the fastest thing in the world.
That said, the new adapters are still being developed. So performance will likely increase between now and the official launch. The rumors suggest that this adapter could be done and on the market come late August or early September.
Just a little longer Nikonians, just a little longer…
Trioplan 100mm F/2.8 To Return Thanks to Kickstarter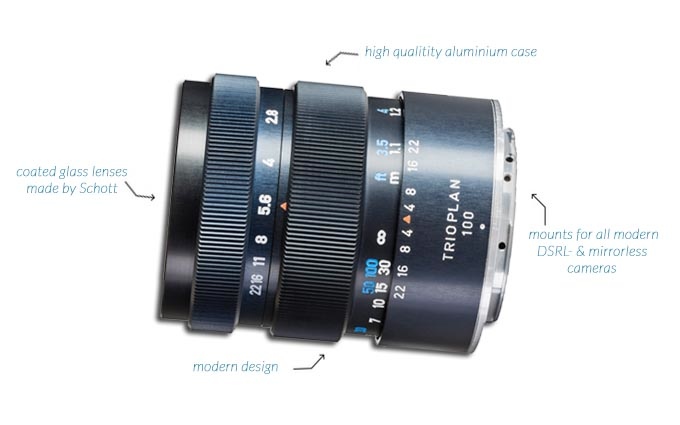 The Trioplan 100mm F/2.8 is a legendary lens known for its incredible Bokeh bubble effect, affectionately called 'Soap Bubble Bokeh.' The classic portrait lens will soon be returning to the market thanks to a highly successful Kickstarter campaign, which has seen Meyer-Optik-Gorlitz earn over $280,000, far surpassing their $50,000 goal.
There are still 12 days left to participate if you want to support the revival of this amazing lens. Get all the details over on Kickstarter, here.
What are your thoughts on today's roundup? What news/rumors did we miss? What would you like to see covered in future roundups? Leave a comment below and let us know what you think!