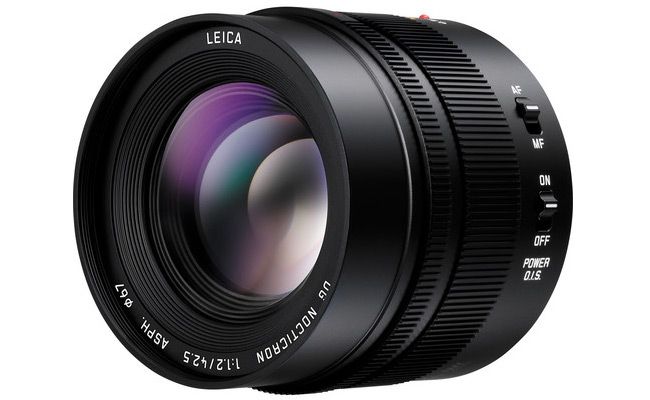 Panasonic has teamed up with Leica to create a new line of "high end" lenses for their MFT cameras. The new line is called Nocticron, and the first lens of this new partnership is the 42.5mm F/1.2 lens that was announced today.
The lens looks very slick, and – as you can see in the image above – it has an aperture ring,  something that is increasingly rare in lenses these days. The focal length of 42.5mm may seem a bit odd to a 35mm or APS-C shooter, but for a MFT camera this gives you roughly an 85mm field of view on 35mm. So, this is in effect a "perfect" high end MFT portrait lens.
In addition to the great F/1.2 aperture and aperture ring,  the new lens features 14 elements (2 aspherical), a newly designed stepping focus motor, and an all metal construction.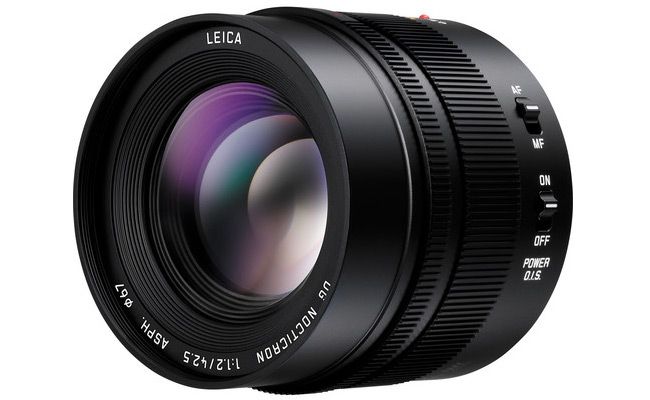 The new lens will cost around $1600, and is already available for preorder through B&H. No availability has been announced yet for the lens.
What are your thoughts on this new high end glass from Panasonic and Leica? Does this make you think to switching to MFT at all? Share your thoughts in a comment below.