Welcome to our roundup series where we will hit on several gear news and rumor topics each day. This gives you a chance to get caught up on all of the day's news and rumors in one place. Make sure to check back daily for the latest gear news, rumors, and announcements.
Panasonic-Leica 100-400mm To Come in February?
We don't get a chance to talk about the M4/3 rumor mill that often, especially lenses from that system, but today is a special day as we have some solid rumors regarding the long awaited Panasonic-Leica 100-400mm (200-800mm equivalent) lens.
According to a report coming out of Sweden, this lens will be released in late February 2016. The other interesting tidbit is that the lens will be more expensive than the $1600 Nocticron, with some rumors going as high as $2500.
Still, this will likely be a lens that birders and wildlife shooters in the M4/3 system lust after. This will also likely be a fairly popular daytime sports lens for those with the budget for a lens of this caliber.
Olympus Reports First 1/2 Year Profits in Over 6 Years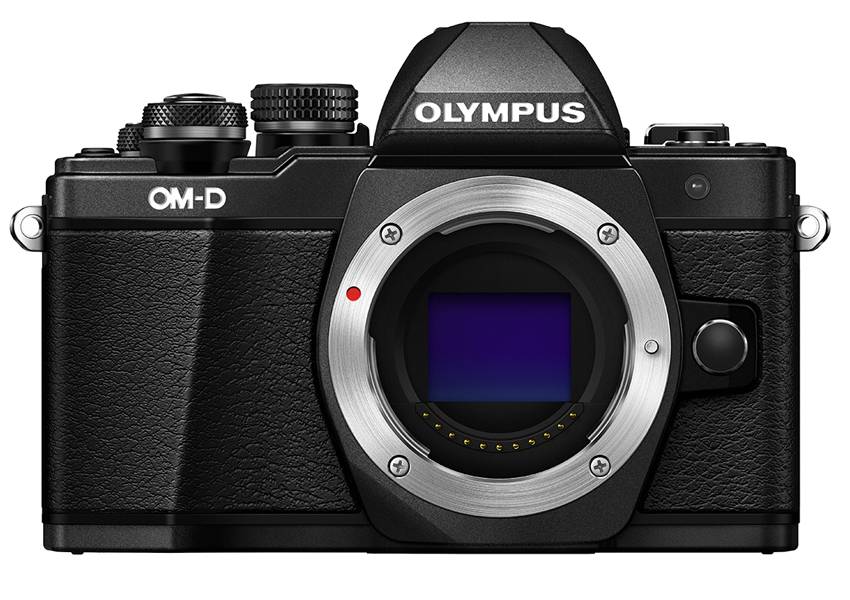 It seems that things could be starting to turn around for Olympus after years of mediocrity. For the first time in over 6 years, the company has reported a 1/2 year profit. According to the new report, their mirrorless sales are up 22%, with compact sales down 11%.
Report Highlights
Mirrorless sales up 22%, units sold up 21% (due to impressive sales of OM-D and PEN series cameras in Japan and Europe)
Compact is down 11%
Camera division as a whole up 10% in sales
Gross profit for the division increased from -3.7bil JPY to +0.1bil JPY
Company is doing even better as a whole: sales up 12%; net profit up 60% (a bit weird here)
Overall, this is great news for micro four thirds fans and Olympus shooters. It shows that despite the allure of a full frame mirrorless system from Sony, the smaller, more robust M4/3 systems can still thrive.
It will be interesting to see if this trend continues into next year.
What are your thoughts on today's roundup? What news/rumors did we miss? What would you like to see covered in future roundups? Leave a comment below and let us know what you think!