Welcome to the inaugural episode of "Our Week in 90 Seconds"  the weekly video where we will talk about the biggest news to across our desks during the week. This week was all about NAB, at least as far as gear news goes. The interwebs was flooded with traffic about new gear announced at the show; including the Black Magic Design 4K  and Pocket cameras and the One Man Crew from Redrock Micro. Watch the video for the rundown, or if you want to know more checkout the links to the topics Pye talks about in the show below.
This Week's Featured News
NAB Newsflash! Blackmagic Design is releasing a 4K Production Camera for $4k and a 1080P Pocket Cinema Camera for $995. Click the article for the specs!
One of the biggest camera announcements out of NAB 2013 so far has got to be the latest Phantom Flex4k camera. This baby can shoot at 4K up to 1000fps, if you shoot 4k and want slow motion then this is your camera!
More news out of NAB 2013 is that Redrock Micro has announced a new product called the One Man Crew. The OMC (One Man Crew) is a new motorized Parabolic slider designed to be setup and then left to do it's business.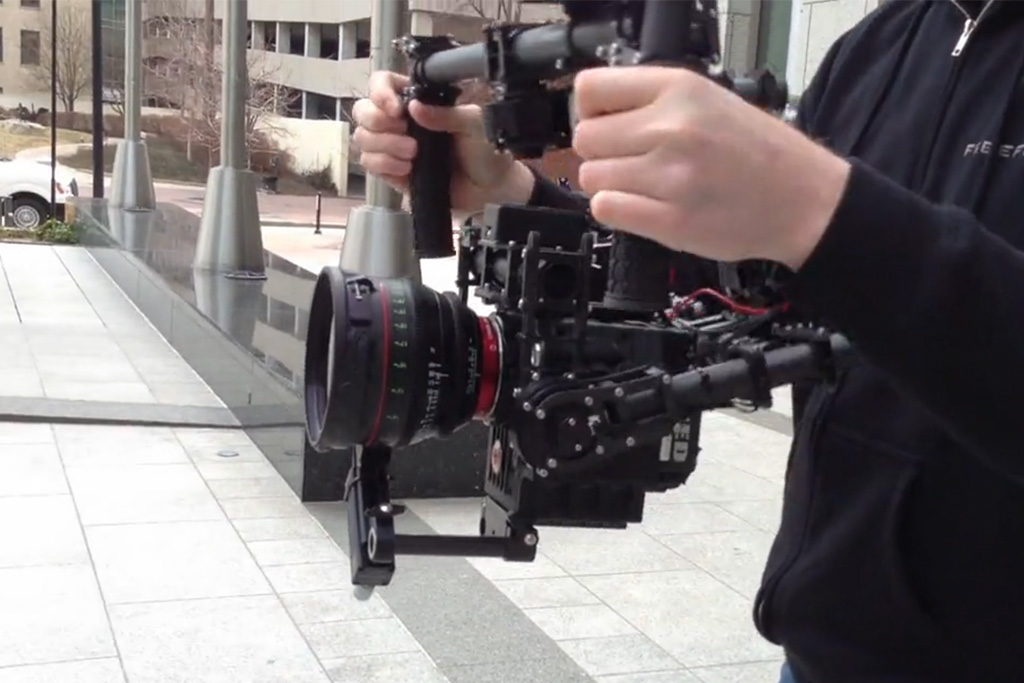 According to Vincent Laforet, the MōVI 3-axis video stabilizer is definitely going to be a game changer that can revolutionize the way film is shot from Hollywood down to the Indie cinematographers.