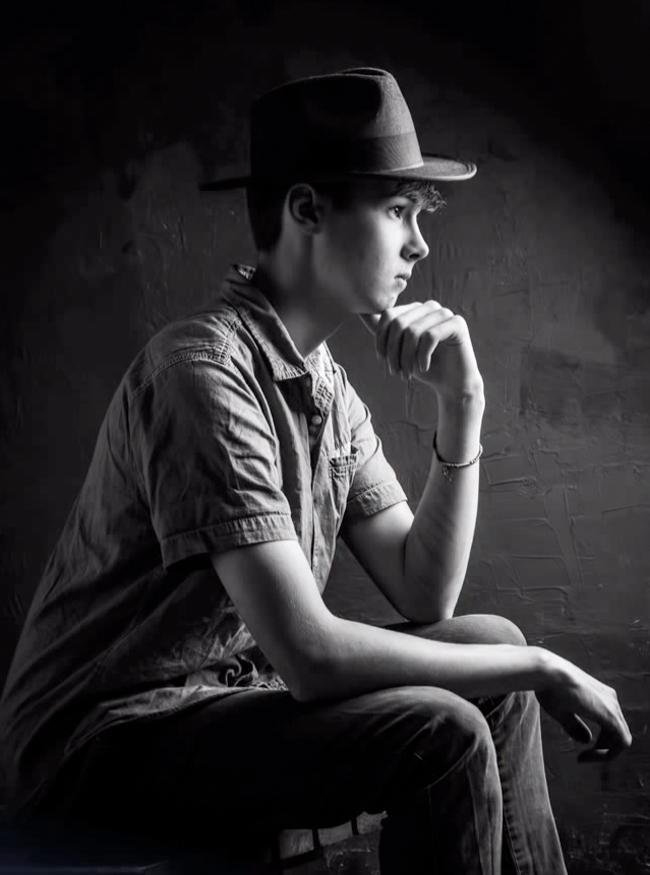 When I first started with off camera flash for portraits, I didn't have a whole lot of gear. In fact, all I had was a Nikon Sb-700, a shoot through umbrella, a five way reflector, and I used Nikon's CLS to trigger my off camera flash via the pop up flash on my Nikon D7000. As time has gone on, I have upgraded my gear, and now I have plenty of professional options to light off camera. Funny thing is, I still find that sometimes the simple set up of one off camera flash and a reflector is all I need to achieve the look I want.
In the Adorama sponsored video below, Gavin Hoey shows you how to utilize a single flash and a reflector to create professional looking images in a small space.
Gear
Canon 60D
Canon 24-105mm
Flashpoint StreakLight 360 Ws
Westcott 5-1 Reflector
Westcott Apollo Orb
Technique
In the video, Gavin shows us a few different ways to utilize one flash and reflector for effectively lighting your subject, but for me, the one set up that stood out was the one below. Gavin had his subject face the flash, and he utilized the reflector to fill in the shadows behind his subject.  The main light (the flash) is being reflected off what is essentially your fill light (the reflector) behind the subject to give this studio portrait the look of being lit with two flashes. This is simple, affordable, and can create great images when done correctly.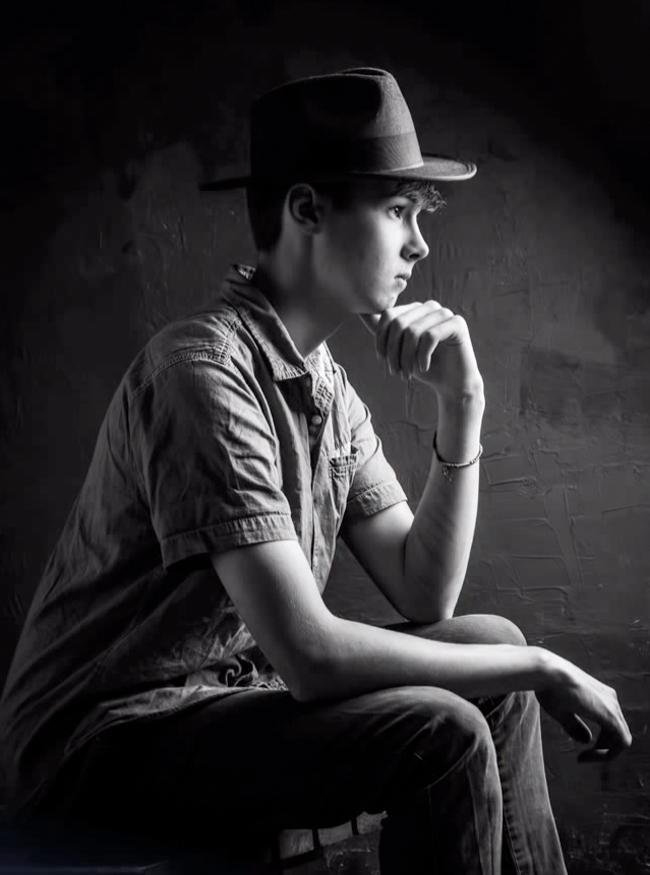 Thoughts
As I said in the beginning of the article, this type of lighting set up is how I started. It is simple, effective, and the gear needed to do the job was not all that expensive. If you're just getting started or want to simplify your portrait work, I highly suggest learning and mastering this technique.
Images captured via screen grab.
Chris Nachtwey
Chris Nachtwey is a full-time wedding and portrait photographer based in Connecticut. He is the founder and creator of
35to220
a website dedicated to showcasing the best film photography in the world. Chris loves to hear from readers, feel free to drop him a line via the contact page on his website! You can see his work here:
Chris Nachtwey Photography