Speaking as man, I'll never be a woman. I'll never feel quite the same specific type of injustice, and thus, indignation, due to the impossible-to-ignore imbalances between genders prevalent in even the most forward thinking societies. It's a privilege for which I have paid nothing. And it's not just societies at large, but industries like our own. The photography industry, whether anyone cares to hear it or not, is excessively one-sided, and that imbalance is perpetuated by brands whose heels must be held to the fire for it.
With the polarizing year and half we've had, this year's International Women's Day (IWD) has a bit more solemnity in manner than it may have done in the past. There's a bit of a gender renaissance going on and the activity of this year's IWD is another indicator of it, with women taking to the streets, worldwide strikes like in Spain, and companies using the day as an opportunity to show their support for the cause.
The problem is, however, much of the 'support' is empty. Tagging #metoo and #IWD on the end of tweets and website front pages are often less a sign of support, than an opportunistic grab of attention to get in column inches associating said company/name with a positive movement. In other words, it's empty, and almost predatory.
In a pleasantly surprising move, Canon seems to have done something actually useful, and even if there is a veneer of ulterior motive, deserves to be addressed.
As per a press release of two days ago:
"In conjunction with International Women's Day (IWD), the global day celebrating the social, economic, cultural and political achievements of women, Canon U.S.A., Inc., a leader in digital imaging solutions, is excited to announce their association with Women Photograph, a movement created to promote the representation of female photojournalists. Canon will work with Women Photograph to aid their travel grant program which funds female and non-binary photographers to attend workshops, hostile environment trainings, festivals, and other developmental opportunities."
Women Photograph is an initiative started with the purpose of shifting the gender distribution of the photojournalism community. It is a private database that includes more than 700 independent female documentary photographers from 91 countries, that any commissioning editor or organization can utilize when searching for photojournalistic hires.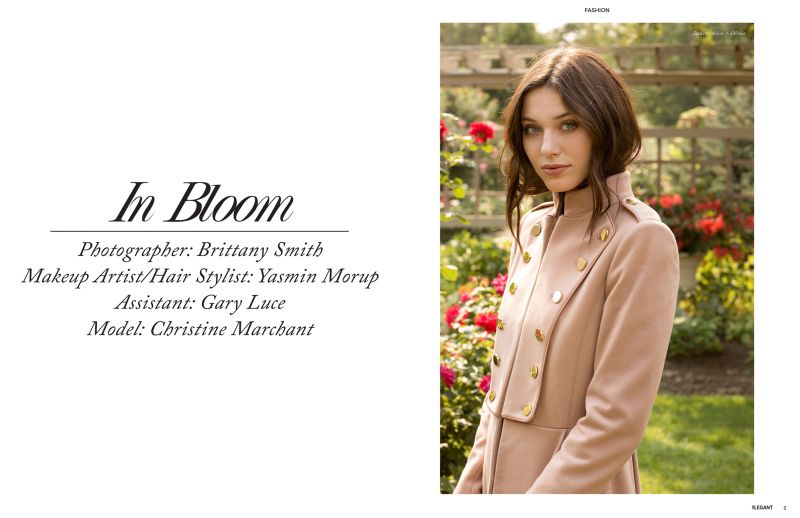 "Women Photograph also operates an annual series of project grants for emerging and established photojournalists, a year-long mentorship program, and a travel fund to help female photographers access workshops, festivals, and other developmental opportunities. Our mission is to shift the gender makeup of the photojournalism community and ensure that our industry's chief storytellers are as diverse as the communities they hope to represent."
Hopefully more brands will begin to see this movement as something real, and look to support it, than simply benefit from it.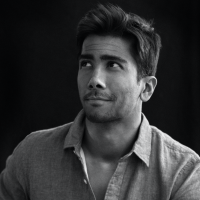 Kishore Sawh
A photographer and writer based in Miami, he can often be found at dog parks, and airports in London and Toronto. He is also a tremendous fan of flossing and the happiest guy around when the company's good.