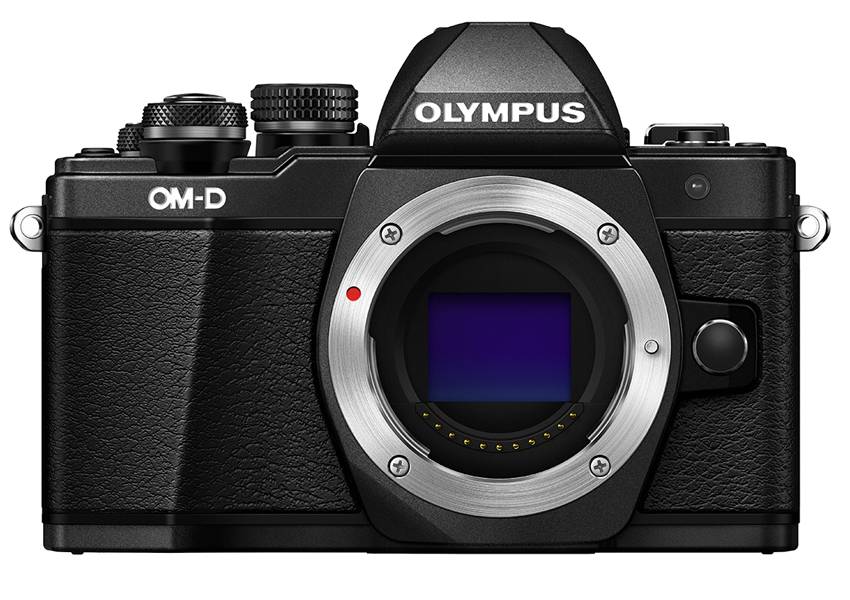 Welcome to our roundup series where we will hit on several gear news and rumor topics each day. This gives you a chance to get caught up on all of the day's news and rumors in one place. Make sure to check back daily for the latest gear news, rumors and announcements.
Olympus OM-D E-M10 II Officially Announced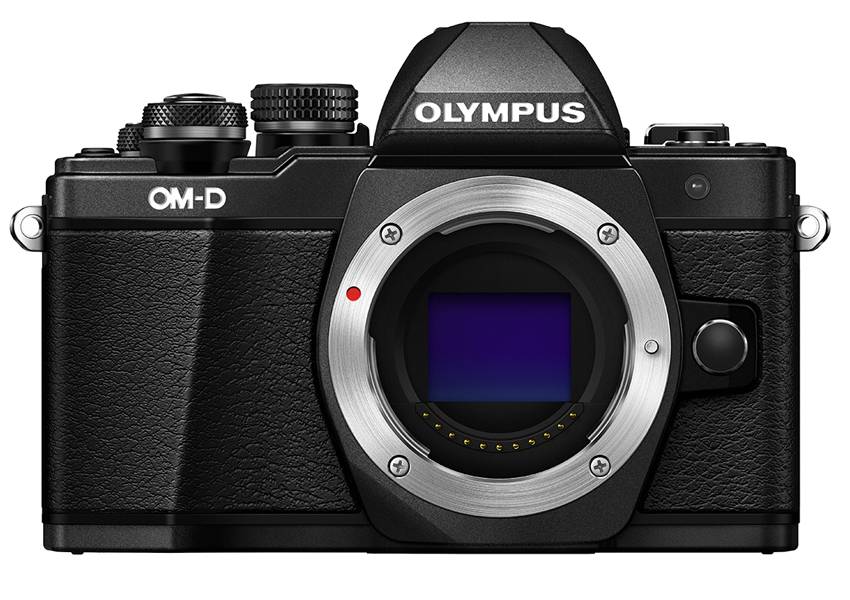 As per the norm of announcements lately, the E-M10 II  specs were leaked a night or two ago, but today, Olympus officially unveiled their next budget OM-D camera. As expected, there are no earth-shattering new features or amazing new capabilities for this new camera.
That is not to say it is not a good camera, but just as with many budget offerings, it suffers from 'feature hand me down syndrome' where no new features of its own were introduced. Regardless, the OM-D E-M10 II gives anyone who is thinking about jumping into the M4/3 system a real solid option on the lower end of the spectrum.
This camera is meant to go up against the likes of Fuji's X-T10; a camera that I really enjoyed. The OM-D E-M10 II features Olympus' 5-axis sensor stabilizer technology, something that sets it apart from most other cameras in this price category. For a full breakdown on the specs of this camera, you can check out the official release announcement here.
OM-D E-M10 II Specs
16.1MP 4/3 Live MOS Sensor
TruePic VII Image Processor
Micro Four Thirds System
2.36m-Dot OLED Electronic Viewfinder
3.0″ 1.04m-Dot Tilting LCD Touchscreen
Full HD 1080p Video Recording at 60 fps
5-Axis In-Body Image Stabilization
Built-In Wi-Fi Connectivity
Up to 8.5 fps Shooting and ISO 25600
Silent Mode and 4K Time Lapse Shooting
The OM-D E-M10 II will retail for $799 in the body only for the black version, or you can save $50 and get the silver for $649. If you are interested in a kit, you can get the 14-42mm kit version for $949. The camera is expected to be fully available in the US sometime in September. These options are also now available for pre-order over on B&H here.
Nikon F to Sony E Adapter to Feature Full A7R II Support
Nikon has gotten off a lot easier than Canon in the latest Sony vs DSLR battles thanks to the fact that there is no lens adapter allowing for autofocus or aperture control on their lenses when used with the Sony system. Those days, it seems, will be over sooner than later, though.
According to the latest rumor mill rumblings, the company producing a Nikon F to Sony E adapter will be releasing the adapter with full Sony A7R II phase detection support. This, in theory, should allow for pretty good AF performance on Sony's latest A7 camera. Unfortunately, there is no timeline yet for a release of the adapter, meaning we could be waiting indefinitely if such a feature takes a long time to develop.
Personally, I would love a Nikon adapter to come out just so I could control my aperture on Nikon's newer G lenses without having to hack the process. The current solutions for this are sorely lacking and are incredibly inaccurate.
Hopefully, these guys can get their adapter done soon.
Von Wong Takes The A7R II To the Dump
There are conventional camera reviews, and there are hands-on camera reviews, and then there is Ben Von Wong. Ben, like many of us, was eagerly waiting for his chance to get his hands on the new Sony A7R II to see if the camera was a real deal.
To test the camera, he took it to a huge dump in Guatemala, and the images he captured are quite different from the usual Vong Wong affair we are used to. "I never planned on making a review out of these images," Ben said of the images, "The thought only occurred to me after I sat down in the safety of my home browsing the shots, staring at literally, 42 megapixels of garbage."
As far as testing resolution and detail, from a technical perspective, a garbage dump actually makes a lot of sense. Lots of fine and varying detail to look at, in addition to various colors and contrast. But as you will see if you read the review, it's less about the result of what the sensor captures and more about what the camera is capturing. The story Ben tells in this review is an important one.
It is an interesting contrast, and a story worth reading both for his thoughts on the A7R II as well as for more important story regarding this dump in Guatemala. I highly recommend heading over to Ben's website to check it out.
What are your thoughts on today's roundup? What news/rumors did we miss? What would you like to see covered in future roundups? Leave a comment below and let us know what you think!