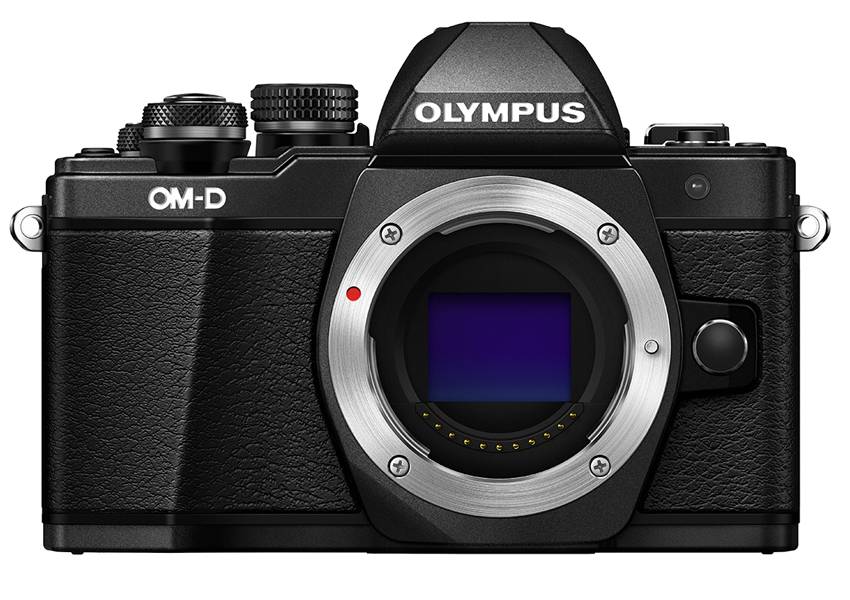 Welcome to our roundup series where we will hit on several gear news and rumor topics each day. This gives you a chance to get caught up on all of the day's news and rumors in one place. Make sure to check back daily for the latest gear news, rumors, and announcements.
Olympus OM-D E-M1 II To Feature 20MP Sony MFT Sensor?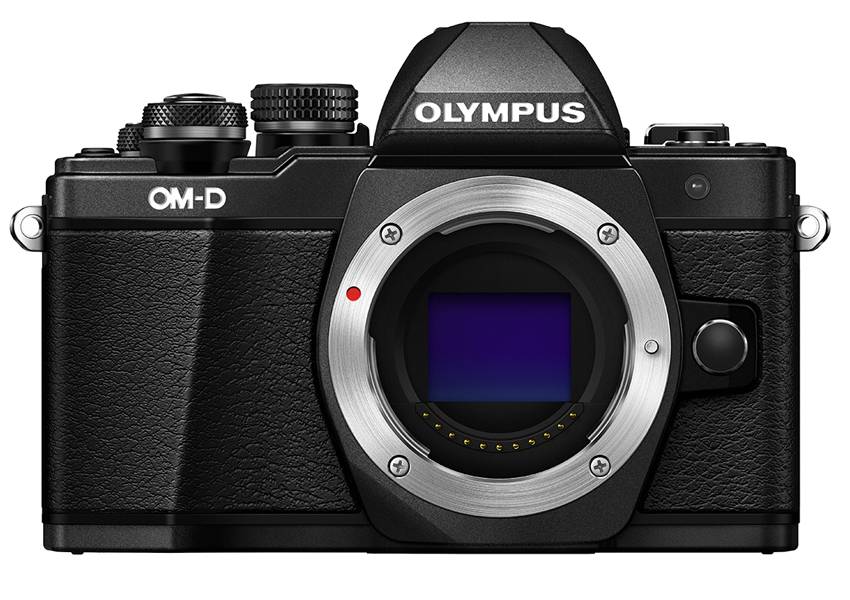 Some interesting news, or rumors I should say, have cropped up regarding the upcoming Olympus OM-D E-M1 II. According to the 4/3rds rumor report, the upcoming Olympus flagship is slated for a Quarter 4 2016 release (likely at Photokina), though an earlier release is also possible depending on what competitors are announced between now and then.
Beyond that, the real relevation is that the new Olympus flagship could feature a new 20MP Sony-made MFT sensor. This would be huge news for the MFT world, and could likely make the OM-D E-M1 II the camera to beat in that market.
The question is, what, if any, Sony technologies would be featured in this sensor. For example, would it feature the BSI technology the we see in the A7R II or the stacked sensor tech from the RX100 and RX10 II.
This could be a very interesting camera for the Olympus crowd. Let's hope we get to have a look at it a little sooner than Photokina next year.
New Sony A Mount Sensor Coming Next Month?
According to the latest rumors, we may see a new Sony A-mount camera announced here in early November. If this turns out to be a legitimate rumor, then this is huge news for A-mount enthusiasts who have felt slighted by all of the attention placed on the newer mirrorless E-mount system.
Right now, we don't really have an idea of what the camera will be, or where it will fit into the A-Mount lineup. But rejoice A-Mount shooters, a new camera option is coming. This is a good sign from Sony since there has been little movement on the A-mount system in quite some time.
I understand why Sony has to keep up with the A-mount system; they have many loyal users who are invested in that system. But that the same time, it is pretty clear that the E-Mount system is where the money is for Sony right now. I see no advantage to Sony, other than avoiding bad PR, by up keeping both systems.
But alas, Sony is doing the right thing by their customers and continuing to support the system. Guess there is a reason why I am not a decision maker at a big corporation.
Mitakon's 135mm F/1.4 Speedmaster Will Cost $3000
We shared the rumors, and yesterday it was made official. Mitakon's 135mm F/1.4 Speedmaster lens will be a spendy proposition. According to the release, under 100 of them will be made, so not only are you paying for expensive glass, but you are paying for having an incredibly rare lens.
While I would probably shy away from buying one of these, I feel like I really want to experience it. Other than being incredibly heavy, the lens looks to be a pretty solid performer optically.
Mitakon 135mm F/1.4
Focal length: 135mm
Max. Aperture: f/1.4
Min. focusing distance: 1.6m
Optical Structure: 11 elements in 5 groups (with 3pcs large ED elements)
Aperture blades: 11pcs
Clickless aperture ring
Filter thread: 105mm
Weight: 3kg (6.6lbs)
The lens is expected to be made available in early 2016, and as I mentioned above, less than 100 are expected to be made. So if this interests you, start saving now.
What are your thoughts on today's roundup? What news/rumors did we miss? What would you like to see covered in future roundups? Leave a comment below and let us know what you think!