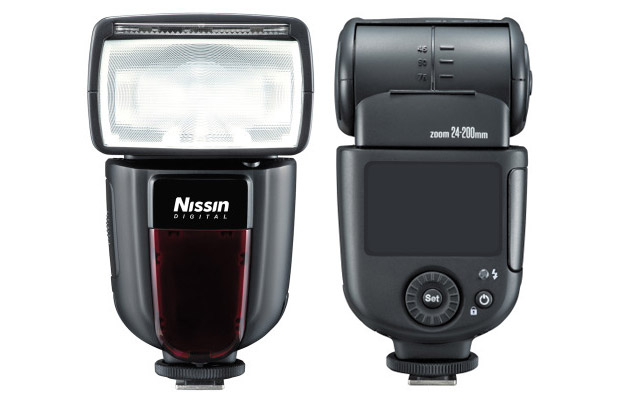 We first posted about the Nissin 'Air' system a while back, when the new product was leaked on Nissin's website. Not much has been said about the product(s) since then, but today, Nissin broke the silence and revealed all the details.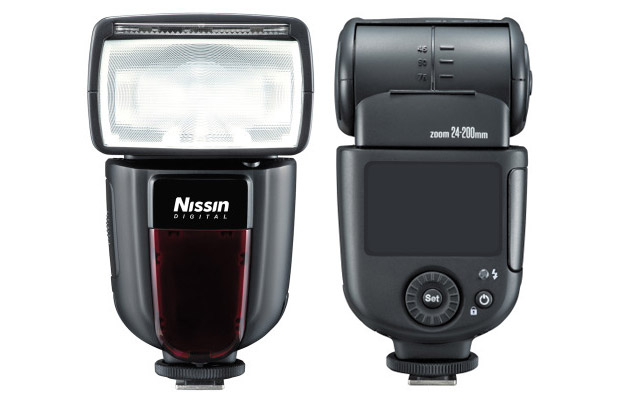 Much like other systems from Canon, Yongnuo, and Phottix, the Nissin Air system is comprised of a speedlight with wireless built in (Di700a), a commander (Air Commander), and a receiver.
The only downside to the Di700a is that unlike its brother, the Di700, it is not a master flash. This means that the only way to trigger one wirelessly will be with the Air Commander unit.
Nissin Air System (NAS) Specs
2.4GHz Wireless
TTL Support
HSS Support
IR AF Assist (on Air Commander)
The new system is set to be available starting next month, with the Di700a starting around $238 and the Air Commander coming in at just $75. If you buy both together, the price of the kit will only be $258, a nice savings to get your wireless speedlight kit started.
Overall, it looks like a great wireless system for not a large sum of money, like some of the other wireless systems mentioned above. The Canon and Nikon versions of the NAS system will begin shipping in March, with the Sony version coming in 'Summer 2015'.