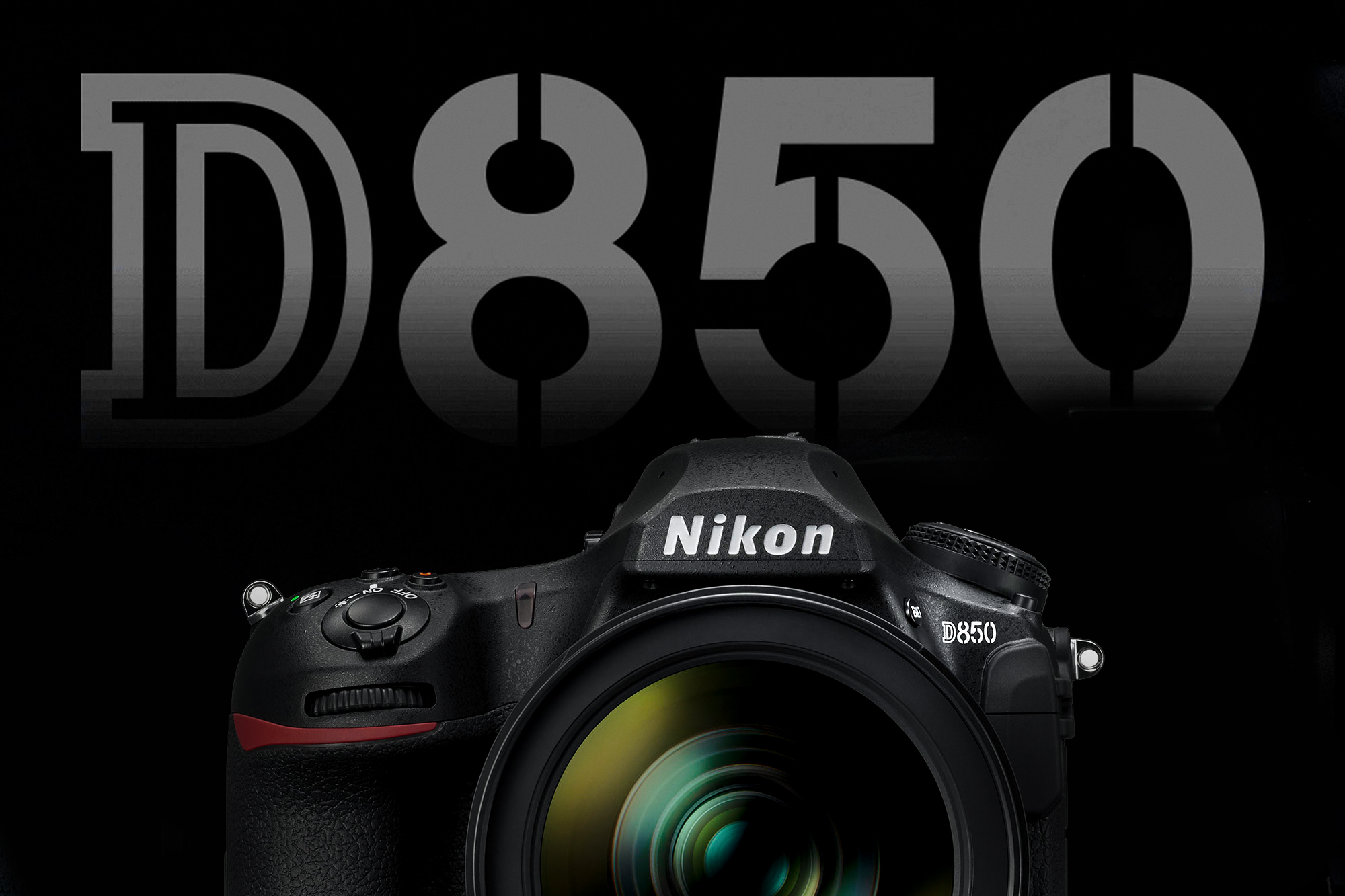 The successor to the wildly successful long-standing D800 and D810, the D850, has been harked as the best of what Nikon has to offer. The resolution-dense 45.7-megapixel full-frame CMOS sensor paired with the Expeed 5 image processor is almost tailor-suited for any subject. Winning the all-so-mighty DXO Score of 100, whether it be for video or stills, it acts like any good Bond should, adapting to any situation that it trust upon it. Though it should be pointed out even Bond had help from Q and MI6 every now and then.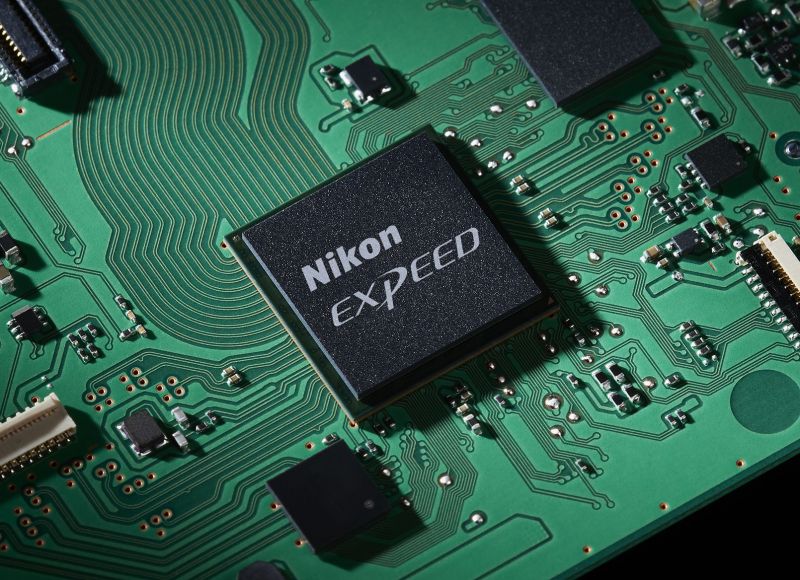 Recently Nikon released the first main firmware update in the form of firmware version 1.01 for the D850. Though not as groundbreaking as other updates, the new 1.01 firmware will fix  the following issues:
Users exiting Clean image sensor after adding it to and entering via MY MENU would be returned not to MY MENU but to the SETUP MENU.
Photos taken with On selected for Long exposure NR would sometimes have increased noise or shadows with a greenish cast.
Slight aperture reset lag would sometimes occur after shooting at shutter speeds under 1/10 s (type E and PC-E lenses excluded).
You can update the Firmware directly from Nikon, here.
Justin Heyes
Justin Heyes wants to live in a world where we have near misses and absolute hits; great love and small disasters. Starting his career as a gaffer, he has done work for QVC and The Rachel Ray Show, but quickly fell in love with photography. When he's not building arcade machines, you can find him at local flea markets or attending car shows. Explore his photographic endeavors
here
. Website:
Justin Heyes
Instagram:
@jheyesphoto