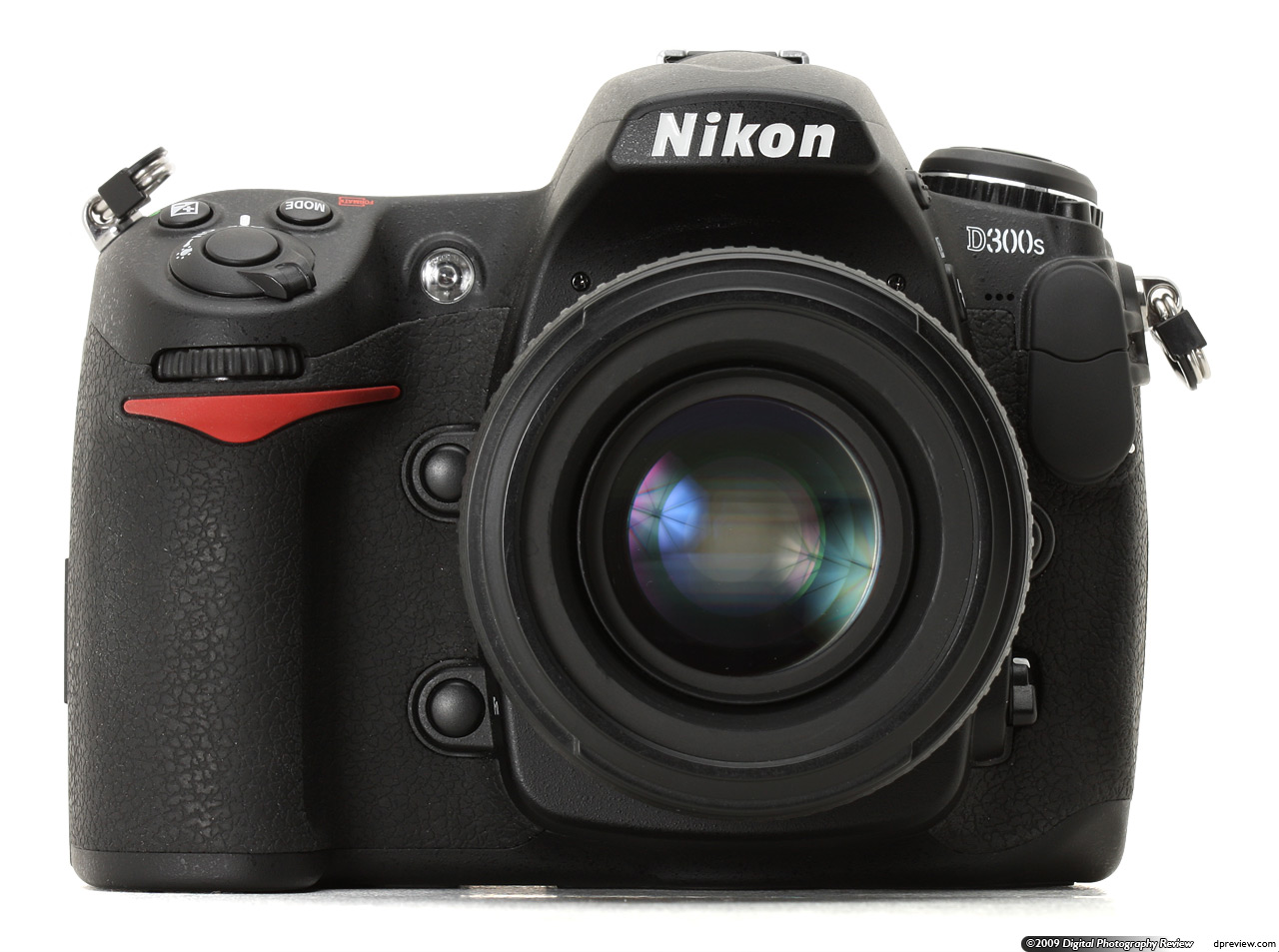 This is big news. Nikon rumors is reporting that Nikon is gearing up to release a new camera – the D9300. As you can guess from the model number, this would be placed above the D7xxx series cameras, which has lead to speculation that this could be the long fabled D400.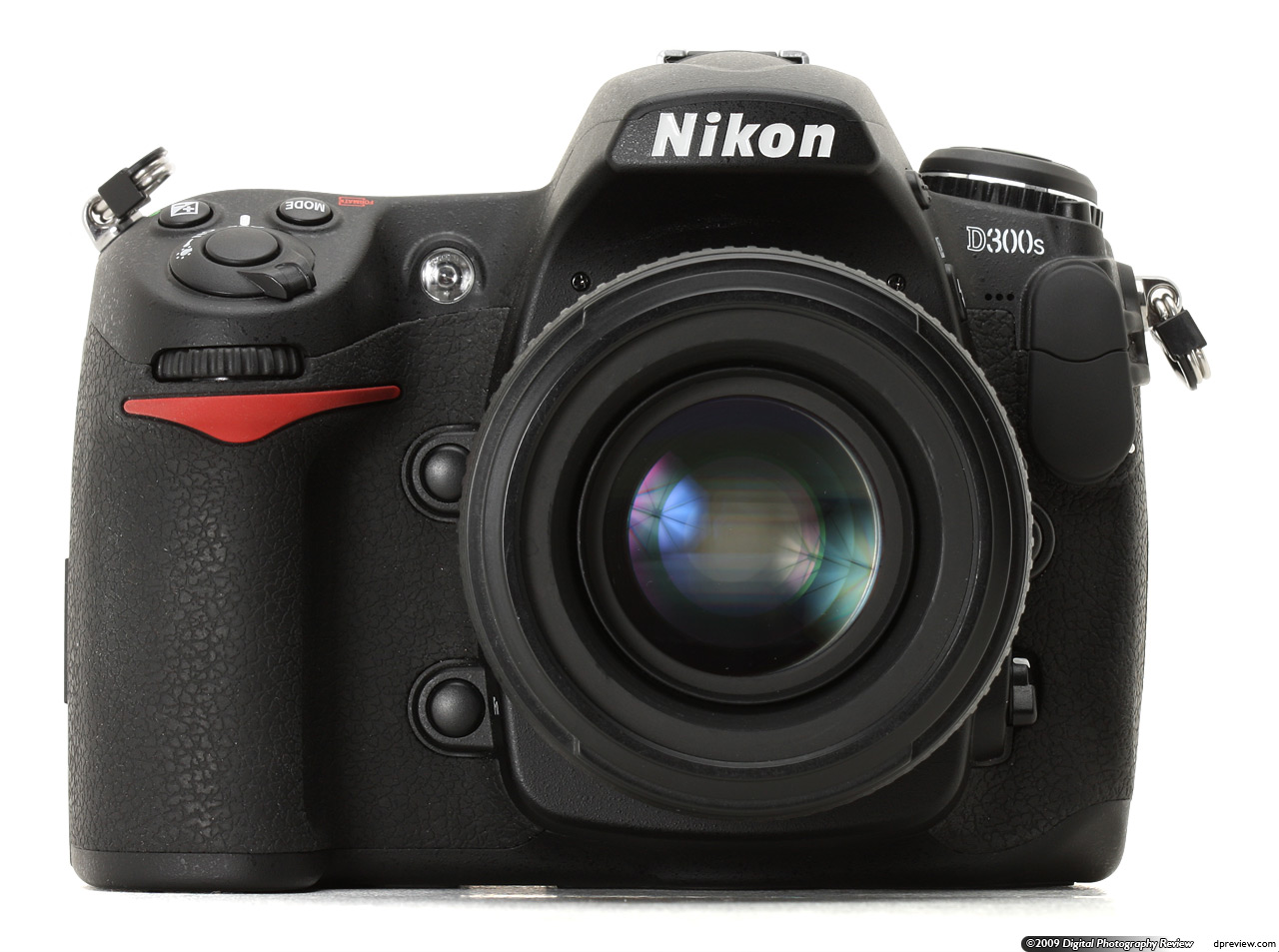 The only information currently available is the name of the camera, so we can't even really speculate on any specs. But, if this is indeed what Nikon is producing to replace the D300s, it will be HUGE news. I think that most of us had pretty much given up hope that such a camera would ever come out.
The post came out today, April 2nd, so I think it is unlikely this is an April Fools joke… but given how "too good to be true" this is, you never know.  Another odd thing here is the naming, why D9300? NR speculates that it is so it matches up to the other current generation of camera (Nikon D3300, Nikon D5300, etc), which I guess makes sense. But that is still weird.
Loading ...
Stay tuned for more details as they become available.
[via Nikon Rumors]