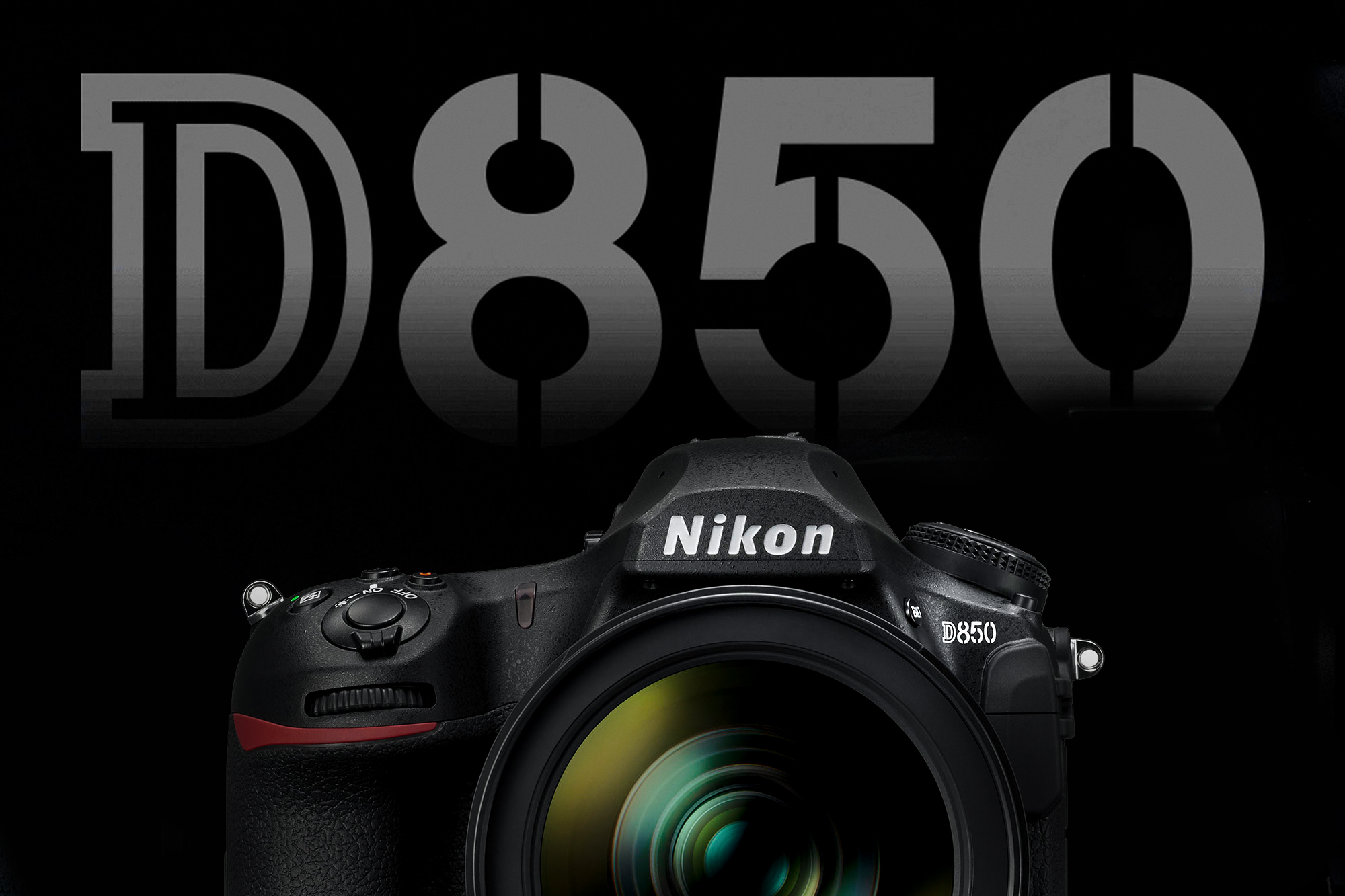 The day has finally come. Nikon has unveiled the D850 and, by doing so, they have set the all the speculation and hype on a collision course with reality. One month ago to the day, Nikon sent a warning shot across the bow of its competitors that they were intent on making waves with their next camera.
This shot was also a beacon of hope the Nikon faithful and a signal to return to those recently departed. The photography world has been watching and waiting but, now the wait now is over. Will Hercules finally rise? Or, is this a trial he cannot overcome?
According to Kosuke Kawaura, Director of Marketing and Planning:

The Nikon D850 is much more than a camera, rather it's a statement that Nikon is continuing to listen to customer needs, to innovate for the next 100 years, and bring to market a full-frame DSLR that exceeds the expectations of the professionals that rely on this caliber of camera to make a living.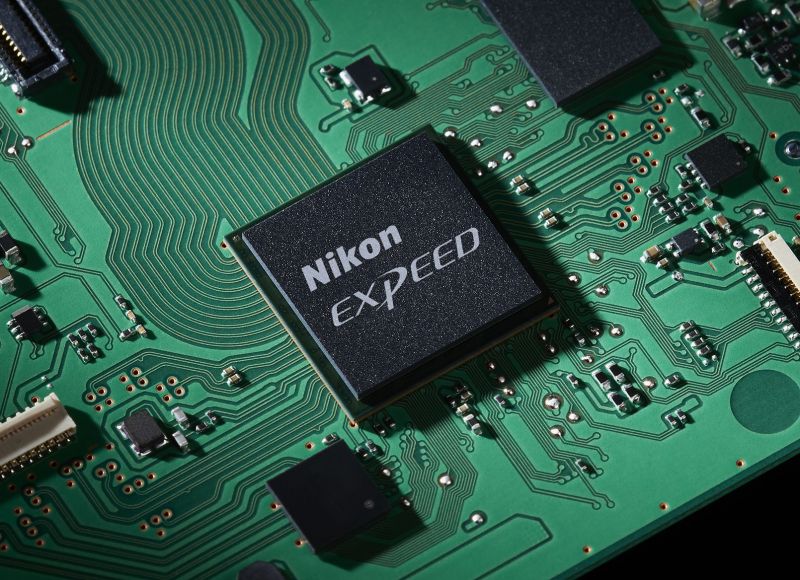 Highlights
45.7megapixel FX-format (Full-frame) CMOS sensor, Nikon's first Backside Illuminated sensor in a DSLR
7 fps capture, or up to 9 fps with optional battery grip (new (MB-D18) and EN-EL18a/b battery)
4K video at the full width of the sensor
153 point AF system
Expeed 5 image processing engine
Tilting Touchscreen LCD
Buffer approximately 51 frames of 14-bit lossless RAW capture / 170 frames of 12-bit lossless
According to the Official Nikon Press Release:
Users can choose from 3 sizes of RAW files to enhance workflow, including Large (45.4-MP), Medium (25.6-MP) and Small (11.4-MP). Additionally, the D850 lets users batch process RAW files in camera, saving time in post-production.
Nikon is looking to demonstrate the versatility of the D850 by launching several genre specific videos in the hope of attracting as many kinds of photographers as possible.  And by the looks the confirmed specs, it certainly looks up to the task.
Nikon is not known for its well-rounded video offering but, on paper, this camera appears to be a strong attempt to change that perception. Here's a deeper look at the video features.
Per the official Nikon press release:
Multimedia Production Ready
Multimedia content creators and filmmakers alike will appreciate a wide range of considerate, industry-leading new features that can help to elevate any production:
Full-frame 4K UHD at 24/30 fps: The D850's FX BSI CMOS sensor allows 4K UHD output at a full-frame width at 16:9, to increase lensing options and provide a true field of view.
Slow Motion: Creators can also capture Full HD 1080p at up to 120 fps (4x or 5x) for dramatic slow-motion video capture.
Focus Peaking: When shooting Full HD or in Live View for stills, focus peaking can be enabled which highlights in-focus subjects in the frame to ensure sharpness.
8K / 4K Time-lapse: Users can create 4K UHD time-lapse videos easily in-camera, or can use the built in intervalometer to capture images for an ultra-high resolution 8K time lapse that can be assembled in post for those who want the ultimate in video quality.
Zebra stripes: The D850's highlight display mode uses zebra patterns to quickly spot overblown highlights. What's more, the zebra patterns come in two varieties, selectable according to the patterns and textures of the subjects.
HDMI output: Using HDMI, users can record uncompressed, broadcast quality 4:2:2 8-bit 4K UHD footage, directly to an external digital recorder while simultaneously recording to a card.
Audio Control: The D850 features an onboard stereo microphone, as well as inputs for headphones and microphone. The camera also features a new audio attenuator to regulate sound levels.
This is Nikon's response to the Canon's 5DM4 and a preemptive strike against whatever full frame Sony releases next.  This could get interesting.
The Nikon D850 is now available for preorder for $3,296.95 and will ship in September.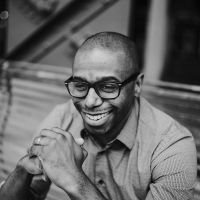 Wendell Weithers
Wendell is based in Atlanta where he shoots events, portraits, and food photography. He also supports his wife Andrea as she runs their cake design business, Sweet Details. Instagram:
Wendellwphoto