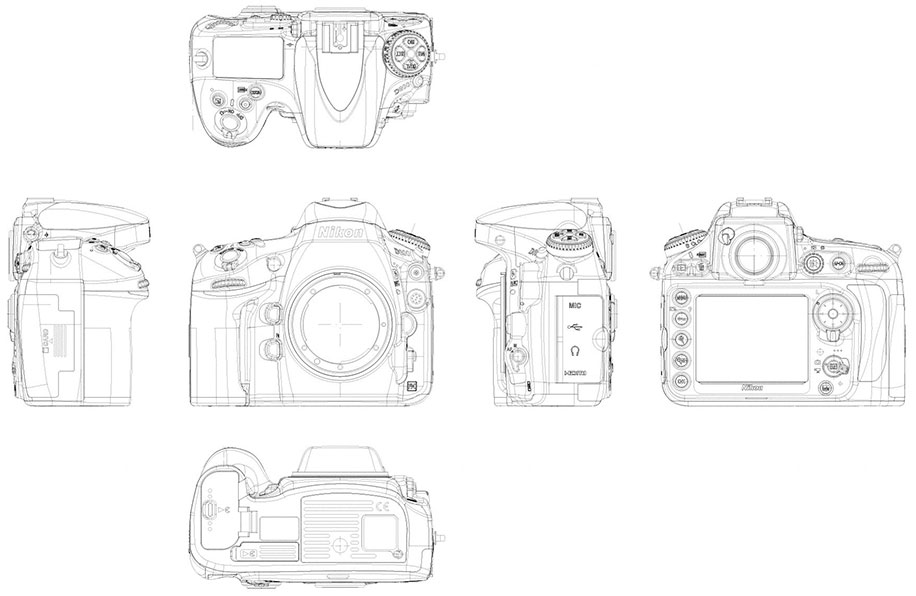 We have been talking about it for a little while now, the rumor has gone through various specs updates and even an name change, but we expect Nikon to announce the new D810 either tonight around midnight EST or tomorrow around the same time.
As far as the actual rumor, there are not any new details. But for the sake of having everyone up-to-date, I have taken the "what we think we know" about the incoming D810 and posted it below.
Latest Rumors D810 Specs
No low pass filter (Like the Nikon D800E)
Improved software to suppress moiré
Expeed 4 imaging processor
sRAW
Same AF improvements like in the D4s
Improved low light capabilities
5 fps (more with the battery grip)
At any rate, stay tuned to SLR Lounge over the next day or two to be the first to hear about this new Nikon DSLR when/if it is actually announced. In the meantime, let's look ahead really quickly…
Loading ...
[Elements of this post via Nikon Rumors]