Have you ever wanted to declare your love for a camera brand so much that you hand crafted a huge sculpture of your favorite camera model? That is exactly what one Nikon fan from Taiwan did over the last year.
Dubbed the D800X Super Kit, the sculpture even comes with a detachable battery grip and a 14-24mm lens and even has an illuminated top panel. The camera, lens, and battery grip were all hand made by this Taiwanese fan. Not only that, but the detail on this is astounding; from some angles you could almost mistake this for a real Nikon D800.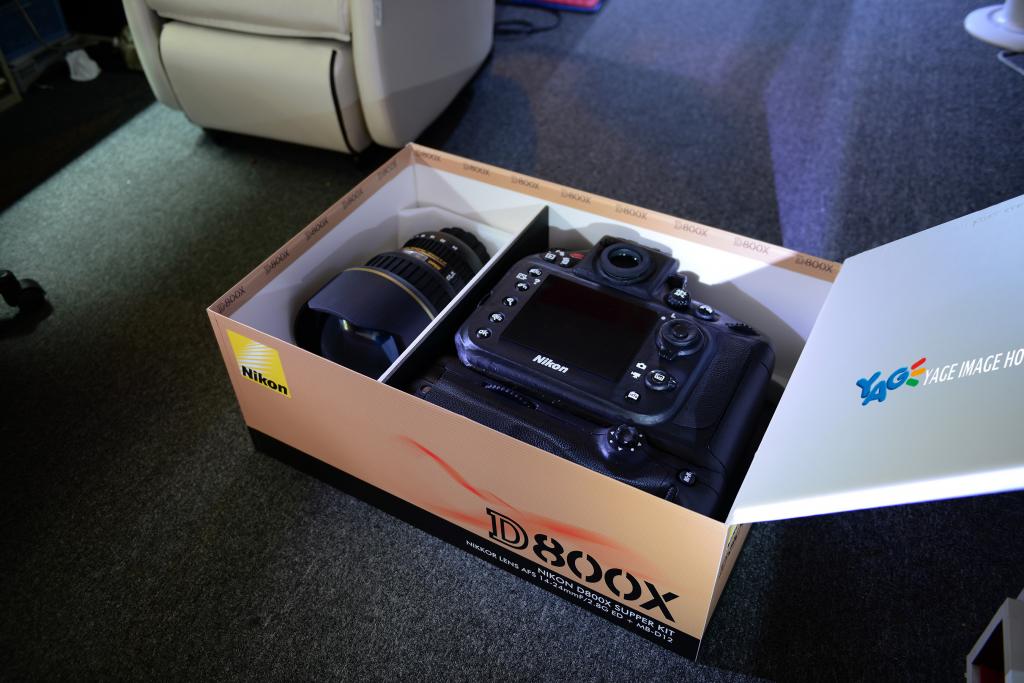 The size is what gives it away in person, but in pictures, without anything to reference, you could easily mistake this for a D800. Personally, I think that this is pretty darn cool.  Sure it took over a year to do, but if you are going to do something better take your time and do it right.
What are your thoughts on this D800X Super Kit? Let us know in a comment below. 
[via Nikon Rumors]