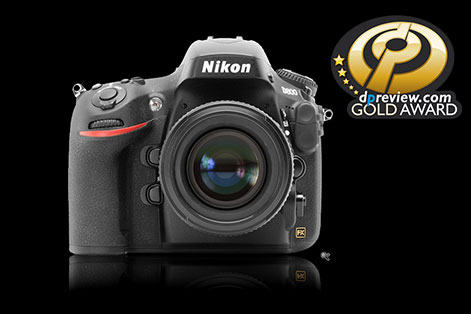 Well, at long last, DPReview released their lengthy, but very complete 29 page review of the mighty Nikon D800. This DSLR is really taking the camera world by storm! DPReview loved it so much that they awarded it with its coveted Gold Award:
Fortunately, the D800 also excels in areas that require no extra effort on your part; notably its impressive high ISO performance, fast and accurate AF system and the wide dynamic range of its image files. The D800 is a camera that consistently delivers high quality results, under a wide range of shooting conditions with a minimum of fuss. There's not much more you can ask for in a photographic tool than that. Our admittedly minor complaints of the camera and its relatively slow frame rate don't detract from how impressive a performer it is for all but pro sports/action photography. As such we've awarded it our highest honor, the Gold Award.
And of course for all of us pixel-peepers, the DPReview Studio Test will allow you to compare it to other cameras, such as the Canon 5D mkIII, Pentax 645D, and the Nikon D4.

What do you guys think of DP Review's review on the Nikon D800?

Stay creative!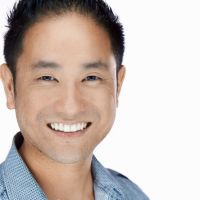 fotosiamo
Joe is a fashion and commercial photographer based in Los Angeles, CA. He blends creativity and edge with a strong style of lighting and emotion in his photographs.