Today Nikon has officially unveiled the new entry-level, consumer and hobbyist-friendly DSLR, the D3400. Following in the well trodden and capable footsteps of the D3300, the D3400 retains many of the same features such as the 24.2MP sensor, 11-point autofocus system, ISO range from 100-25,600, and 5 FPS shooting rate. However, it adds new levels of impressive functionality on top that to make this a formidable successor.
Outward appearance isn't really a giveaway with Nikon cameras these days, and the D3400 will appear very much the same as what it replaces. However, connectivity is one area where this camera shines, as like its big brother, the D500, it's been blessed (or cursed) with Nikon's SnapBridge Bluetooth connectivity allowing it to transfer images to Android mobile devices using low-energy Bluetooth tech instead of WiFi. Given that the target market will be those who are more casual or beginners, this will be a huge boon.
Probably worth noting though, that this SnapBridge variant is strictly BlueTooth and not WiFi, and will not allow for any camera control from the app. While this may sound like Nikon deliberately limited its functionality, it's likely not to bother the target market.
Perhaps the other most notable difference with the D3400 over the D3300 is the battery life, and this is a big one. The D3300 is rated at 700 images per charge, and that's not bad at all, but the D3400 is rated for a massive 1200 shots per charge, and that's truly impressive. It's particularly good for those who travel, and beginners who aren't prone to buying various accessories like expensive spare batteries. Where exactly this energy comes from is unclear, but given the fact a major omission on the D3400 is the ultrasonic sensor cleaner, that could be part of it.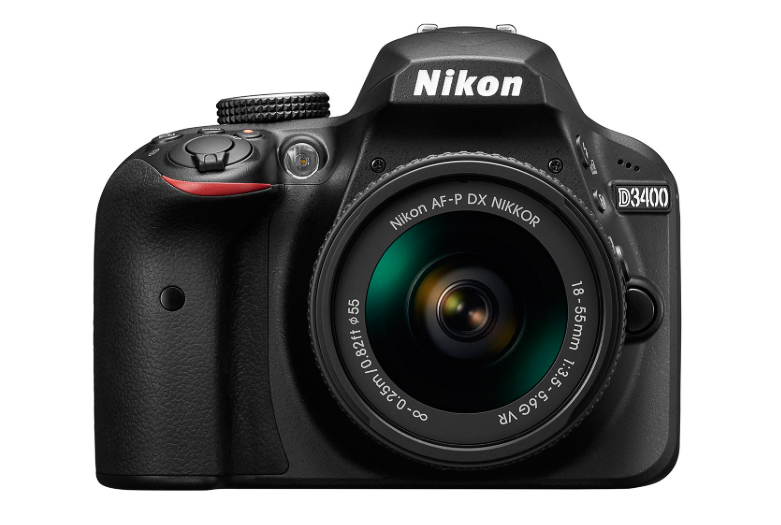 The other somewhat strange omission is the lack of the microphone port. The D3400 would be a somewhat capable video shooter had they included it, given it shoots 1080p up to 60fps. Granted, most new cameras now shoot 4K, but not including 4K seems more understandable than removing a mic port that was there in what seems to be just about the same body. All around though, for a body with lens for just over $600, it's hard to go wrong, it just is hard to justify it over a D3300. The new lenses however, are a bit different, if not as perplexing.
In addition to the D3400 announcement, Nikon has announced 4 new DX lenses:
AF-P DX NIKKOR 18-55mm F3.5-5.6G VR $249
AF-P DX NIKKOR 18-55mm F3.5-5.6G $$199

AF-P DX NIKKOR 70-300mm F4.5-6.3G ED VR $399
AF-P DX NIKKOR 70-300mm F4.5-6.3G ED $349
That's right, there are simply VR, and non-VR variants of 2 lenses. It's curious why Nikon would've made two versions of these lenses because arguably the 18-55 (kit lens for everyone) wouldn't need the VR, and the 70-300 with VR is not much more than the one without, and at 300mm it seems they should've just made it with, especially given that the non-VR versions are just $50 less. However, the 70-300VR is likely going to be a nice lens to work with and both are the recipients of step motors for the first time in the Nikon line-up.
You can check them out and get the lenses here, and get the D3400 here.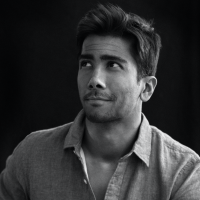 Kishore Sawh
A photographer and writer based in Miami, he can often be found at dog parks, and airports in London and Toronto. He is also a tremendous fan of flossing and the happiest guy around when the company's good.