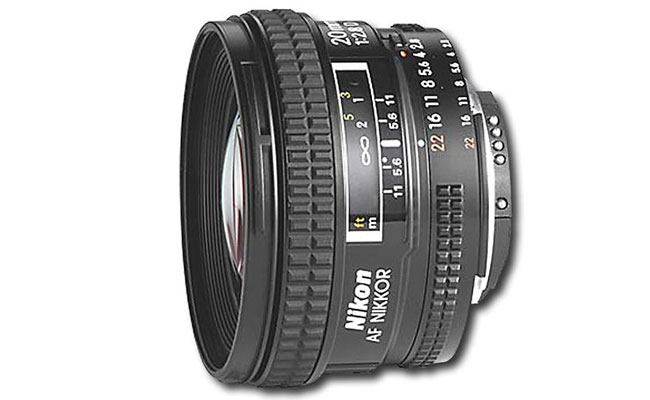 We are all waiting for that Nikon D750 announcement, which may come next week, but another Nikon rumor caught my eye this morning. It appears that Nikon may have a new 20mm F/1.8G lens in the works, though no word on if it will be announced at Photokina or not.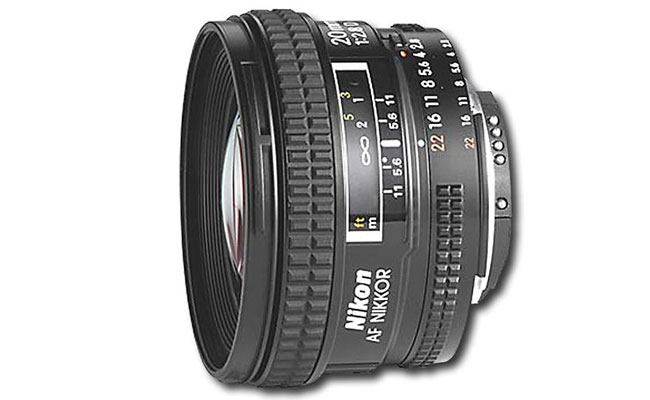 The report comes from Nikon Rumors, who references a tweet (from an account that has since been made private and is no longer publicly viewable) from a camera shop worker in Japan. That tweet, in addition to other details from other sources, leads the NR admin to believe that this is indeed a lens that Nikon has coming down the pipes.
Here is a rough translation of the tweet above:
D750 to be announced this month, specs: 6.5fps, AF unit same as the D810
D610 might be discontinued soon
At the same time a new lens will be announced: AF-S 20mm f/1.8G with Nano crystal coating
This is fun
The other interesting tidbit there is about the Nikon D610 possibly being discontinued soon. That, would be VERY surprising to me as the camera is so new, but I suppose it is a possibility if Nikon feels that the D750 will kill the D610 market.
I, personally, think a new 20mm F/1.8 would be awesome. Nano Coating is usually reserved for Nikon's top class lenses, which means this will also likely be an expensive one. It will be interesting to see how this all shakes out with just over a week before Photokina. So, stay tuned…
____
What are your thoughts on this new 20mm lens rumor? Do you think that Nikon would really discontinue the D610 so soon? Leave a comment below!
[via Nikon Rumors]