Ask anyone about the Nikon D600 and their response will almost assuredly be a negative one. There is no denying that the whole snafu has resulted in a fairly significant PR black eye for Nikon, and they have taken notice.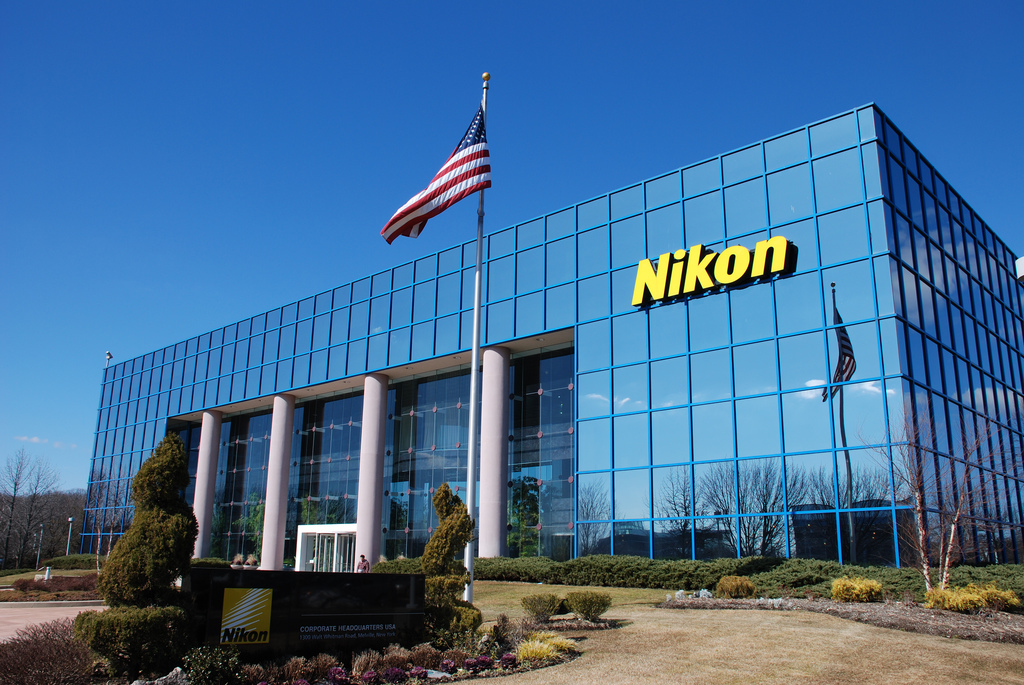 According to a report over on Nikon Rumors, the Japanese company allocated 1.8 Billion Yen or just shy of 18 million dollars ($17.7 million to be exact) to warranty coverage and repair costs. This news comes to light a month or two after Nikon announced that they would be replacing D600 bodies for D610's under certain circumstances.
Now that the issues have been resolved, or at least that D600 owners have a chance to upgrade to the D610 if the repairs on their D600 fail, I am curious of what you all think of Nikon's handling of the situation.
Personally, I think that initially their reaction to try and sweep it under the rug was a big mistake that has likely cost them many customers. But at the same time, now that the issues have been addressed, and D600 owners can get a D610 if their D600 is hopeless, I feel like Nikon has finally stepped up and is doing right by their customers. But maybe this is a case of too little too late. What are your thoughts?
Are you surprised by the amount of money Nikon threw at this?  Leave a comment below!
[via Nikon Rumors]