Epic environmental portraits with subjects that POP, rich backgrounds with hyper-real depth of field;  that is what this course is all about.
Welcome to The "Panoramic Stitching Workshop",  where we navigate you through the process of combining Wide Aperture Panoramic Stitching (AKA Brenizer Method) with other creative effects to create epic imagery that mimics the look of large format cameras.
Watch the Workshop Intro

Purchase Page: Click Here or Stream it  within Premium
Basic Workshop Info
Total File Size: 15.61 GB
Run Time: Over 5 Hours
RAW & DNG Exercise Files Included
Select SLR Lounge Lightroom Presets Included
3 Workshops: Panoramic Stitching 101, 201, and 301
Intended Audience: All Levels of Portrait Photographers
Purchase and Discount Info
Why Purchase This Course?
Breathtaking environmental portraits can set you apart from other photographers. When done right, they can wow your clients and enable you to sell large format canvases and prints that can significantly increase your studio's revenue.
What We Teach in this workshop
Brenizer Method Basics
In this workshop, we show you how to capture and combine multiple images as shown below to achieve the final result. We also include instruction on the gear required; what to look for in a scene; common mistakes; troubleshooting tips; shooting the scene; post production, and more.
The Multiple RAW images:
The Combined Final Image:
Combined Final Image 2:

Purchase Page: Click Here or Stream it within Premium
How to add Flash to Your Brenizer Method for More Pop
In 201, we'll step it up a notch and incorporate flash photography for even more "pop" to your imagery, as you see below. This is where you'll really begin to set yourself apart.
RAW Images: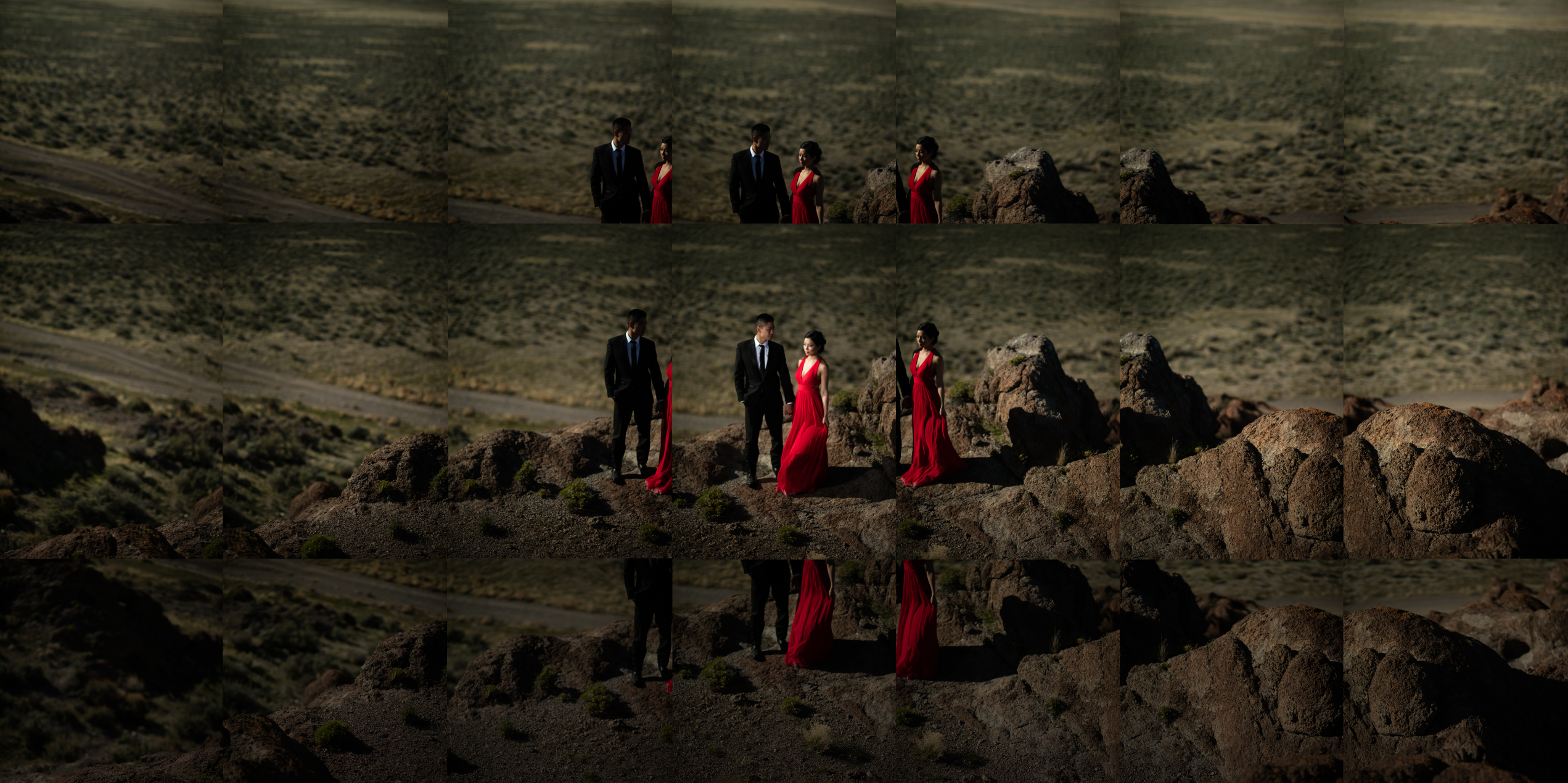 Combined Final Image 3:
Combined Final Image 4:

Purchase Page: Click Here or Stream it within Premium
Brenizer Method + Tilt Shift Effects + Flash
In Panoramic Stitching 301, you'll learn to combine the Brenizer Method with Tilt Shift effects and Flash Photography to create variations on the Brenizer like the images below. In the process we teach you the basics of how to use a tilt shift lens and then go further by incorporating it into everything you learned in 101 and 201.
Combined Final Image 5:
Combined Final Image 6:
Combined Final Image 7:
Purchase Page: Click Here or Stream it within Premium

A-Z Instruction + Exercise Files + Presets
From the gear required, to shooting, to post production, this tutorial will take a beginner or advanced photographer from A-Z through these techniques.
PURCHASE AND DISCOUNT INFO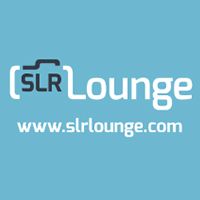 SLR Lounge Official
Articles by SLR Lounge Official are created by multiple authors. They represent official announcements by SLR Lounge.